I think we all know by now how much I love lipsticks, so I jumped at the chance to try out some brand new lipsticks from Avon!
Avon has released a brand new range of epic lipsticks in 22 wildly different shades… we aren't talking about just the nudes, pinks and reds… oh no… they've mixed it up this time and thrown in some blue and grey shades too!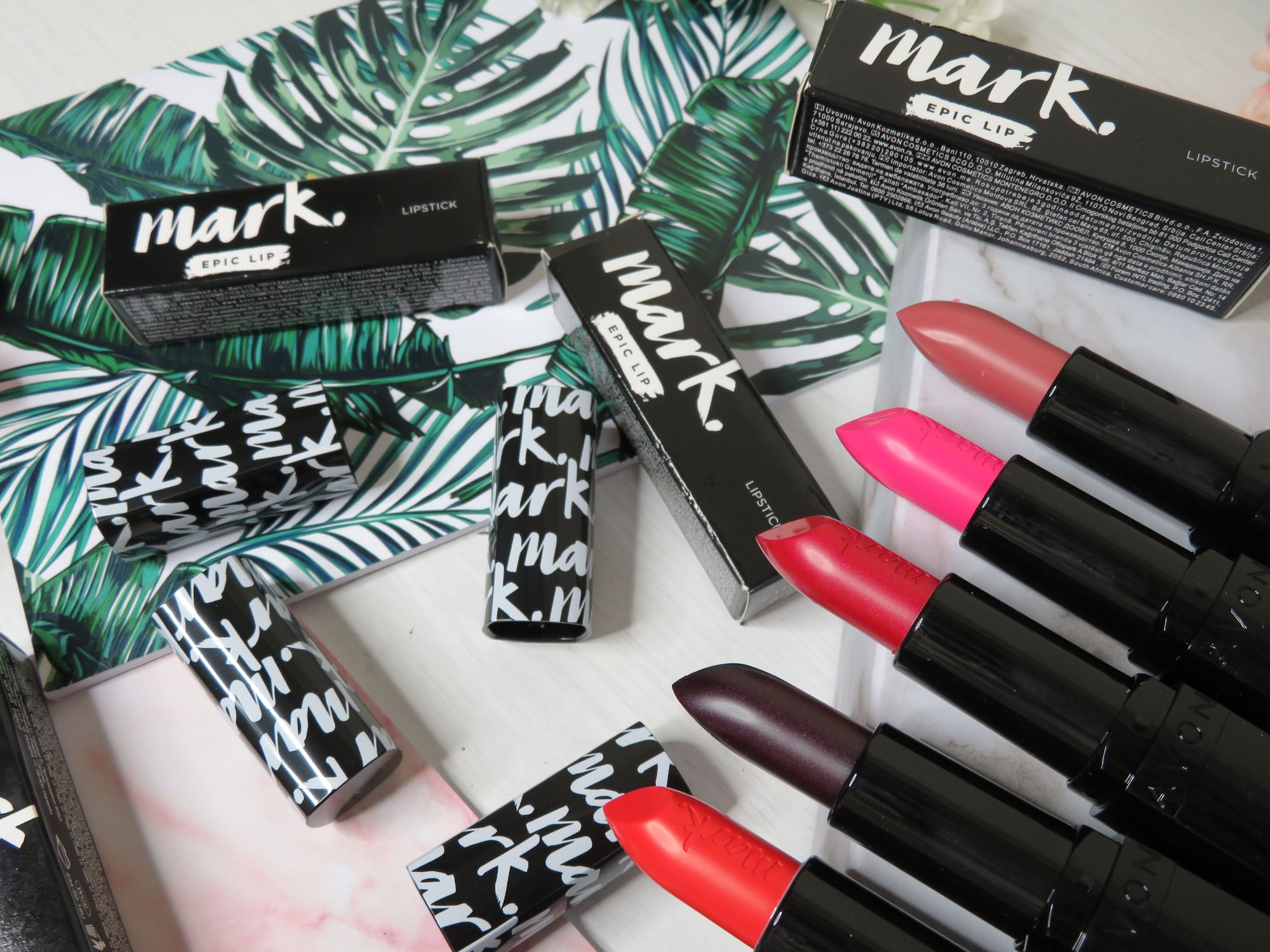 This new collection from Avon is part of the 'mark. makeup' range and it's the only lipstickAvon have ever sold with a built in primer to give lips a smooth, even finish but still that rich pigmented colour.
And the crazy thing about these Avon lipsticks (which I didn't believe at first…) is that they're twice as pigmented as some regular lipsticks we all know and love! So all you need is one coat and your lips are poppin'.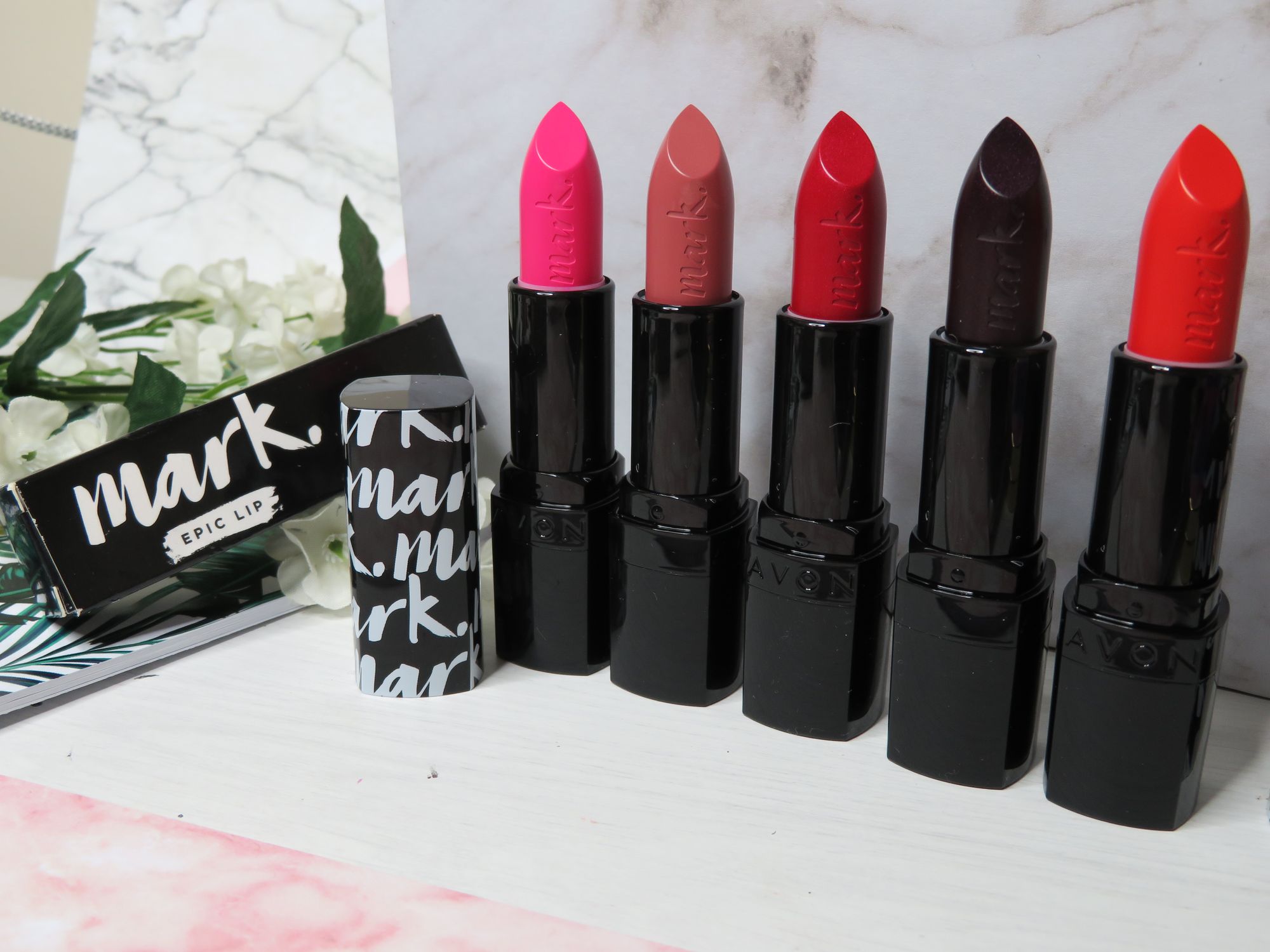 The 22 different colours include matte and shimmer shades and even one with a chrome finish.
The five shades I got my hands on were: Coral Burst, Temptress, Berry Bold, Be Loud, and Rosy Outlook… and here's what they look like…
Coral Burst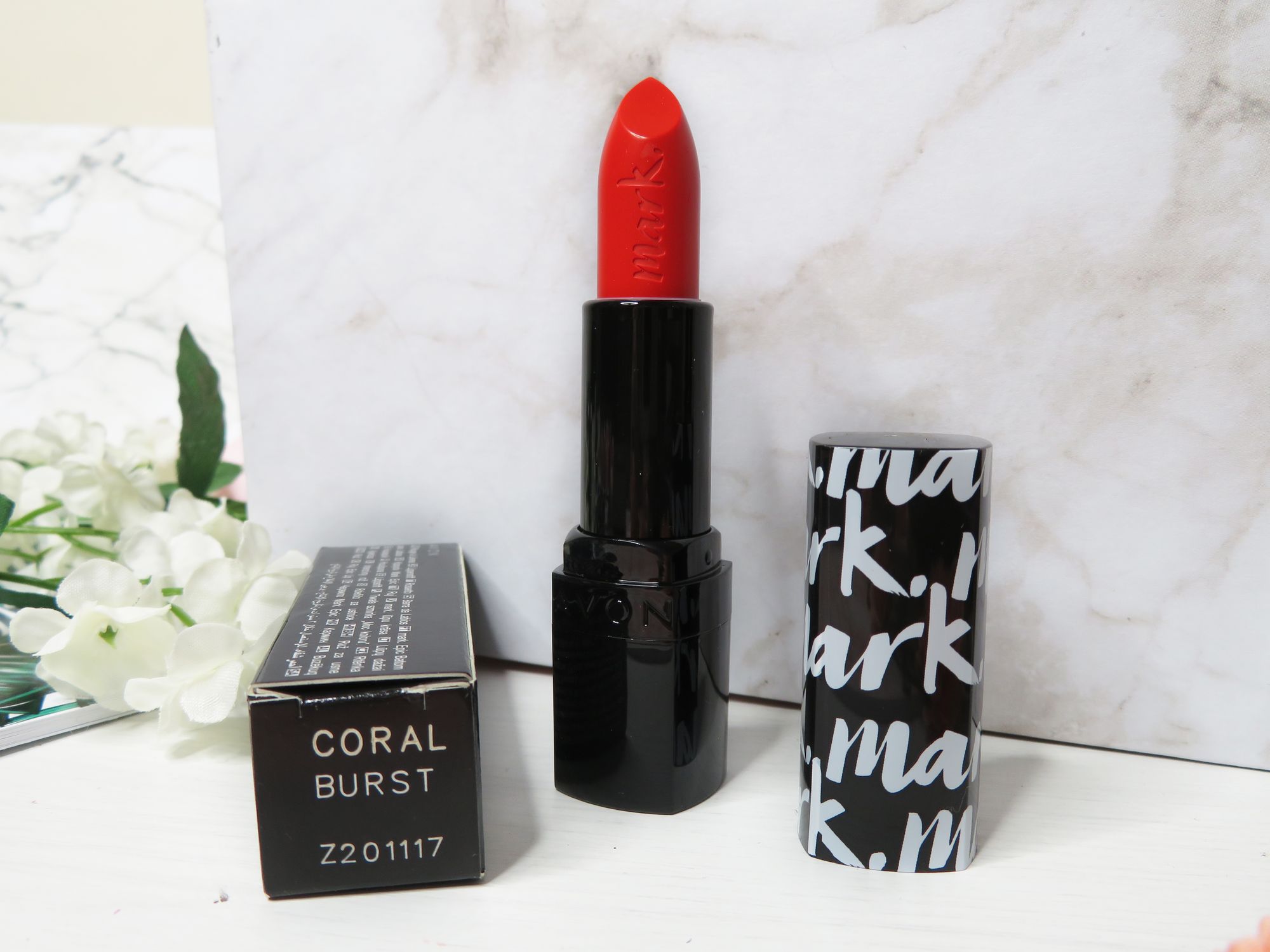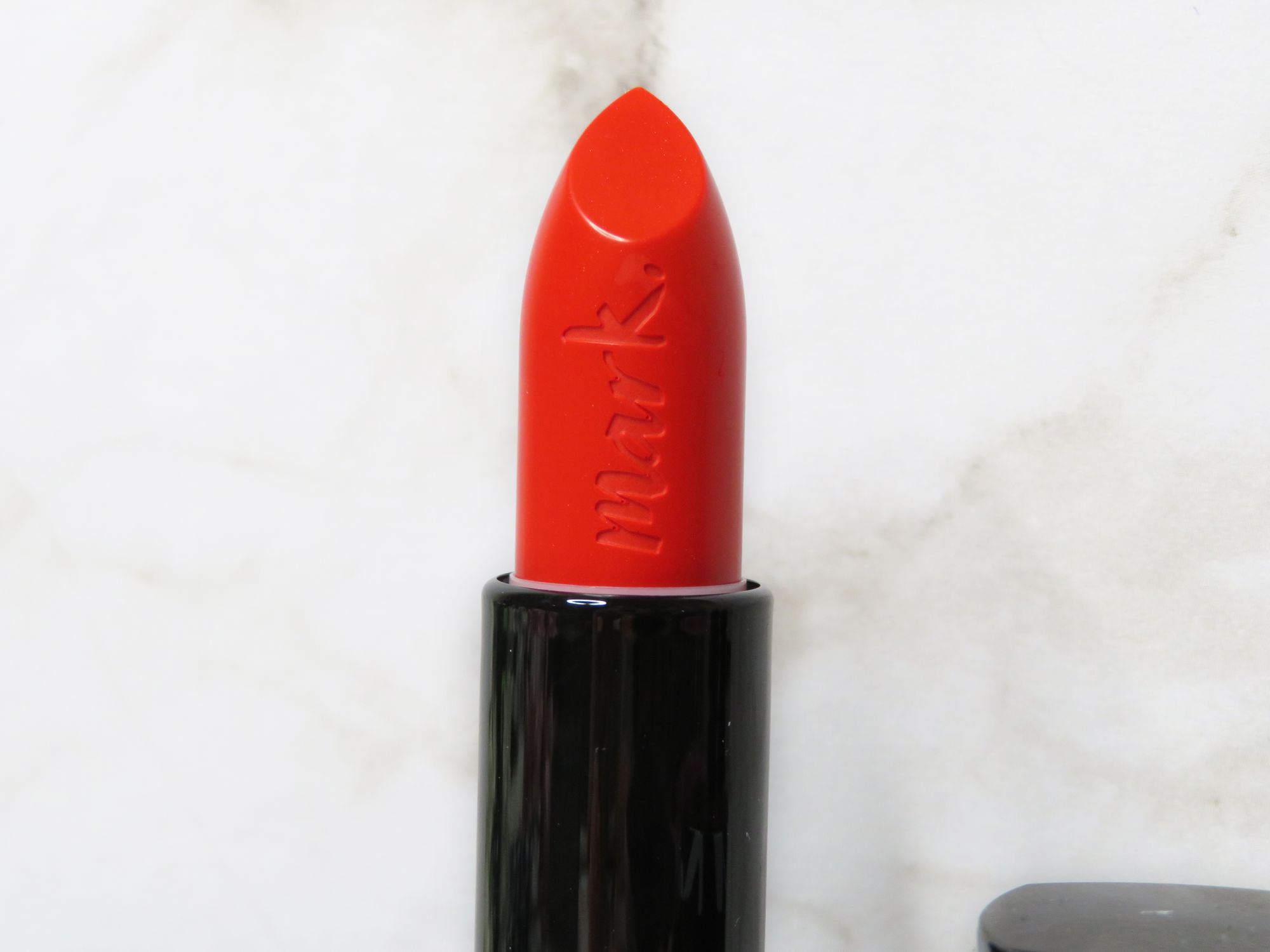 One of my faves from the collection! I love coral colours as they really suit my skin tone and bring out my eye colour. It's also super summery and getting me in the holiday mood!
Temptress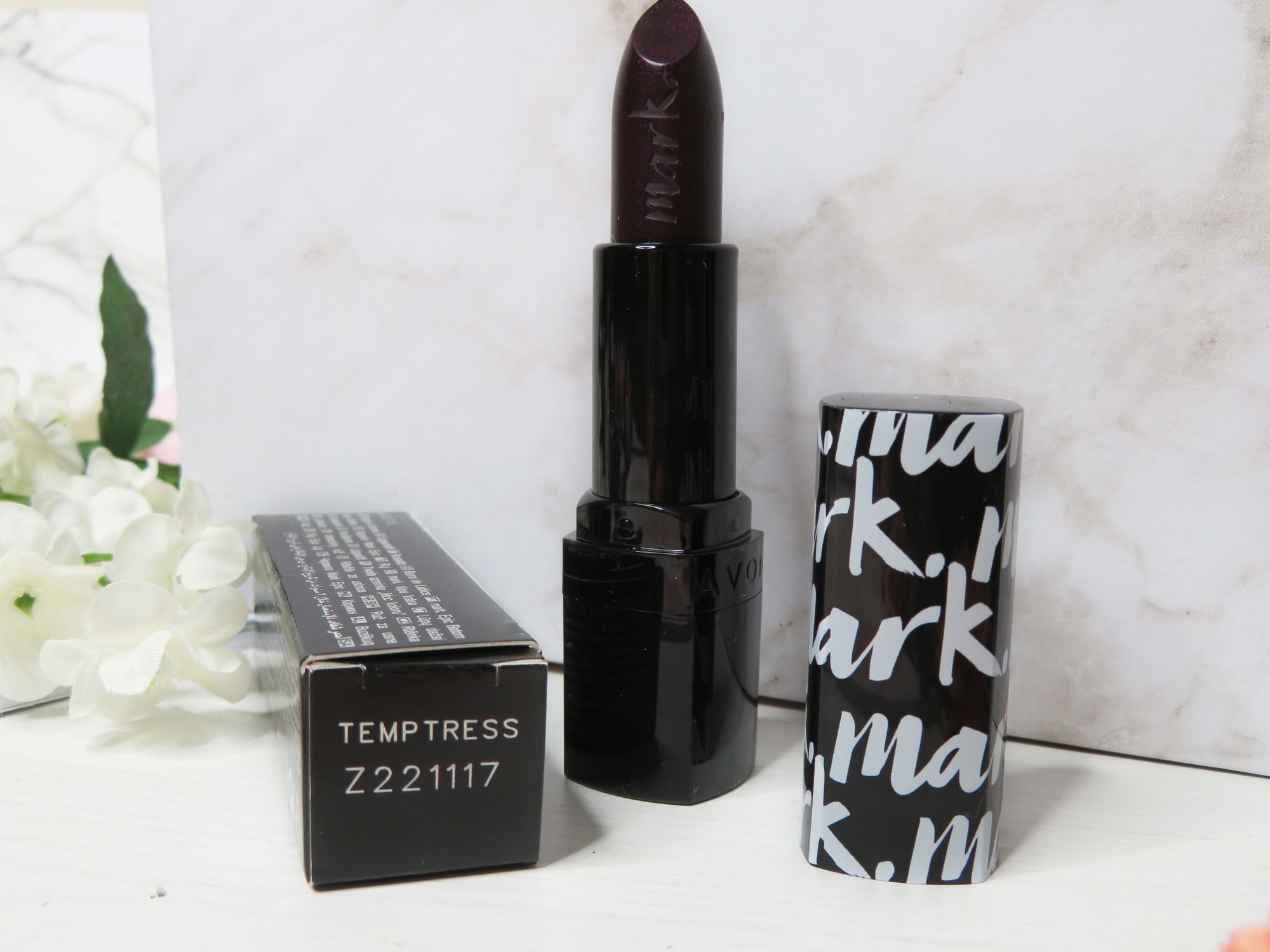 One of the darker shades from the collection, Temptress is a deep purply kind of colour. I think it's one of those colours that you either love or hate… and I'm not too fussed about this shade. (Darker colours don't suit me as much due to my skin tone… but you can't please everyone, hey?!)
Berry Bold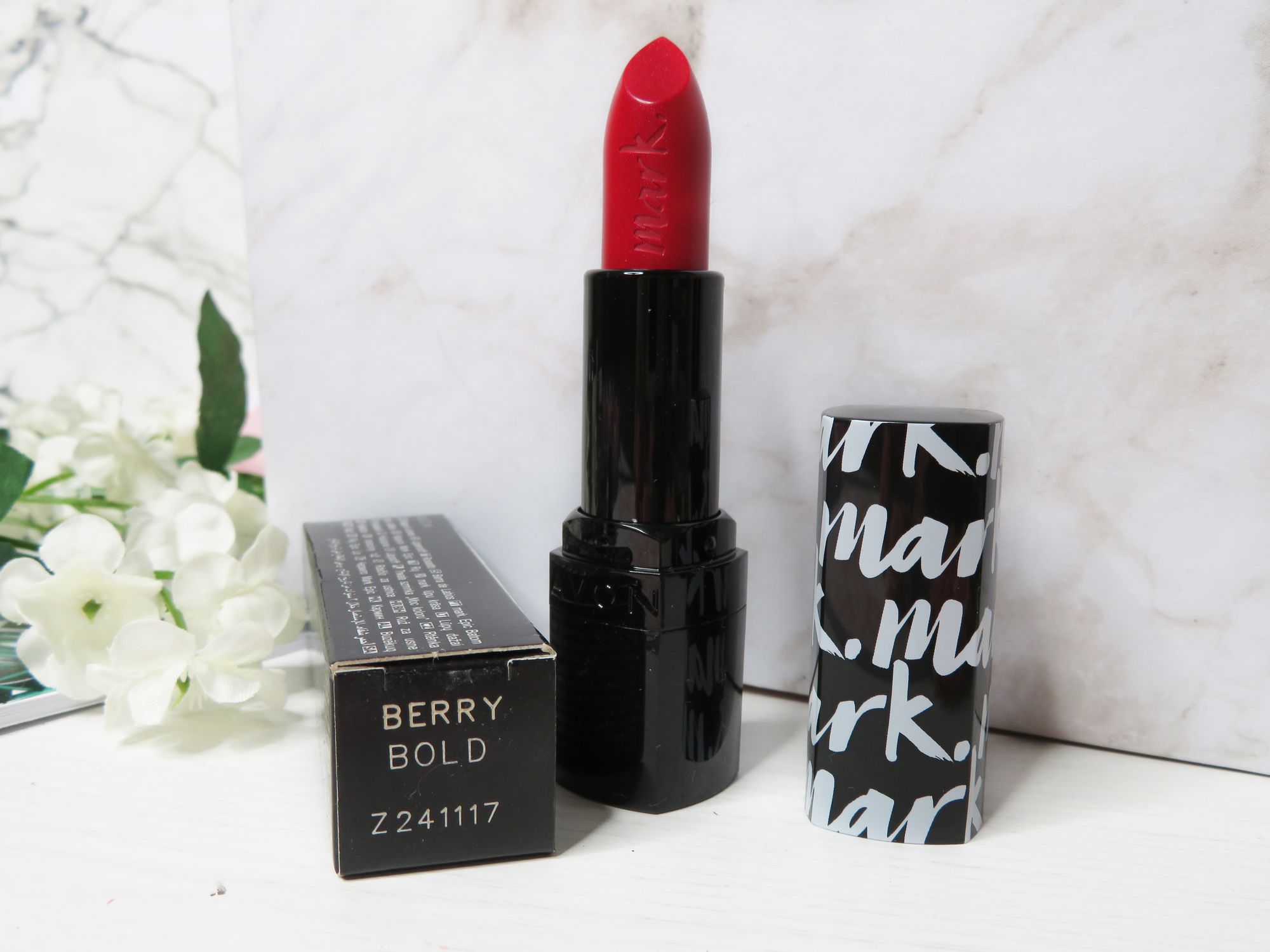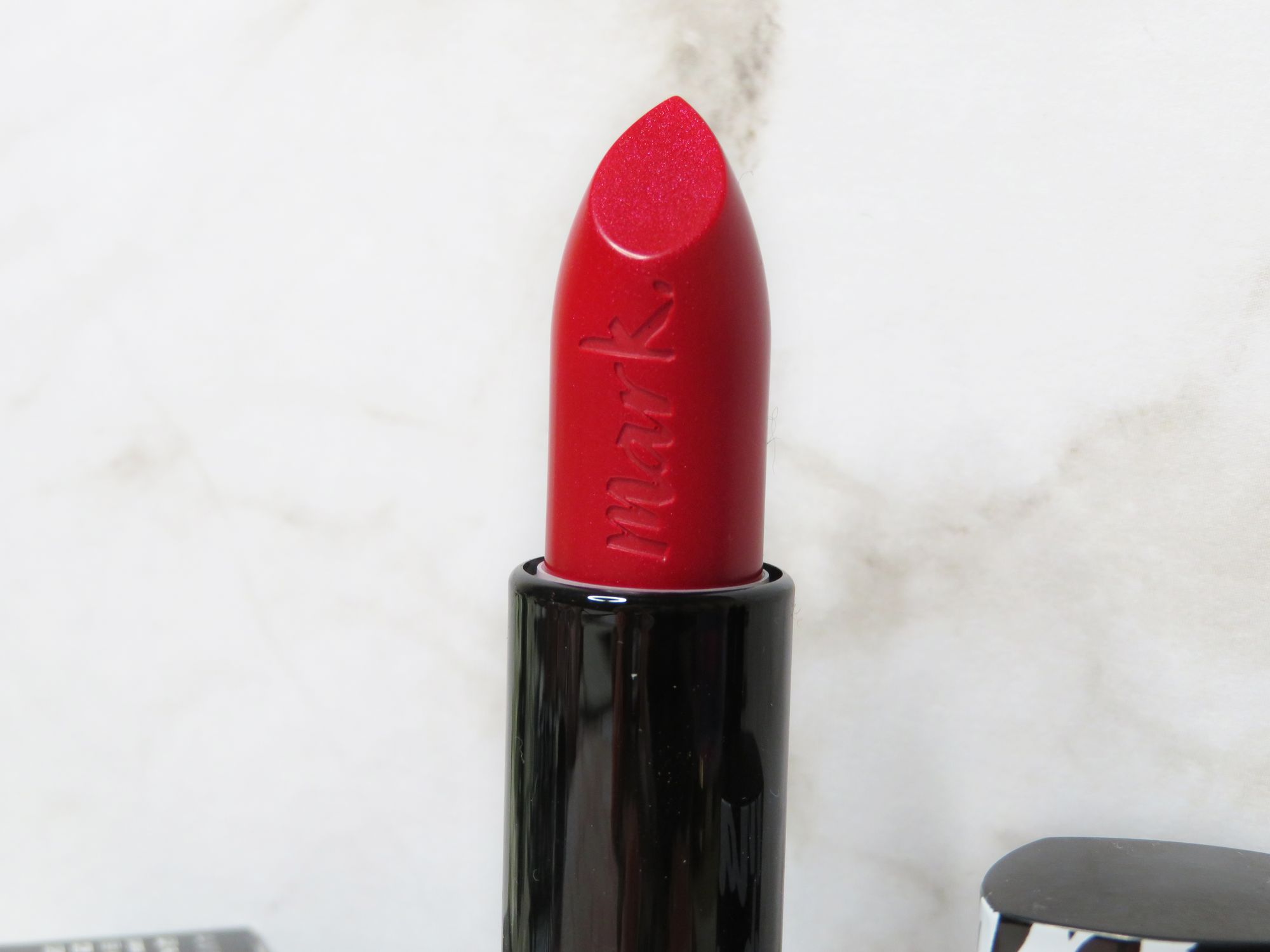 Yup, just what it sounds like… a gorgeous dark red berry shade. Perfect for when you're getting a little more dressed up and want something a little stronger.
Be Loud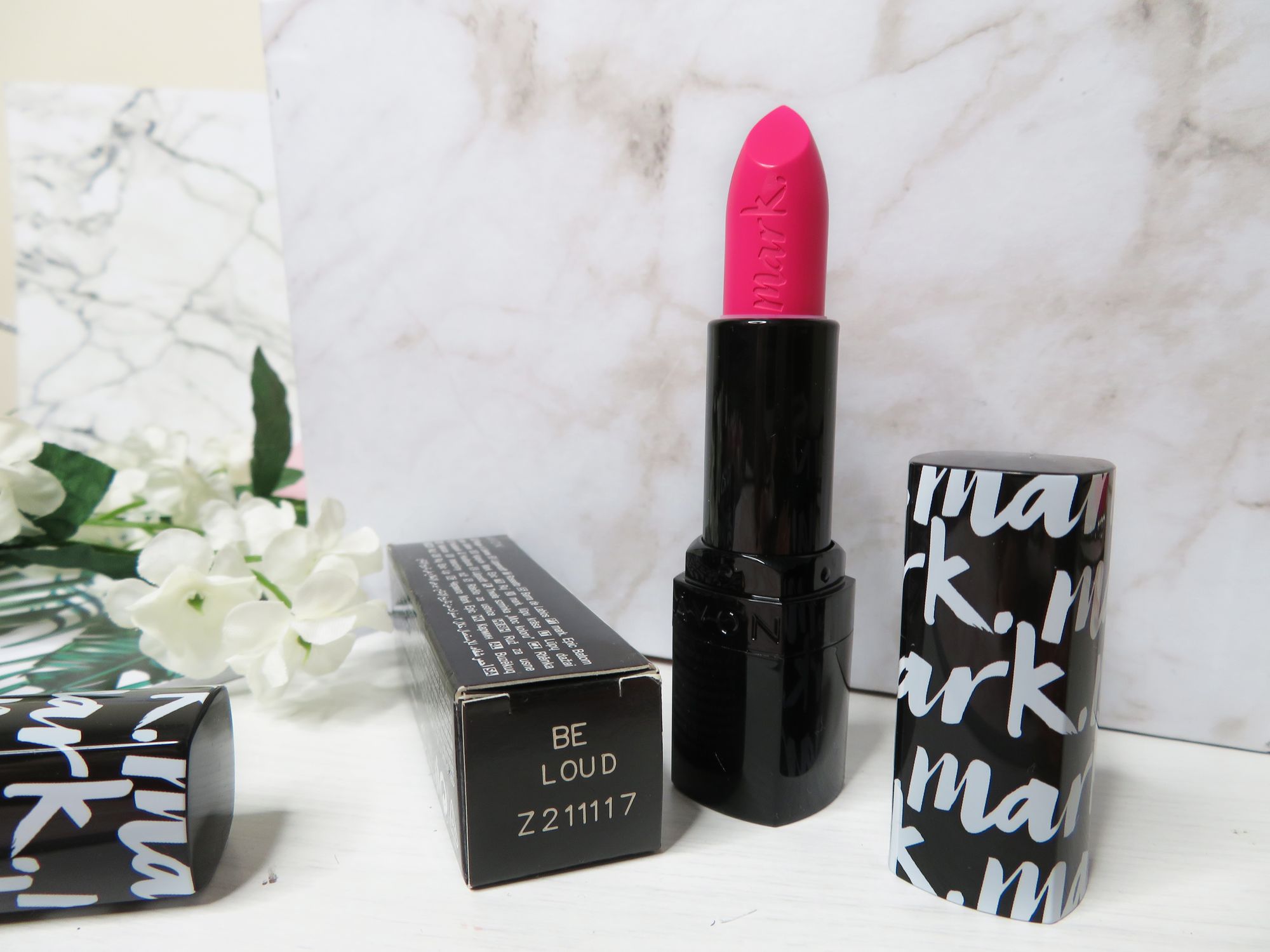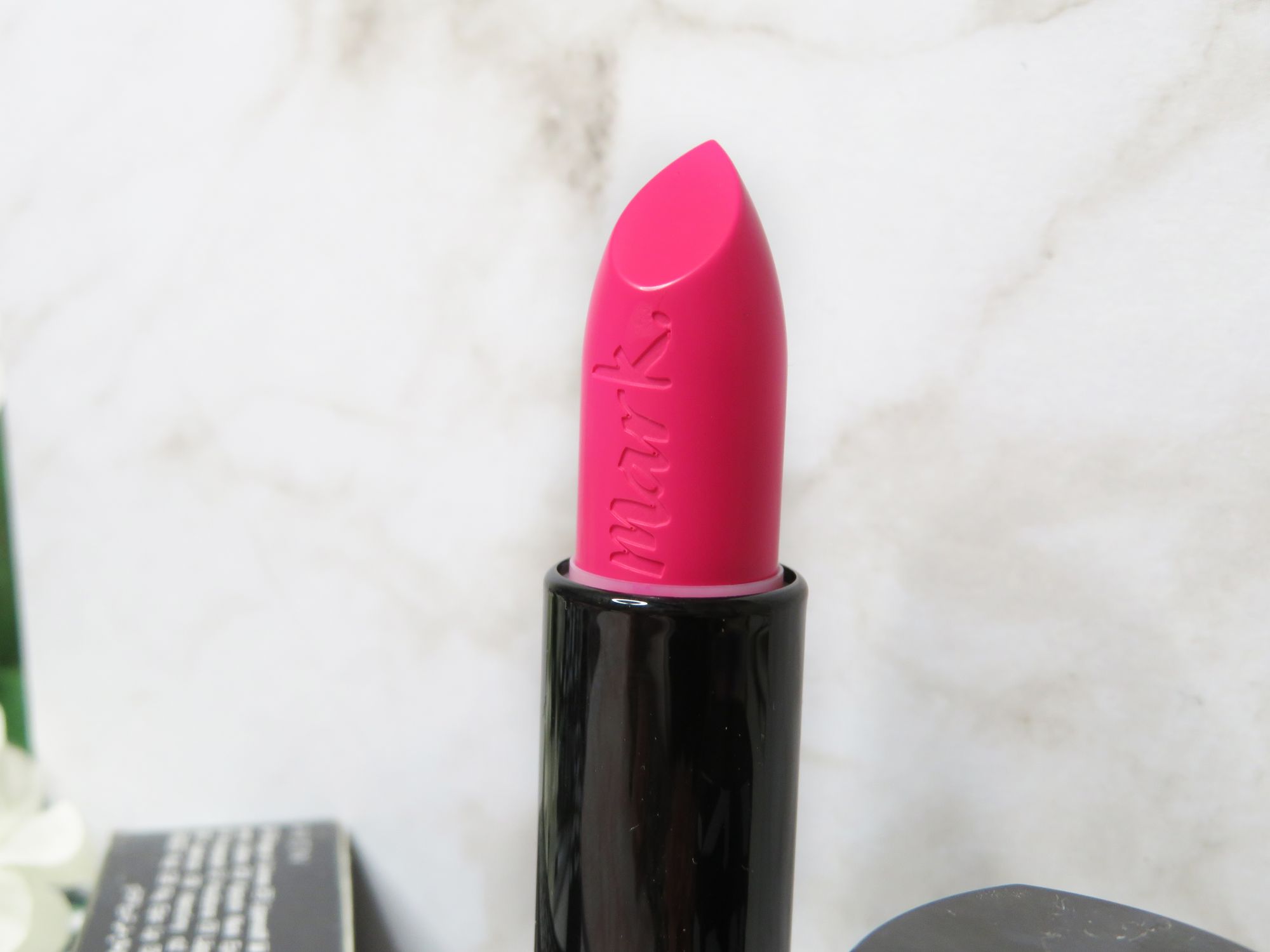 A very loud shade of pink! I think it's the brightest pink I've ever come across… think Barbie pink but more… pink! (If that's possible!). I love it!
Rosy Outlook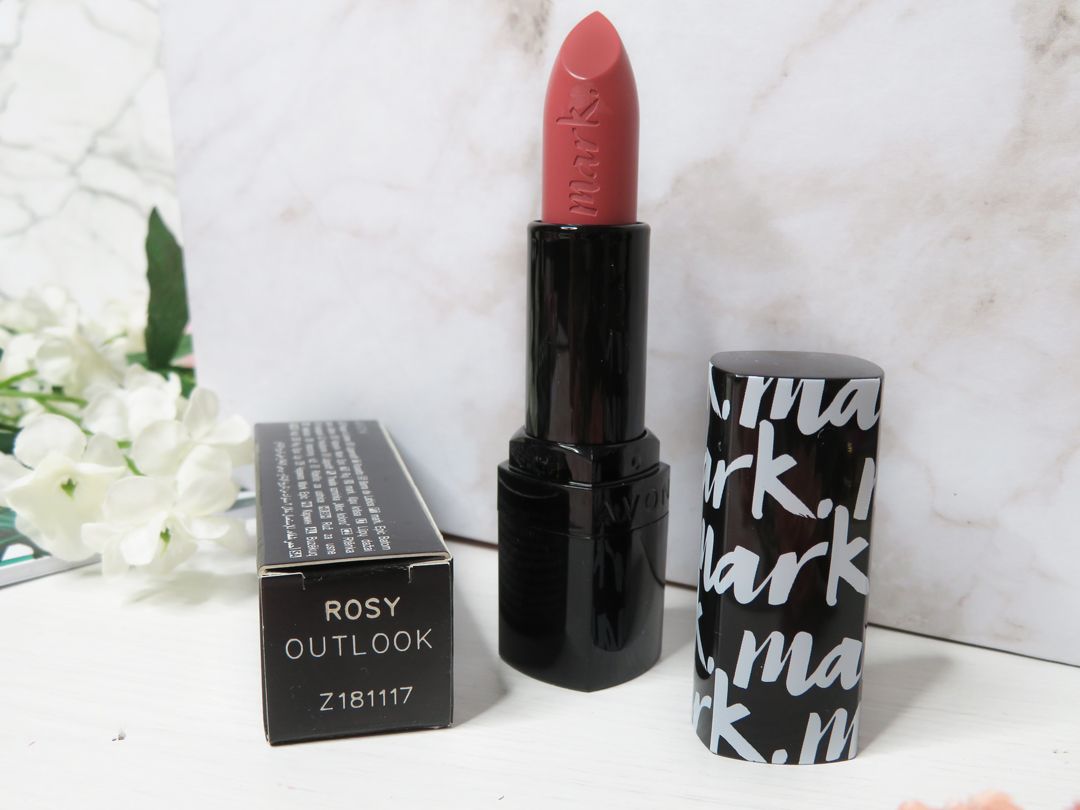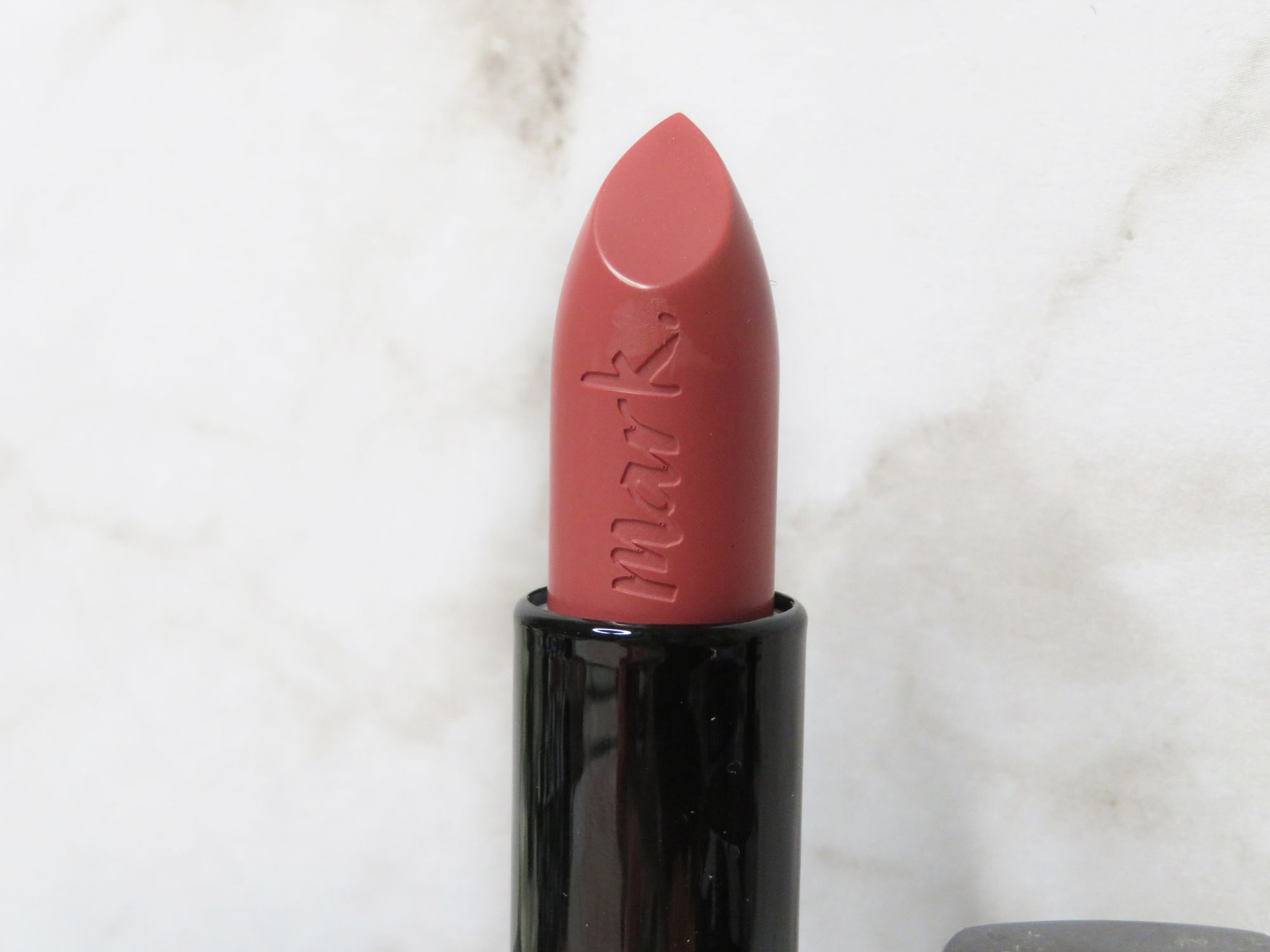 Another one of my faves, this shades is a mix of pale pink and nude and is the perfect everyday shade! It will literally go with anything and so is perfect to just throw on to protect your lips no matter where you are going.
The rest of the collection includes:
Pinks: Luv U, Pink Punch, Blushing Beauty
Nudes: Nude Attitude, Get Cheeky, Wink of Pink
Deep Purples: Extreme Mauve, Sangria Shock
Reds: Heart Breaker, Red Extreme
Browns: Chocolate Treat, Street Style
Purple/Blues: Spellbound, Blue Suede, Enchanted
Online Exclusives: Grey Matters, Wave Runner
And let's just all take a moment to admire how gorgeous the packaging is too…
These are available exclusively at Avon and are only £4.50 each until April 11th! HOW CHEAP?! I can literally buy three Avon shades for every one lipstick I'm buying at the moment… how crazy is that?! They'll go up to £8 after 11th April which is still way cheaper than what I pay now!
So… what are you waiting for? Go take a look!