Just when you thought Glossybox couldn't get any better, they've just announced that they are launching their very own skincare line!
Glossybox have hinted that something big was on the way for a while now but the cat is finally out of the bag and Glossy Skin has been announced.
The collection is made up of 10 products and has been designed to suit everyone, no matter your skin type. Glossybox have said this is something they have been working on for the past two years, and they included the Glossies in putting it together so they were giving us exactly what we wanted. They've worked with leading skincare specialists and used only high quality ingredients, free from nasties. All the products are made in the UK too.
The result – clean, affordable and effective skincare for all. Yup you read that right… effective AND affordable. The entire collection has been tried and tested by hundreds of women who loved it.
The 10 piece collection is made up of all the essentials we need in our skincare routine including 4 different cleansers, 2 moisturisers, an eye cream, mist and a night serum. So whether your skin is oily, combination or sensitive, there's something for everyone. The ingredients are all natural, vegan and cruelty free. They really have thought of everything!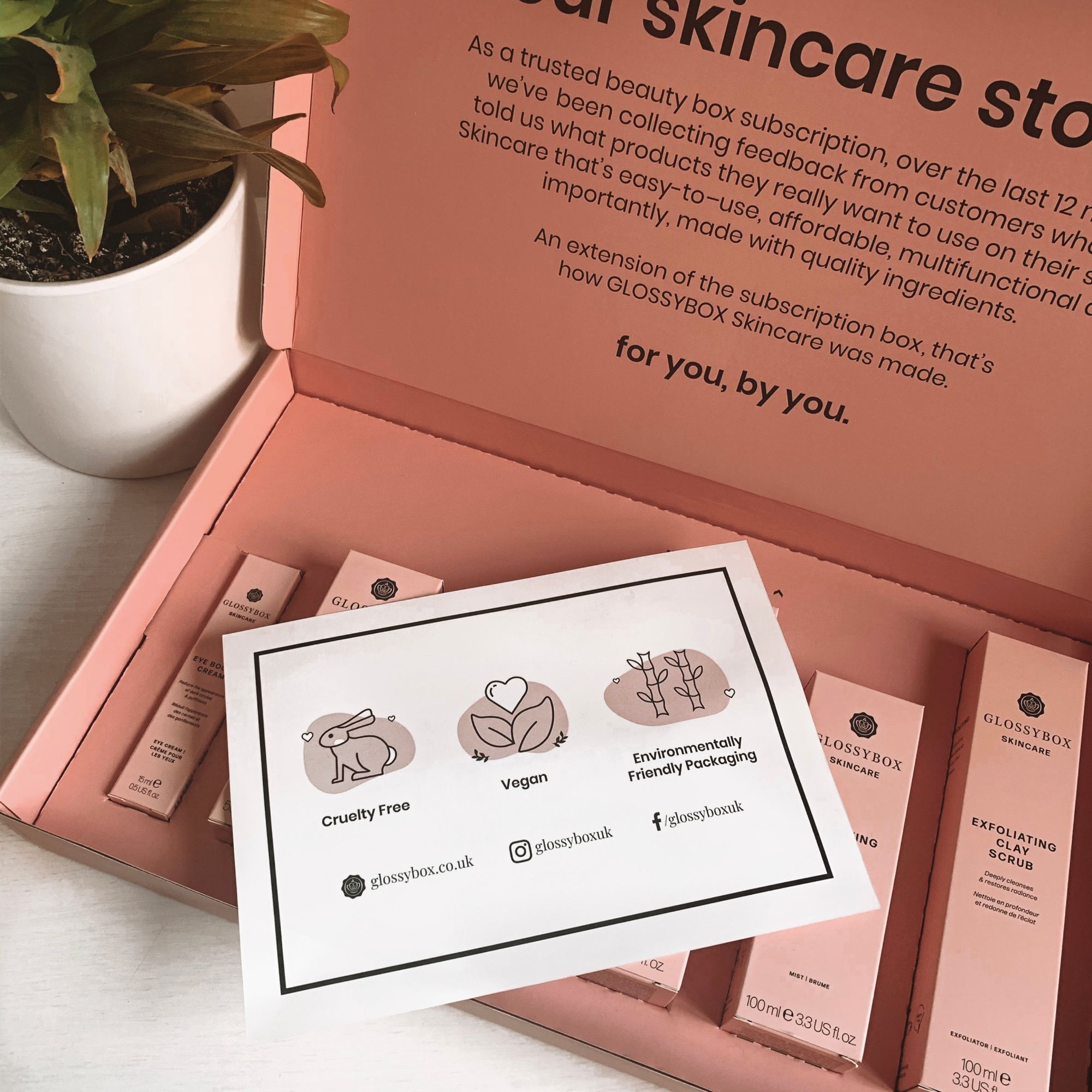 The packaging is the iconic Glossybox shade of pink and is super aesthetically pleasing. These will look so good sitting on the shelf in the bathroom or on your dressing table. Not only does the packaging look amazing, it's also made from sugarcane which can be recycled until the end of its life. The production process also avoids using fossil fuels completely and there is zero waste to landfill during manufacturing. So not only are these products kind to our skin, the entire process is kind to the planet.
Glossy Skin goes on sale on 12th August 2020 at 9am for subscribers and 12pm for non-subscribers. Plus, the super affordable line is even more affordable if you're a Glossybox subscriber as you get the whole collection for a 20% discount. Prices range from £12-£18 for subscribers and £15-£22.50 for non-subscribers. So even those who aren't subscribed can purchase the collection.
The only thing not included in the collection which is an essential for a skincare routine is an SPF… but I've read that this might be in the works. Launching an SPF product takes much longer due to the regulations which it must comply with before being sold but I'm sure Glossybox will bring us an SPF!
Here are the 10 products which launch on 12th August:
3-IN-1 RICH MOISTURISER
£18.00/£22.50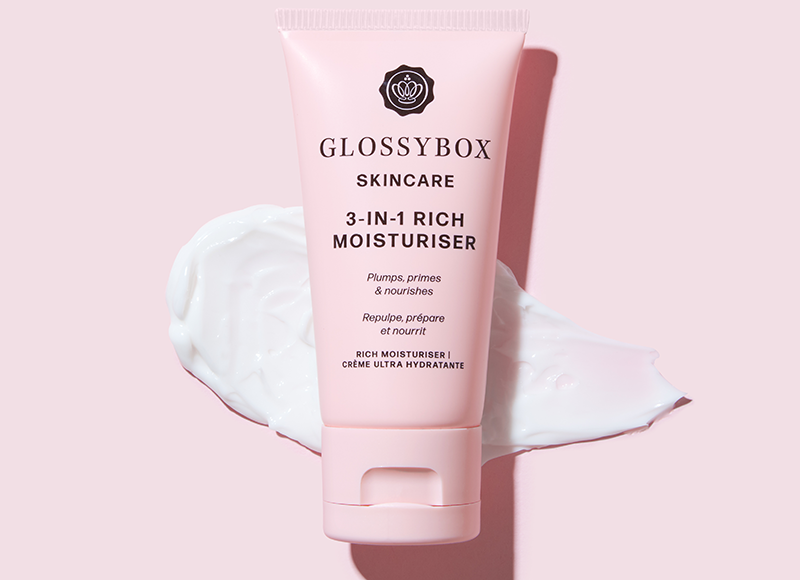 One of the two moisturisers launching in the collection, this one being the 'rich' moisturiser. This has been formulated with dry skin in mind and as the name suggests is thicker than the regular moisturiser. It nourishes the skin and makes a perfect base for makeup. This will also make a great winter moisturiser when the skin needs a little more protection in the cold weather.
3-IN-1 MOISTURISER
£18.00/£22.50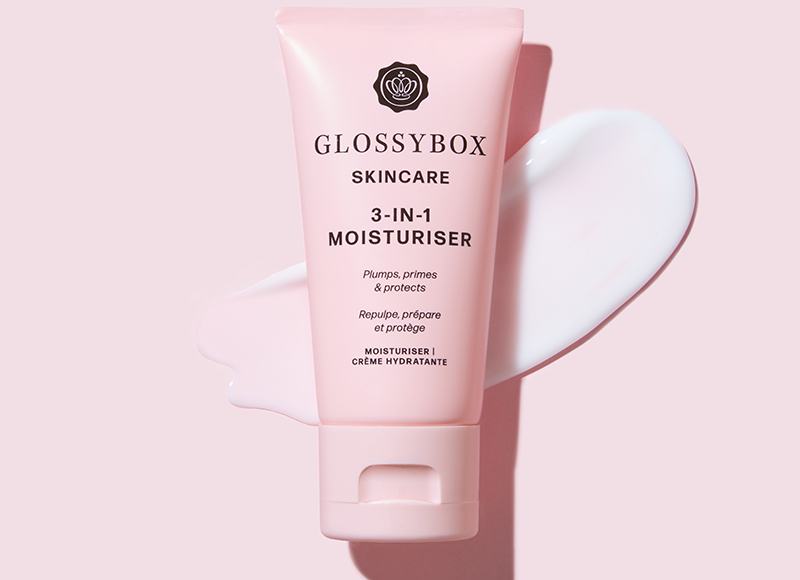 The second moisturiser in the collection has a super lightweight formula to nourish and hydrate the skin. This will be perfect for normal/combination skin and especially good for the summer.
DAILY MICELLAR GEL CLEANSER
£12.00/£15.00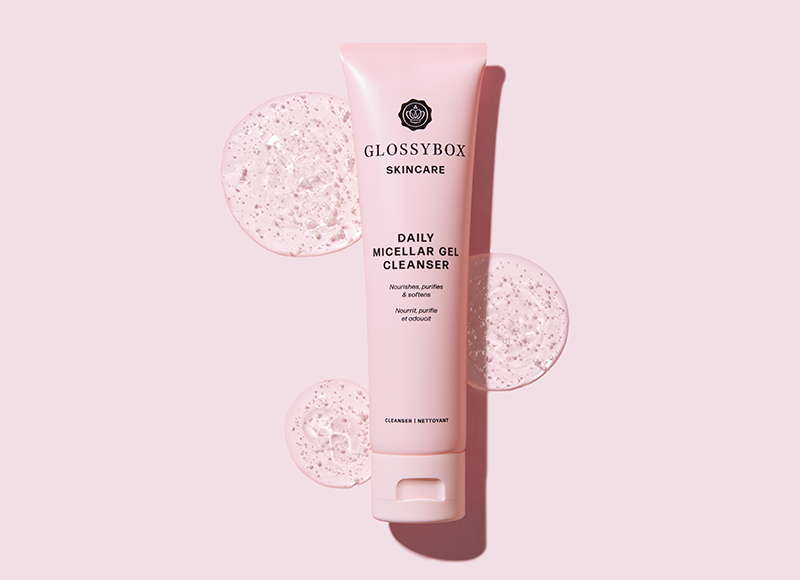 One of the four cleansers in the collection. This works to remove makeup and dirt without stripping the skin.
DEEP CLEANSING CREAM
£12.00/£15.00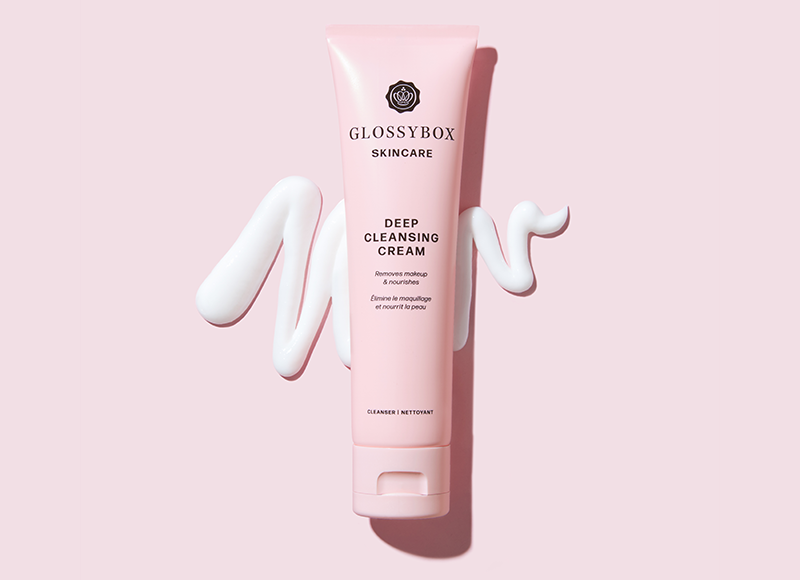 A deep cleansing cream to remove makeup and impurities from the pores. This would be perfect for a first cleanse when removing a full face of makeup and SPF.
PURIFYING CHARCOAL CLEANSER
£16.00/£20.00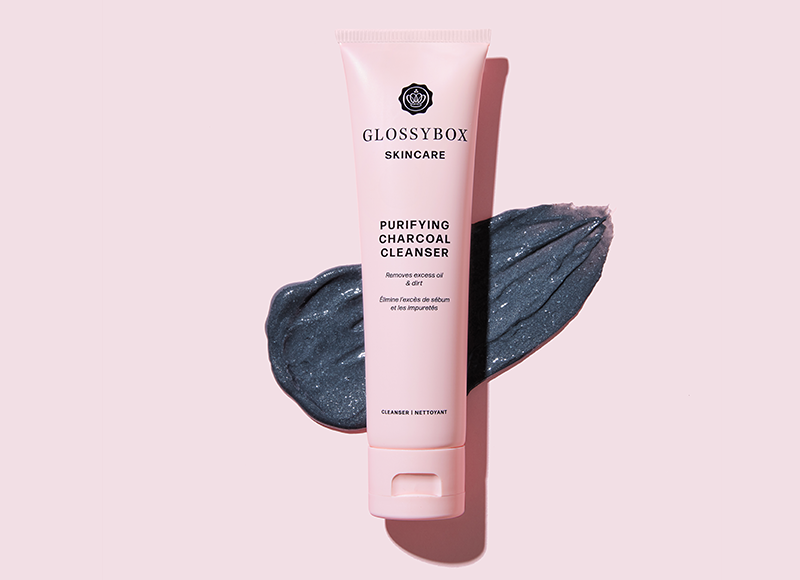 The Purifying Charcoal Cleanser has been designed with mainly oily and acne prone skin in mind. Like the other cleansers it's been designed to remove excess oil and dirt from the skin.
GENTLE FOAMING CLEANSER
£12.00/£15.00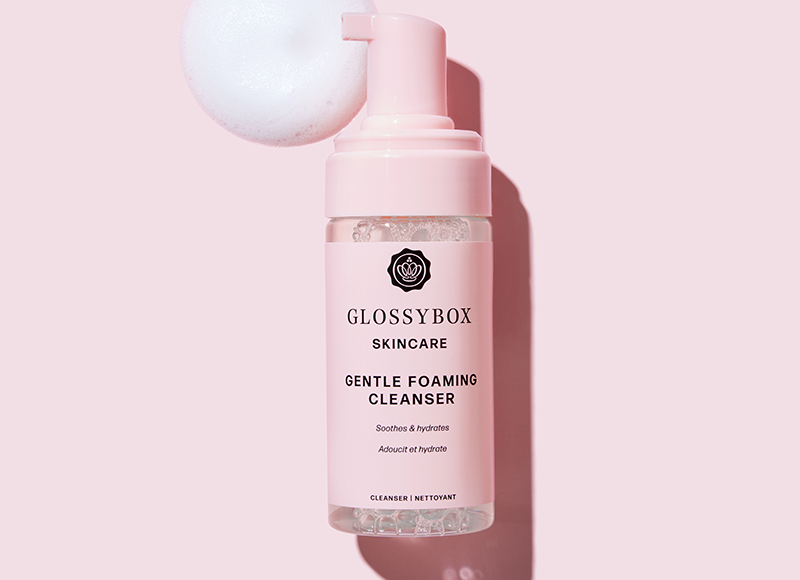 The Gentle Foaming Cleanser has been designed with sensitive skin in mind and it's fragrance free. Fragrance can cause irritation to the skin so it's great that it hasn't been included in this cleanser. The cleanser is said to remove dirt without stripping moisture.
EXFOLIATING CLAY SCRUB
£16.00/£20.00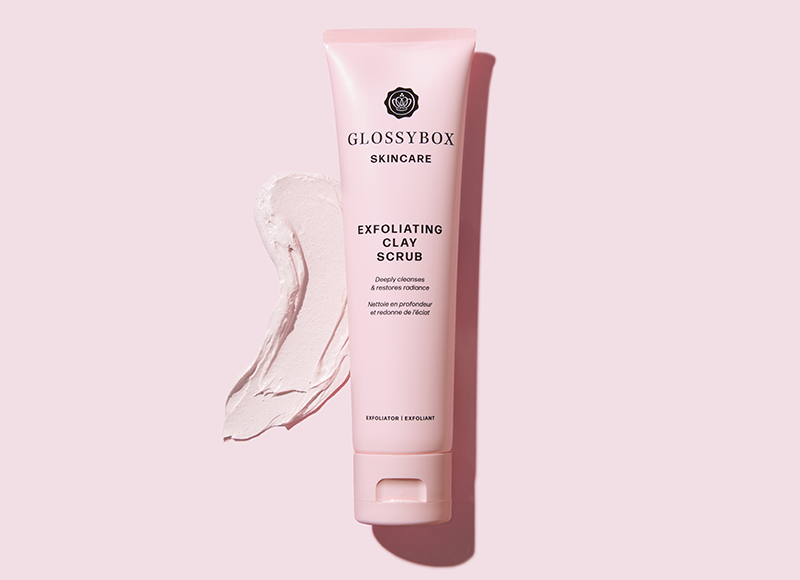 Next is the exfoliator of the collection, the Exfoliating Clay Scrub. This deeply cleanses the skin and helps to restore radiance.
EYE BOOST CREAM
£16.00/£20.00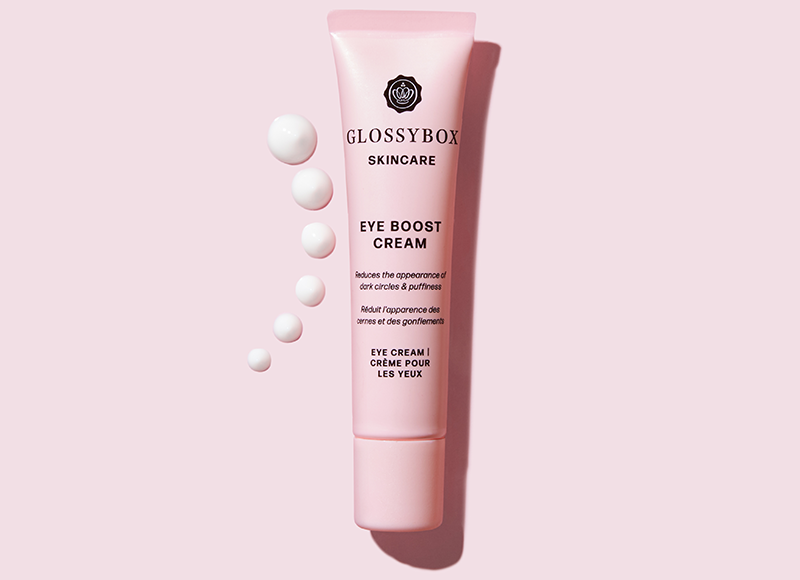 Some say that an eye cream isn't a necessary step in a skincare routine but I disagree. It's also been the most requested product by the Glossybox subscribers! This Eye Boost cream is also fragrance free (which is fab!), it's super lightweight and works to reduce dark circles and de-puff the eye area.
If you're a Glossybox subscriber, keep an eye out for your box this month as there may be a Glossy Skin product inside *hint hint*.
NIGHT SERUM
£18.00/£22.50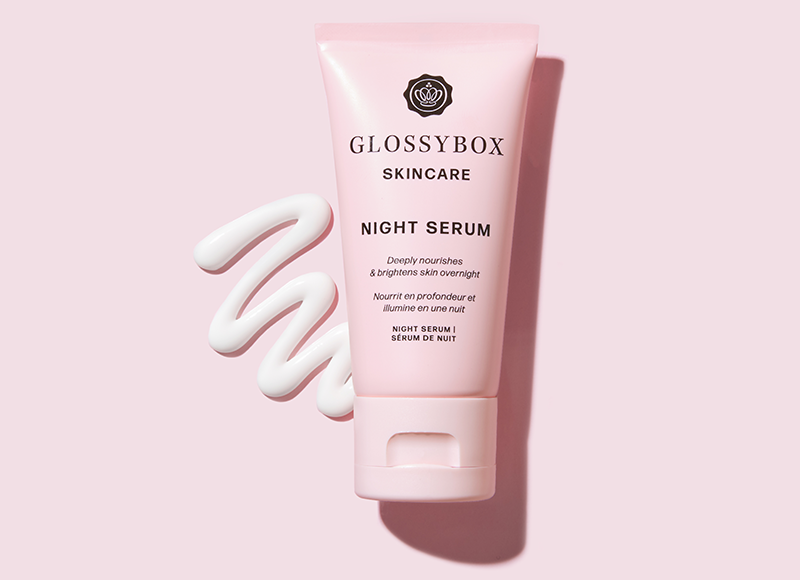 Next is a night serum which nourishes and brightens the skin. I would apply this to clean skin before using one of the moisturisers.
HYDRATING MIST
£16.00/£20.00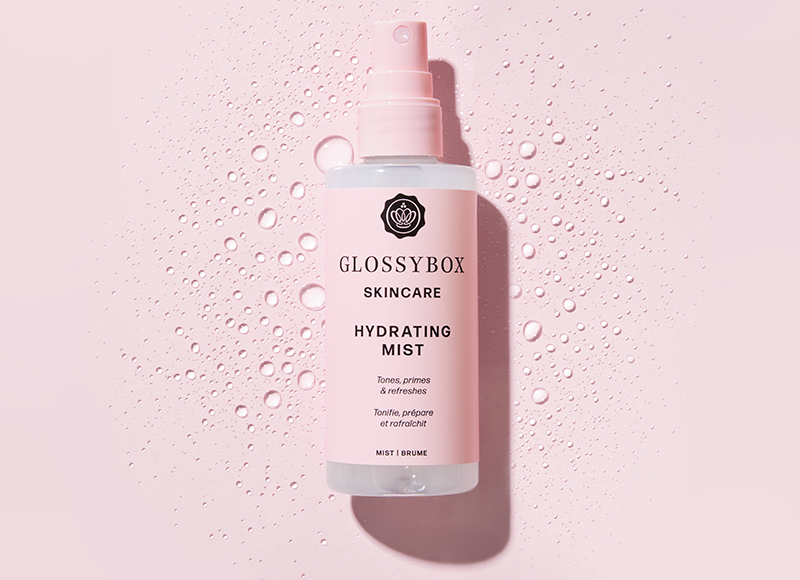 And the final product is a Hydrating Mist. This is perfect all year round but especially summer time. A mist is multipurpose, not only does it hydrate and prep the skin for makeup, you can apply it throughout the day to keep your skin replenished and glowy all day.
If you aren't yet subscribed to Glossybox but you want to get your hands on the Skincare collection when it goes on sale at 9am, you can use code KTFXO for discount on your first box!