SPOILER ALERT! This year's Look Fantastic Beauty Advent Calendar revealed! Find out what little luxury beauty product was behind each door and how much it is all worth!
A beauty advent calendar is a must have every year for me… Nothing makes me happier than waking up to discover a new luxury beauty product every morning for a whole month!
I usually opt for the Selfridges beauty advent calendar but this year I went for something a little different and I'm super excited to share my little discoveries with you!
So… my beauty advent calendar of choice this year was…
Drum roll please…
Look Fantastic Beauty In Wonderland!
This year, the beauty retailer partnered with 24 gorgeous brands to put the Look Fanstastic Beauty Advent Calendar together and if you bought each of the products separately, it would cost you over £300! Lucky for us, it's retailing at only £79.
So let's take a look at what's inside this year's Look Fantastic Beauty Advent Calendar 2017!
1. Illamasqua Lava Lips Marbeled Lipstick in Vixen
This shade has been made exclusively for this calendar and is perfect for the Christmas party season! The marble tones throughout the lipstick gives your lipstick a different look every time you wear it. Worth £20.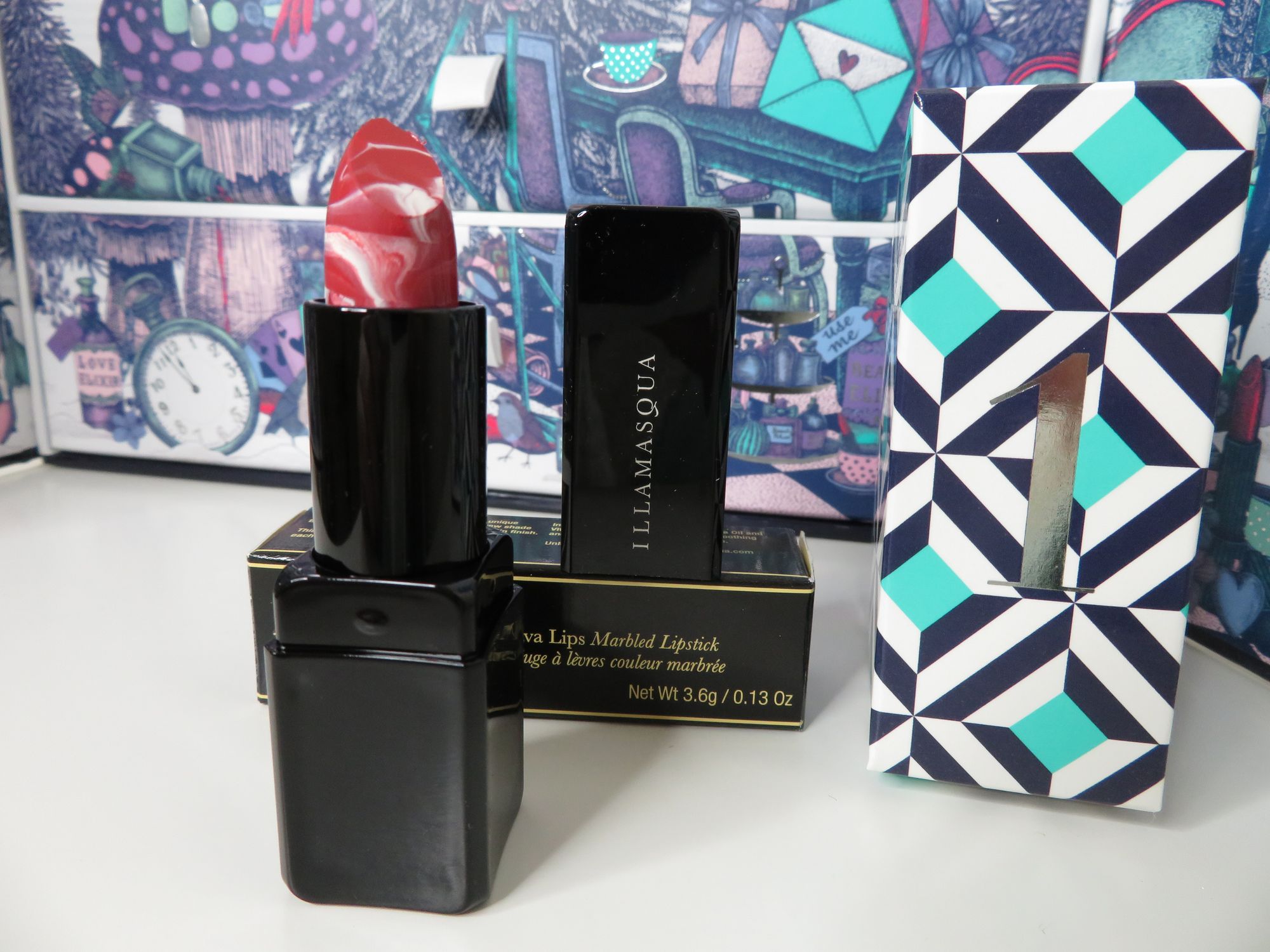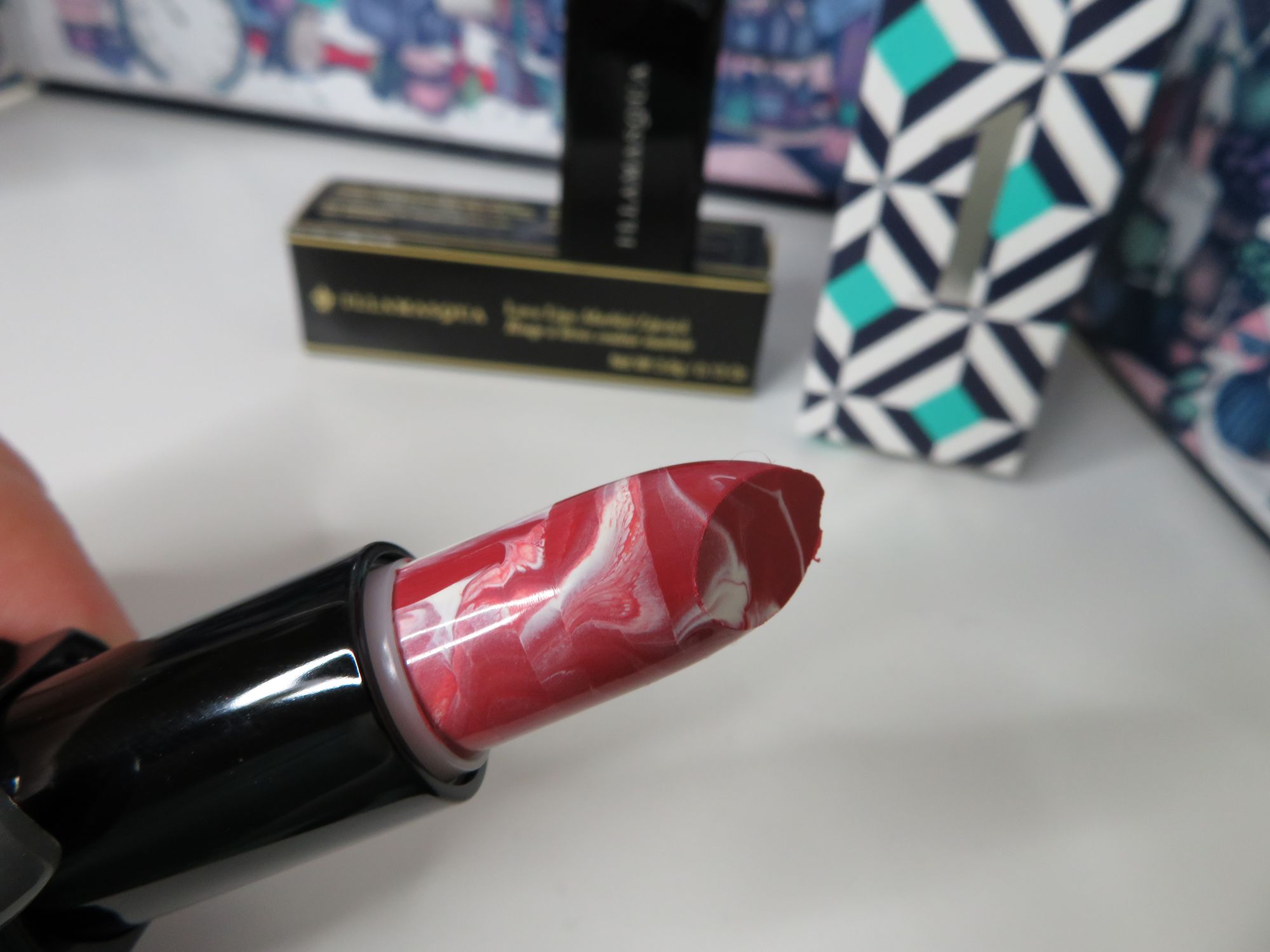 2. Ciate Fierce Flicks Eyeliner Pen
A black liquid eyeliner pen with a fine felt tip, perfect for creating those fierce flicks in just a couple of sweeps. Worth £15.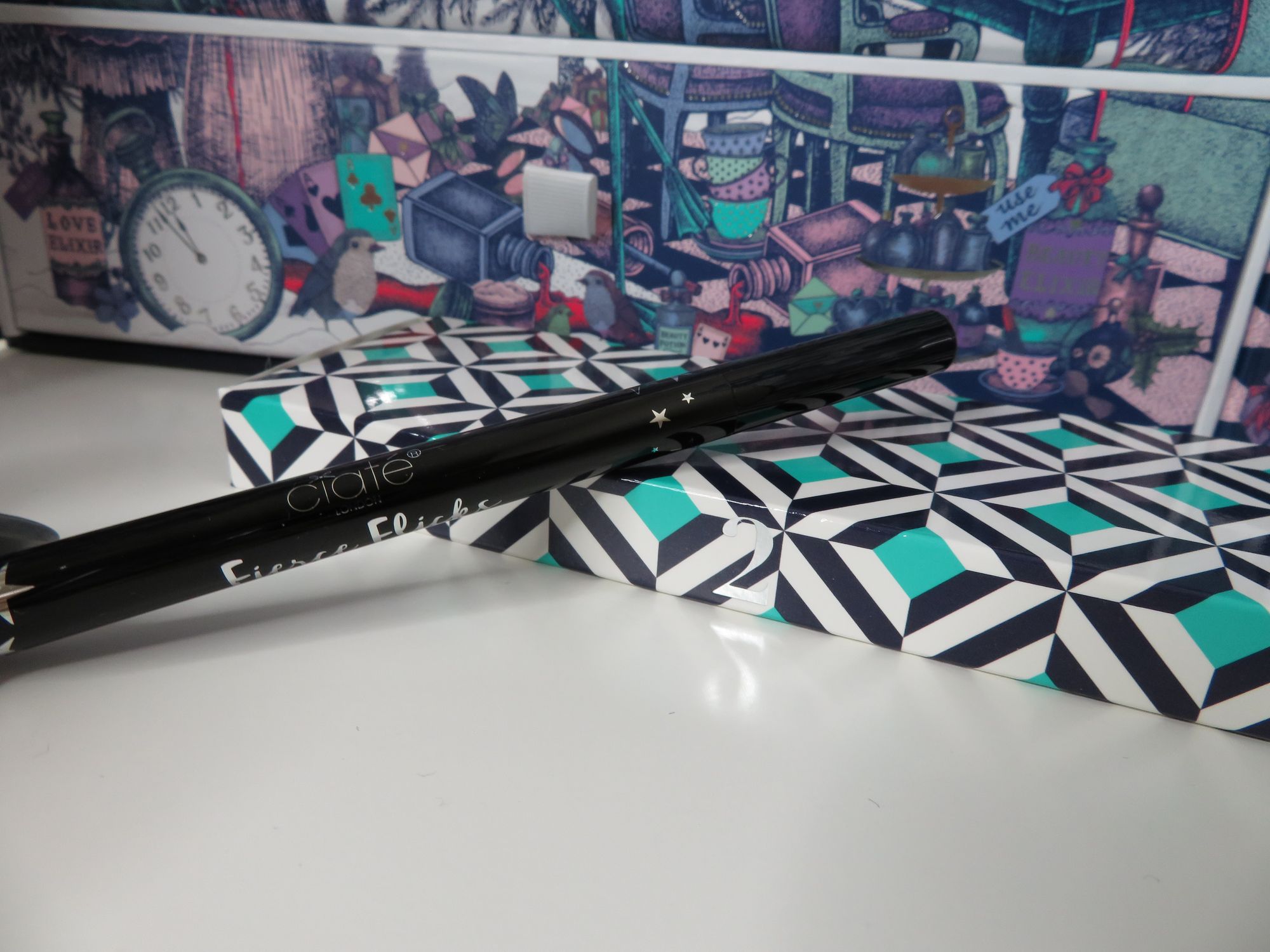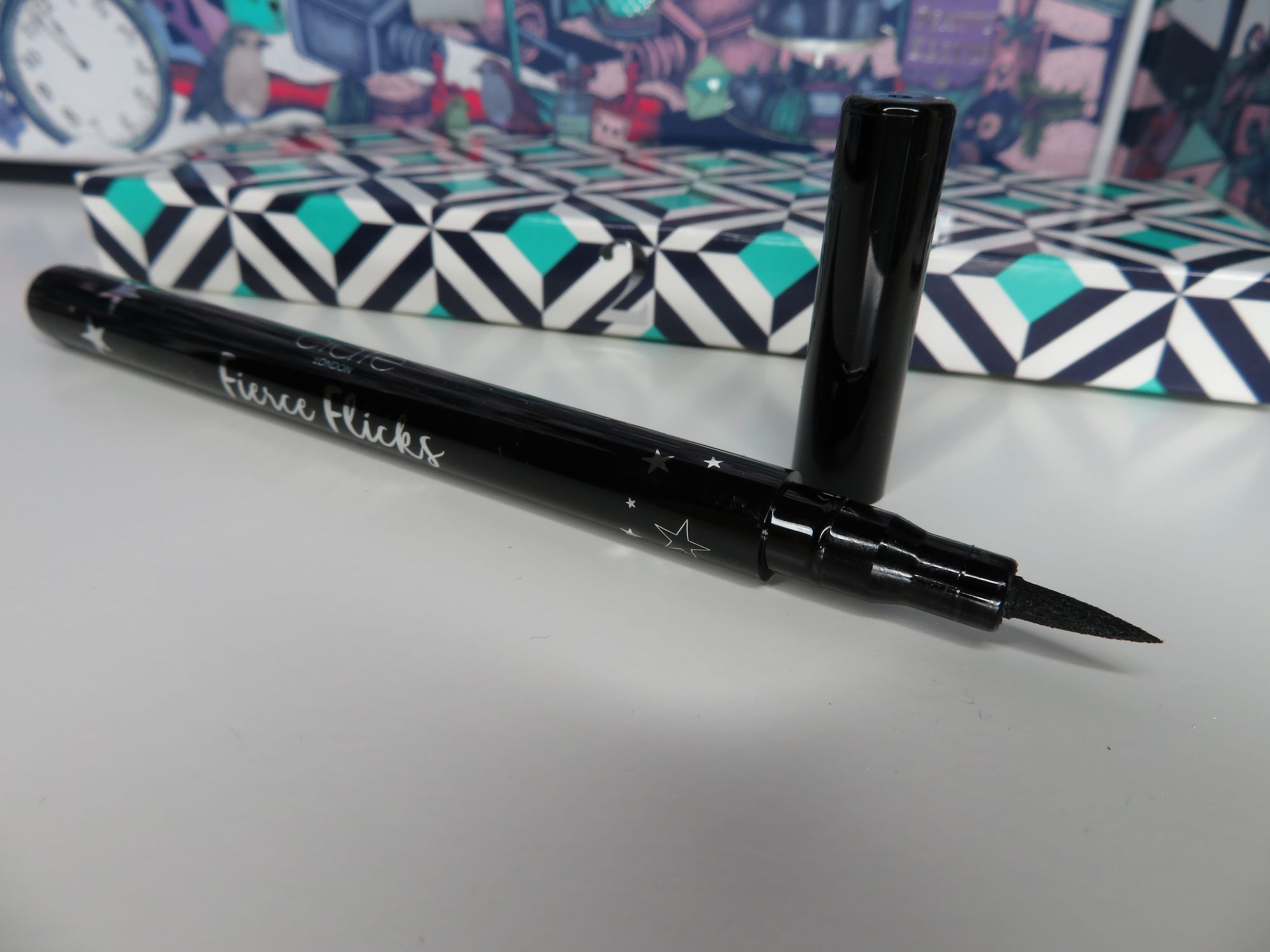 3. Grow Gorgeous Scalp Detox 50ml
This smells soooo incredible! The Grow Gorgeous Scalp Detox removes impurities from the roots and detoxes your scalp to promote healthy hair growth. And who wouldn't want that? I love anything that makes my hair grow long, thick and healthy so this is definitely one of my favourites this year so far! Worth £9.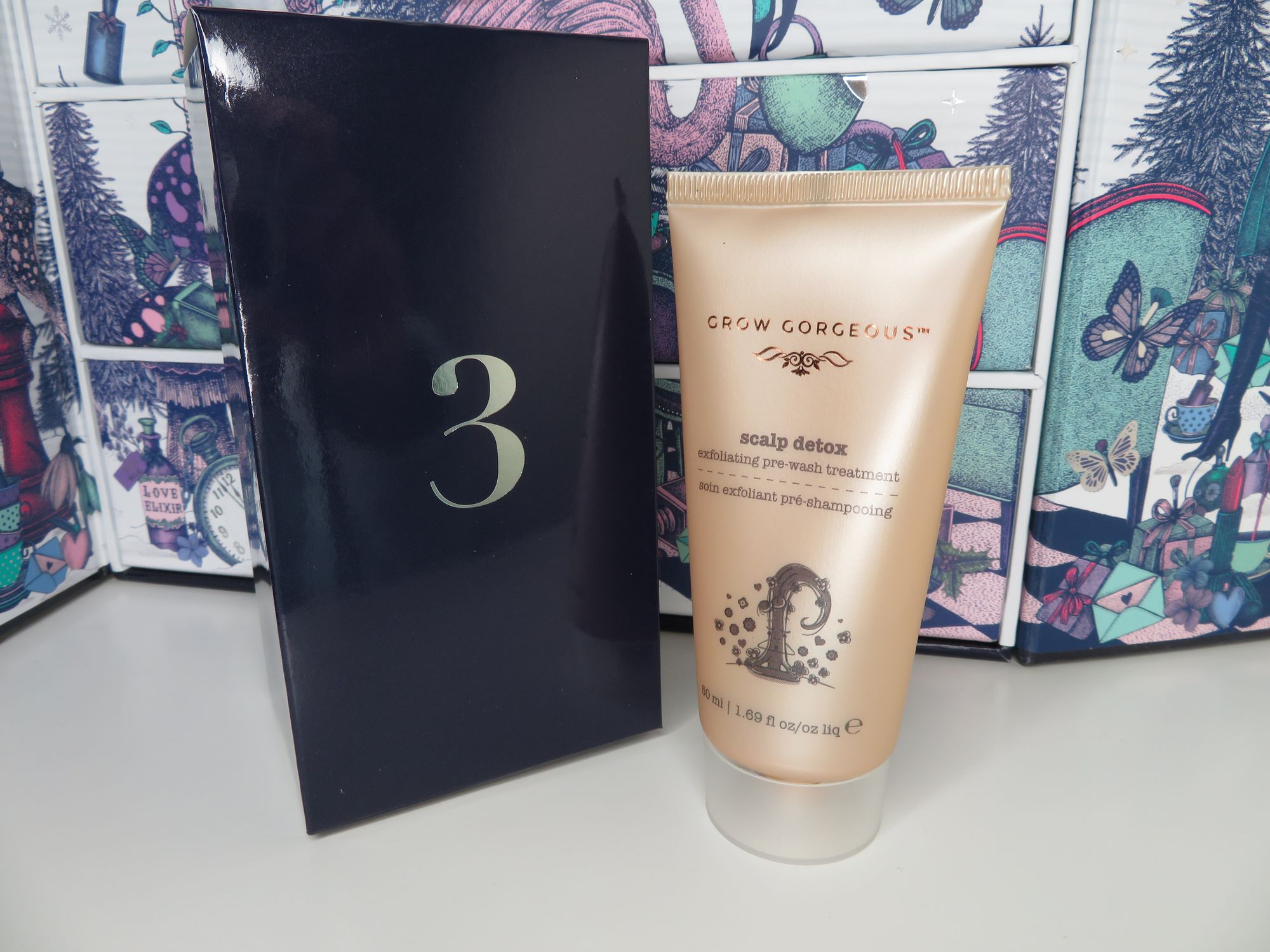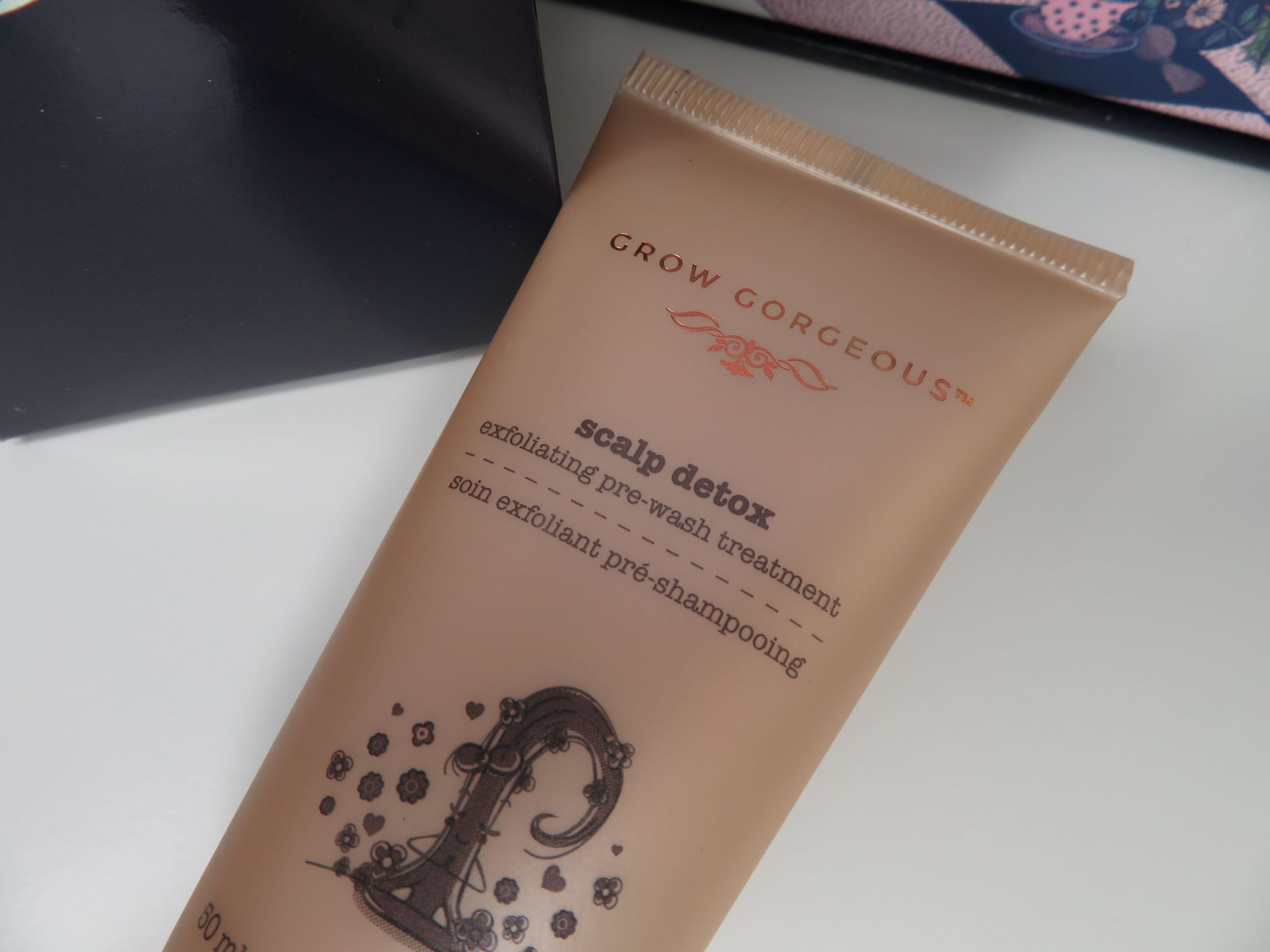 4. First Aid Beauty Ultra Repair Cream 56.7g
A two in one moisturiser and skin protector! This cream is perfect for dry and dehydrated skin, working to leave skin super soft and hydrated. It also protects the skin from free radical damage. You can use it on your face or body and it is worth £10.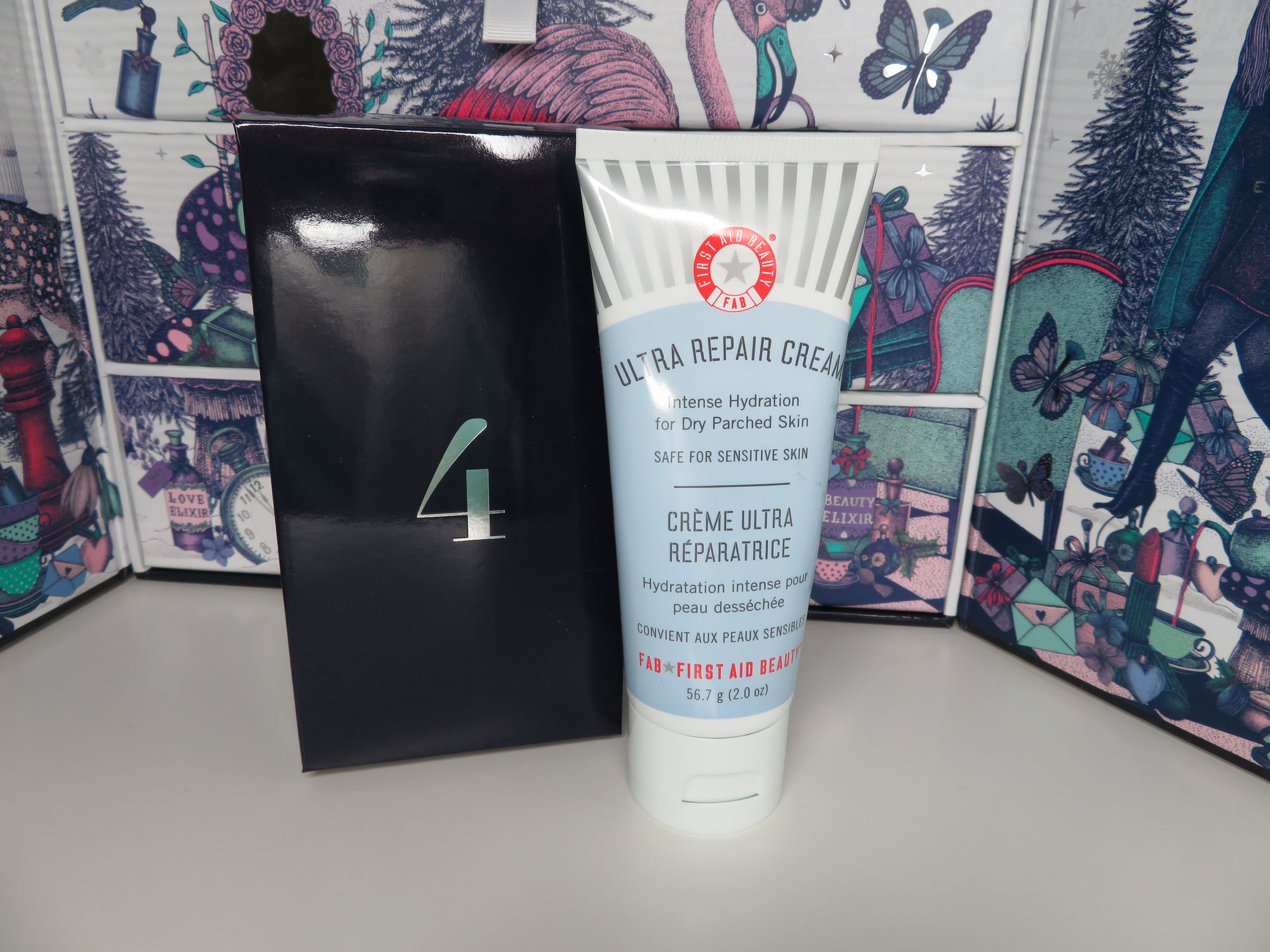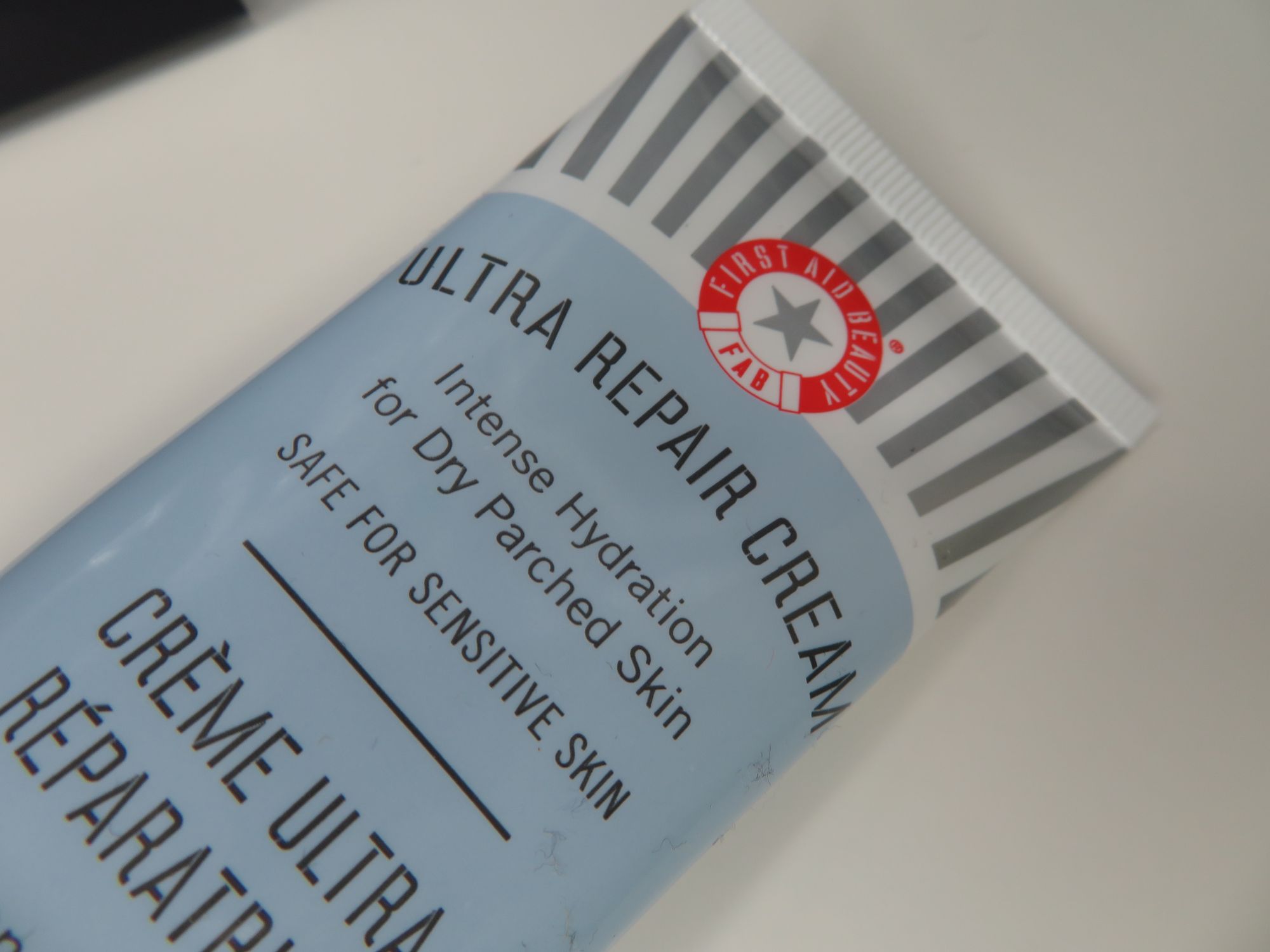 5. Balance Me Flash Cleanse Micellar Water 30ml
This cute pocket sized bottle is perfect for the holiday season as an addition to your makeup bag. I have actually used this product before and I love it! It doesn't dry the skin out but removes makeup effectively and smells gorgeous! This size is worth £7.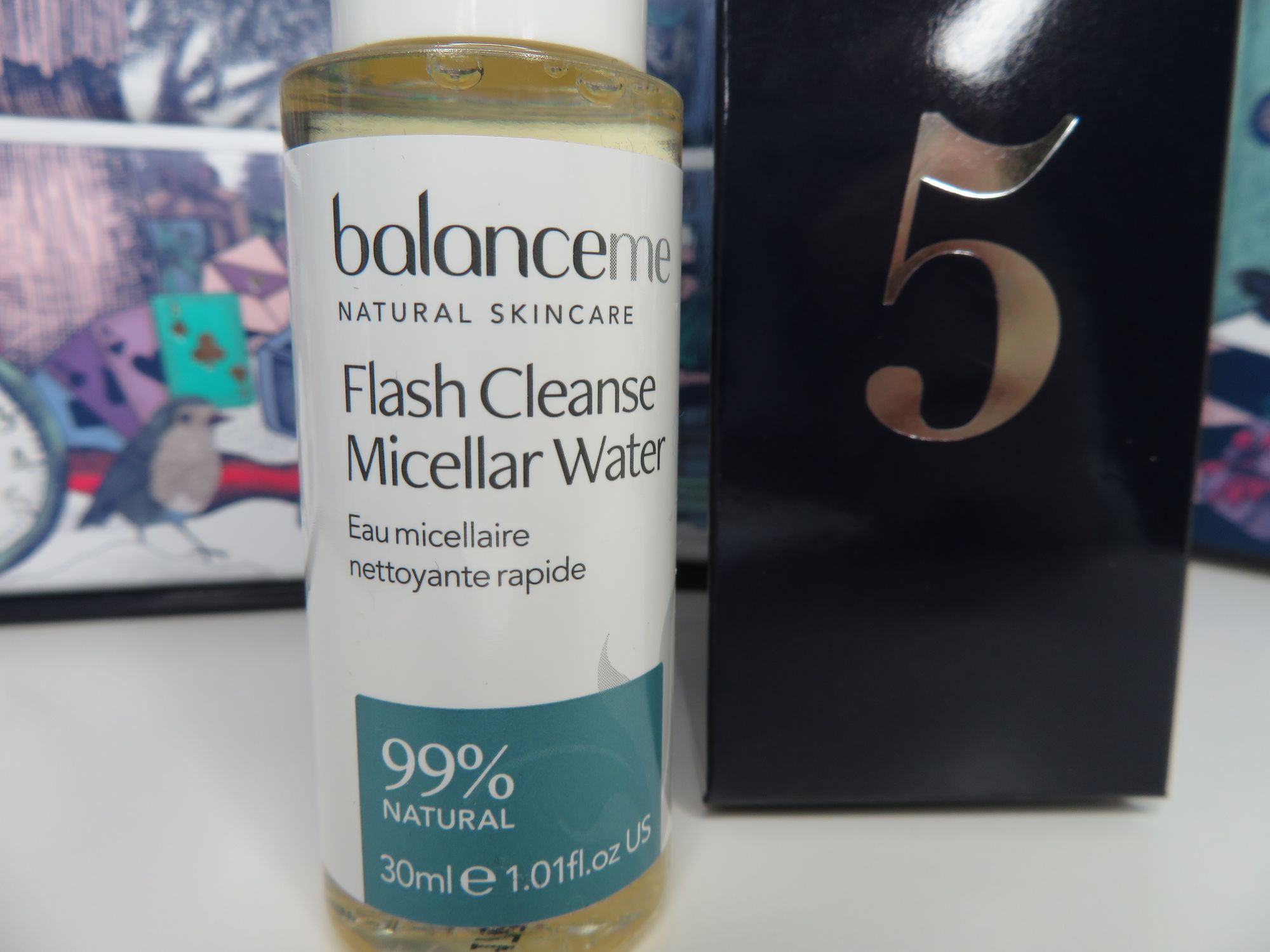 6. This Works In Transit Mask Moisturiser Primer 10ml
A three in one mask, moisturiser and primer which hydrates the skin. This product does contain caffeine but this helps to give your skin that little boost of brightness. Worth £11.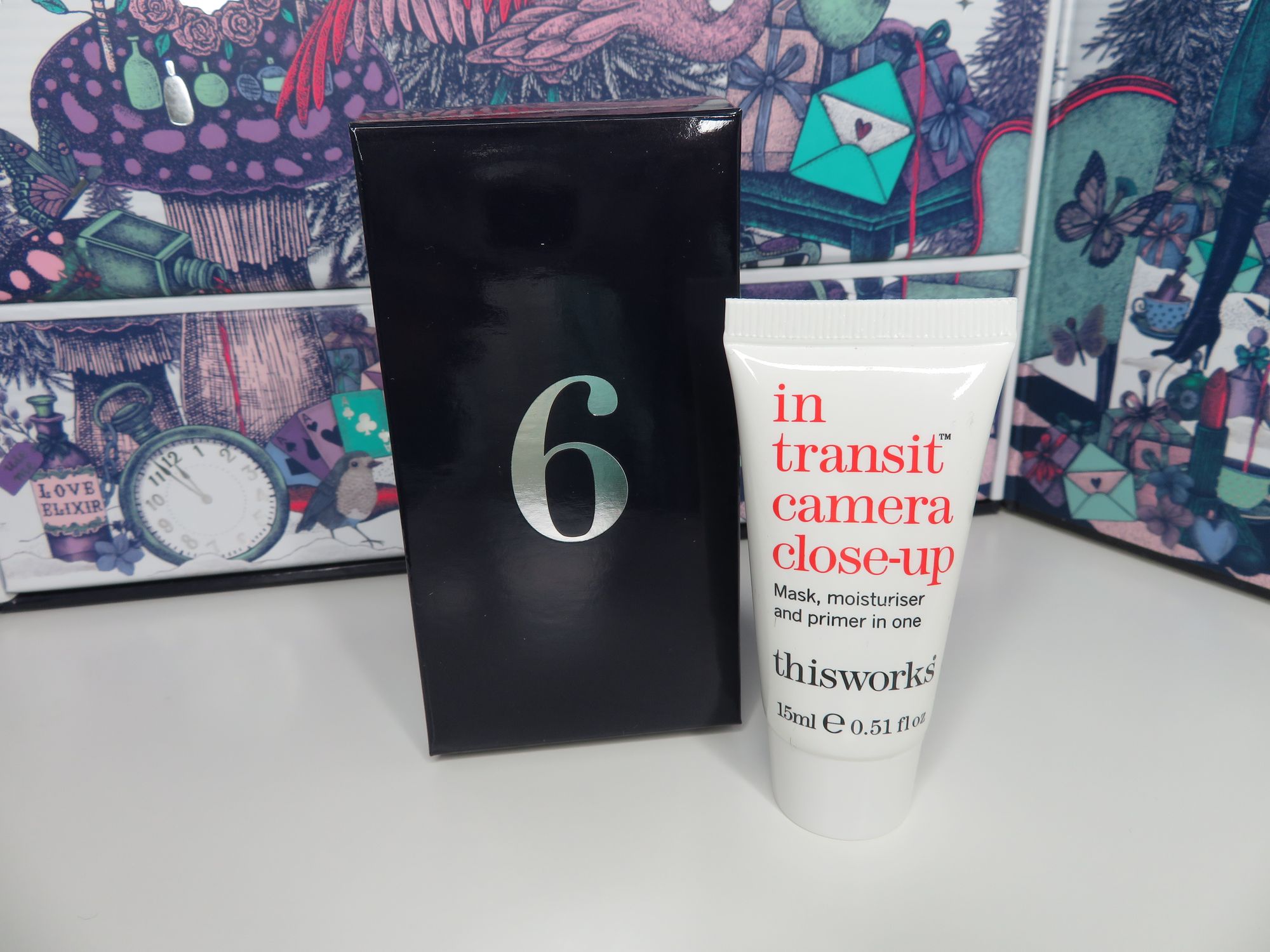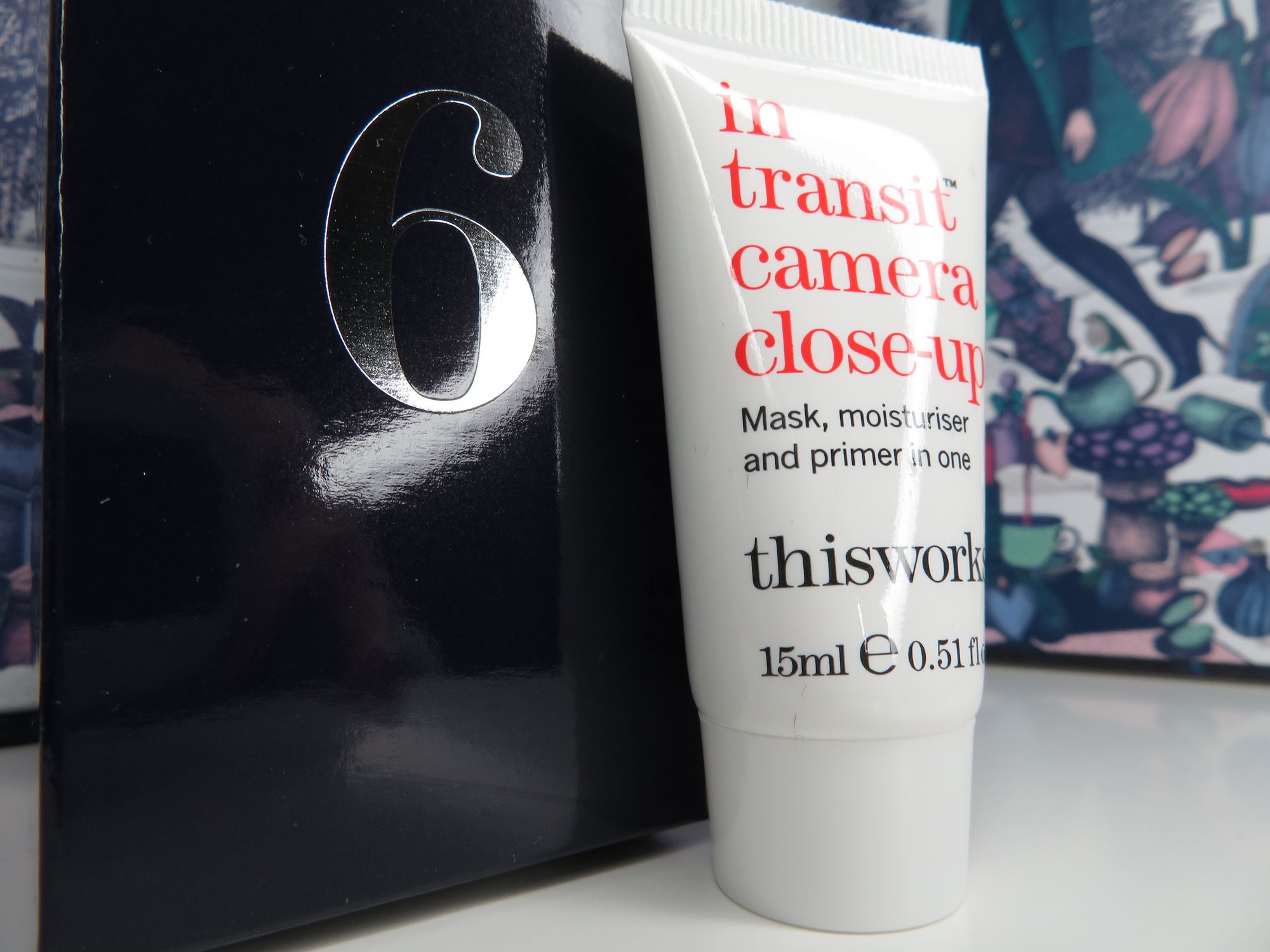 7. James Read H2O Illuminating Gradual Tan Mist 30ml
A gradual tanning mist which gives your skin an instant glow. Made with Organic Rose Water to keep your skin hydrated and soft. Worth £7.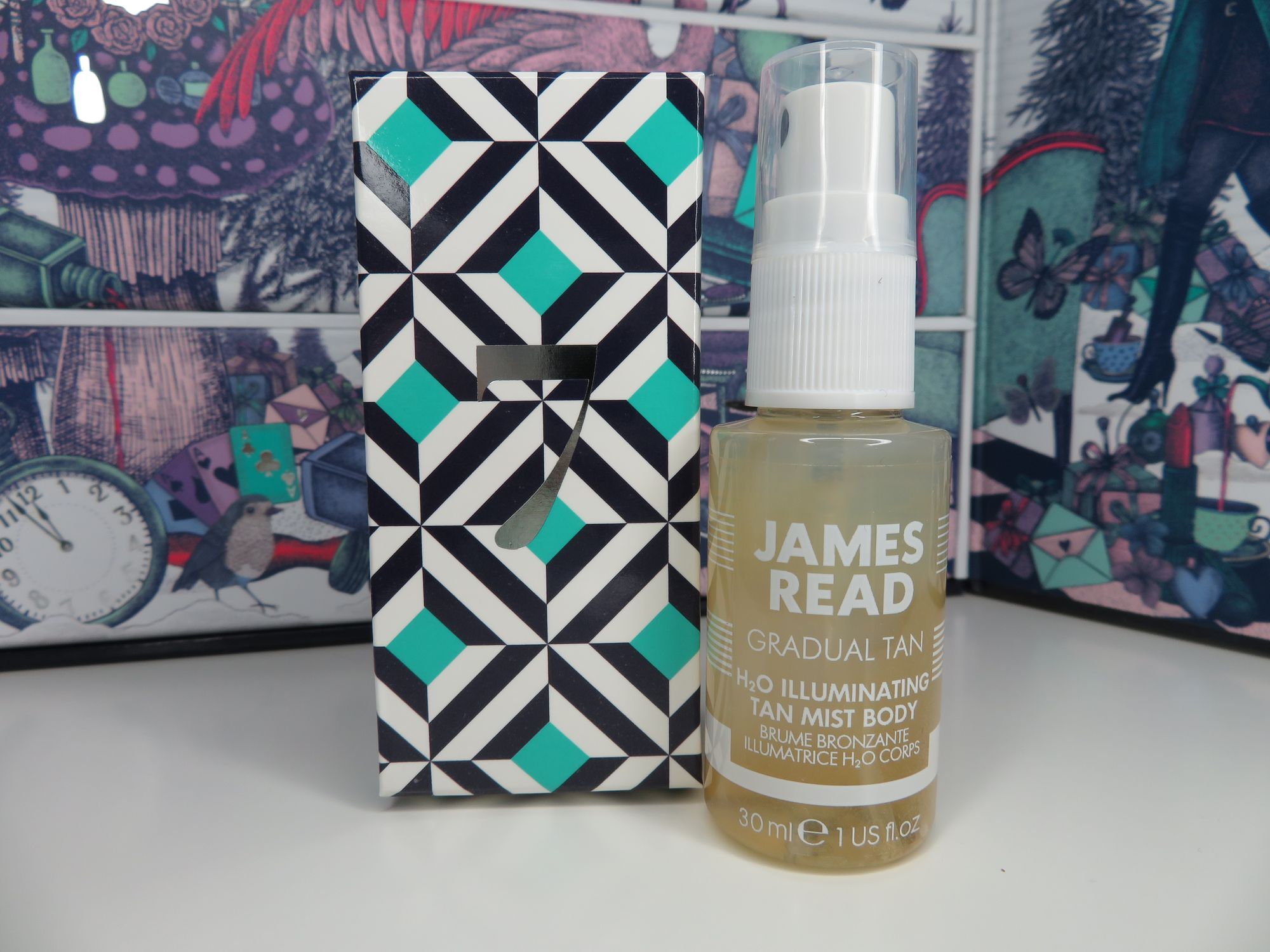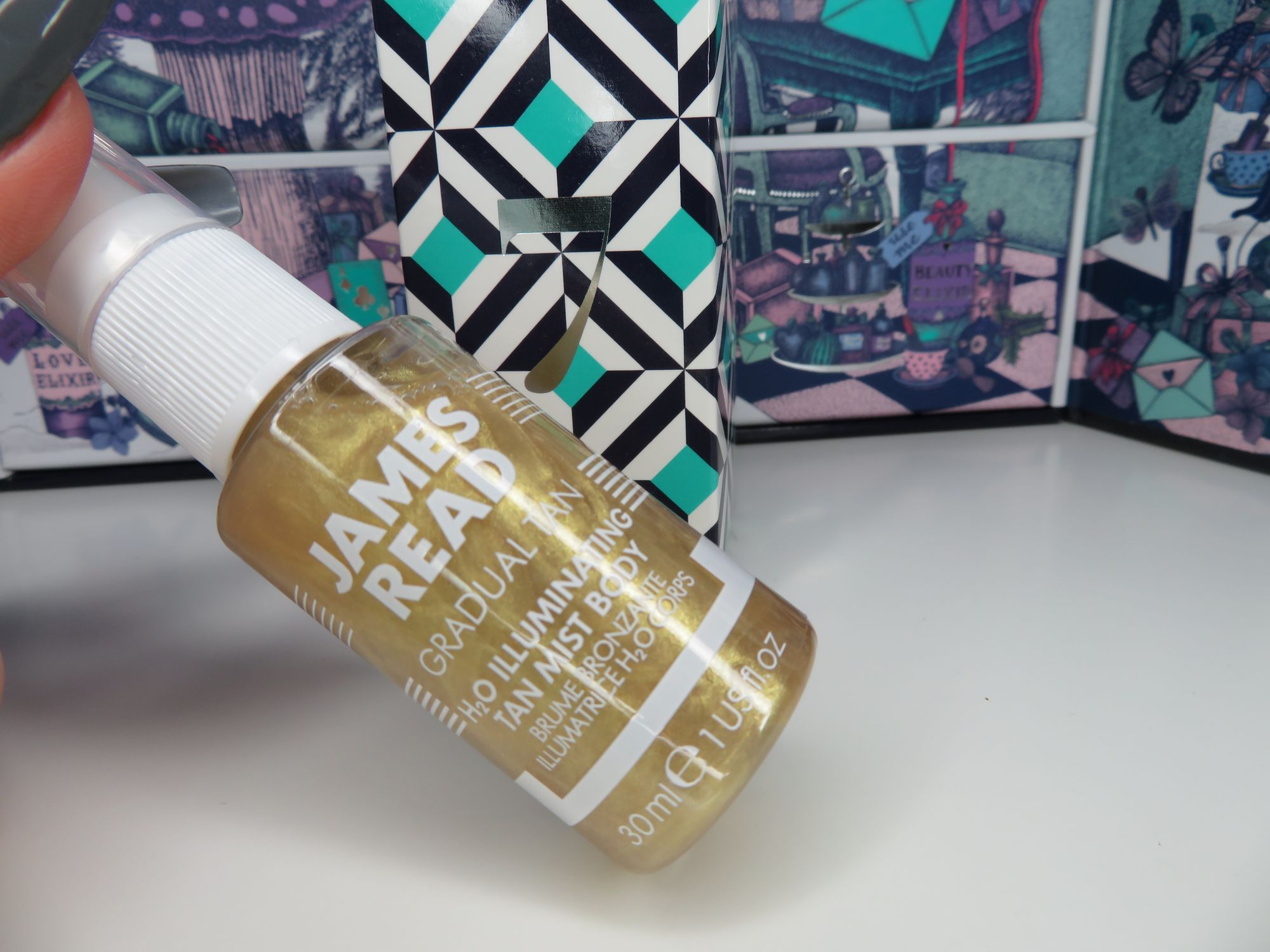 8. Redken No Blow Dry Cream 30ml
A moisturising, de-frizz cream which gives hair that blow dried look with a bit of bounce. Worth £10.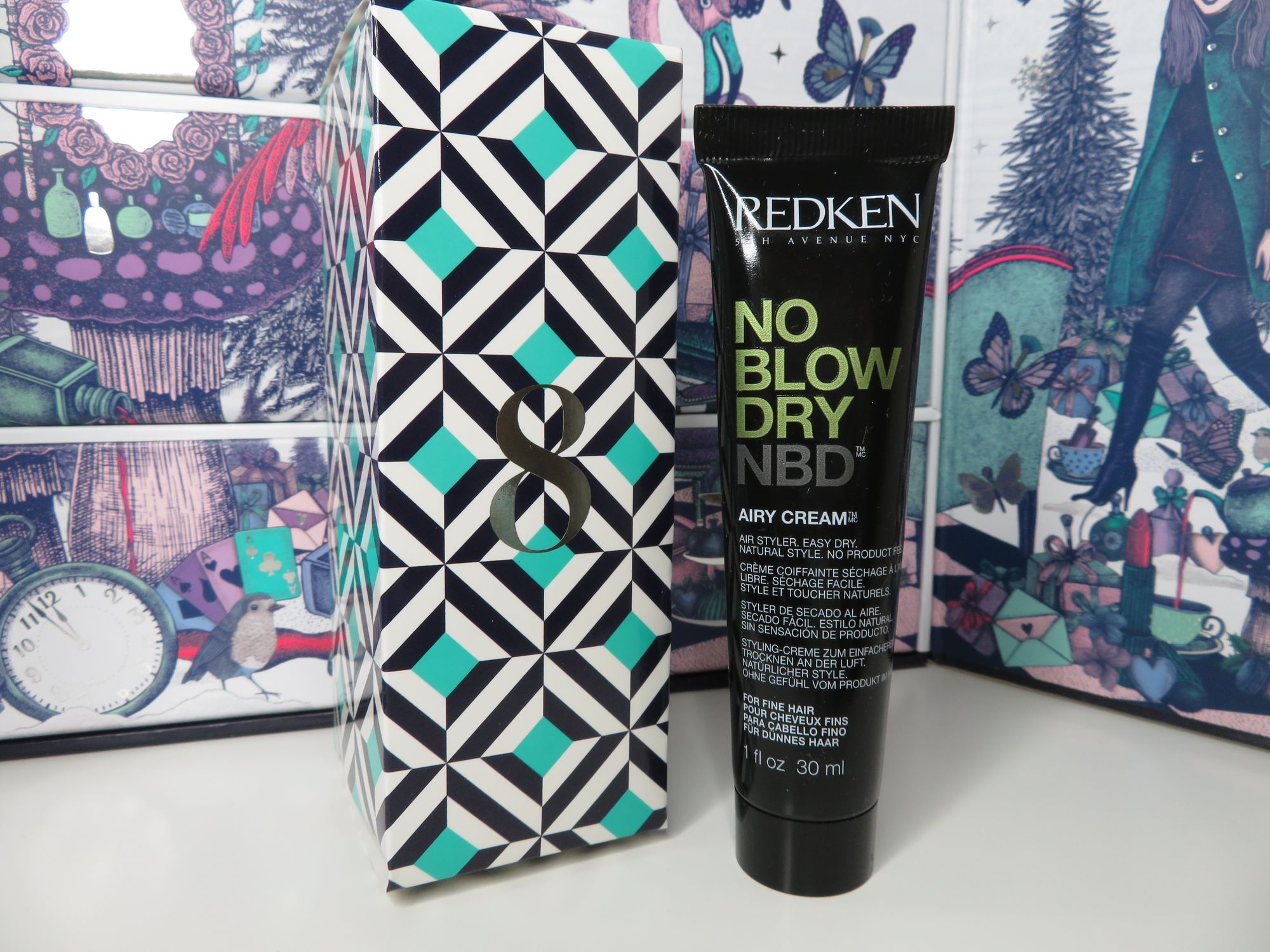 9. Bellapiere Cosmetics Banana Setting Powder 4g
Perfect for setting makeup, this banana setting powder is yellow in colour (hence the banana in the name) and works as a colour correcting powder for the face. Worth £15.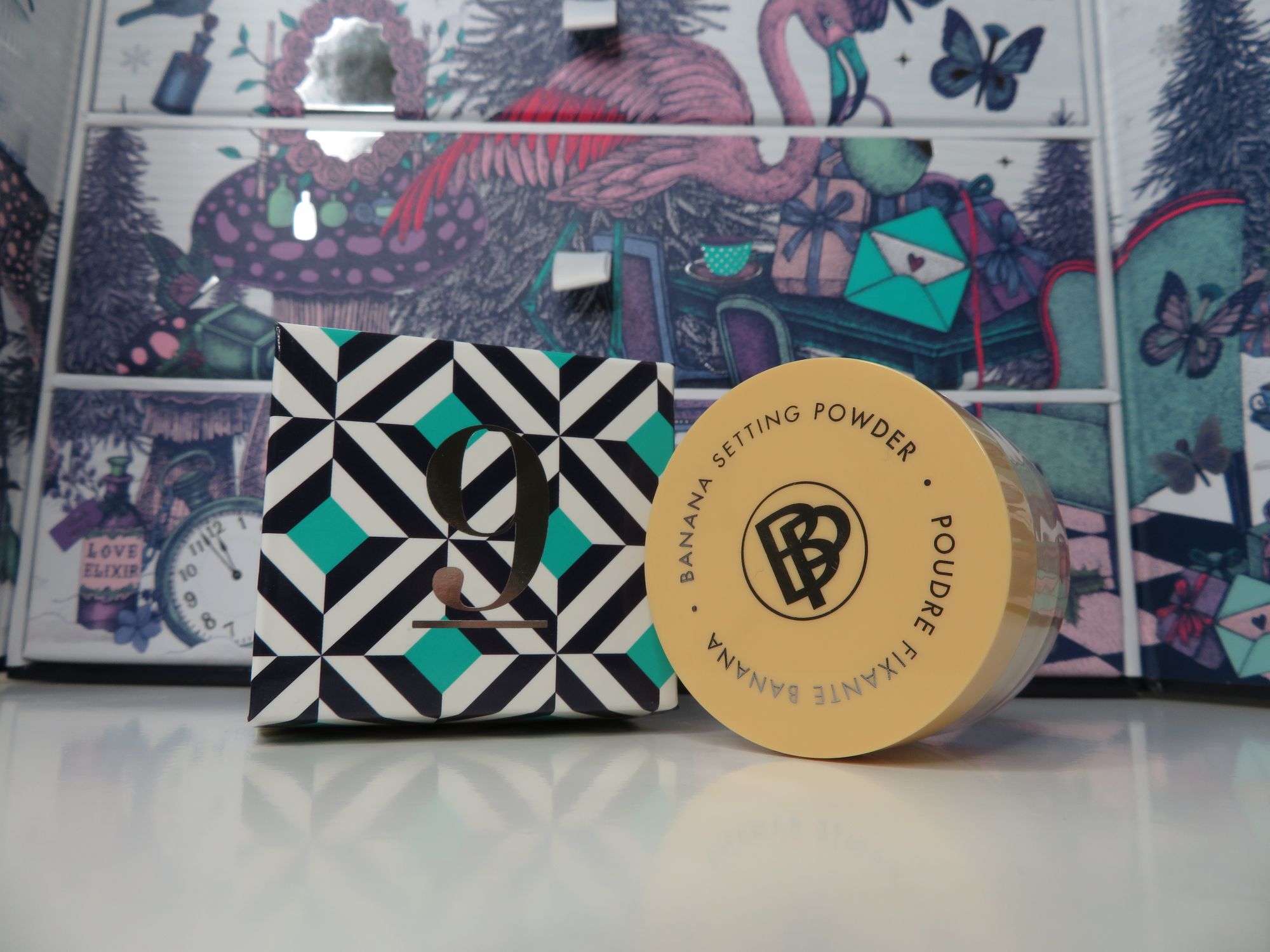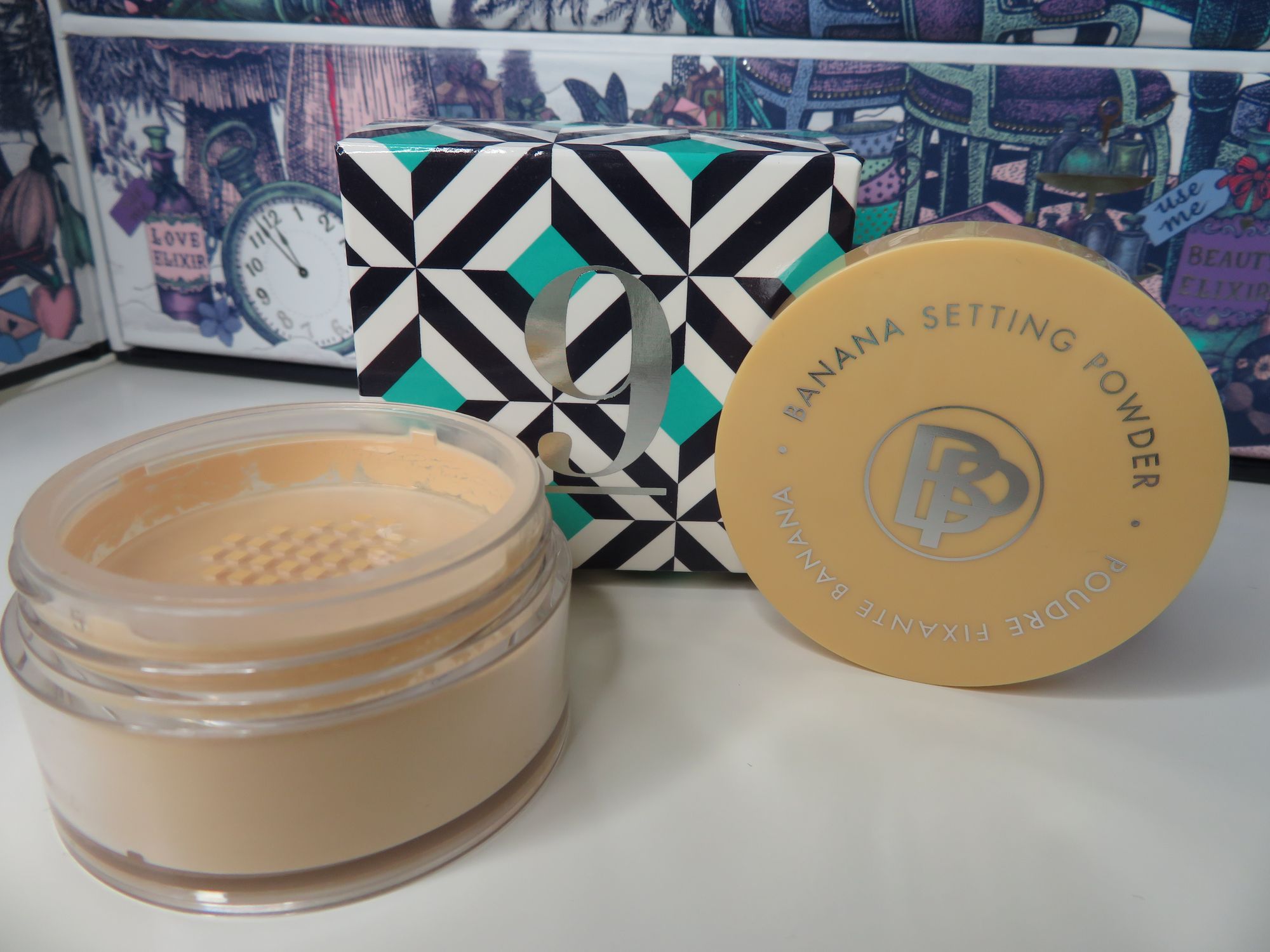 10. Oskia Renaissance Mask 15ml
A little pick me up for your skin during the winter months, the Oskia mask exfoliates your skin and keeps it moisturised. Worth £12.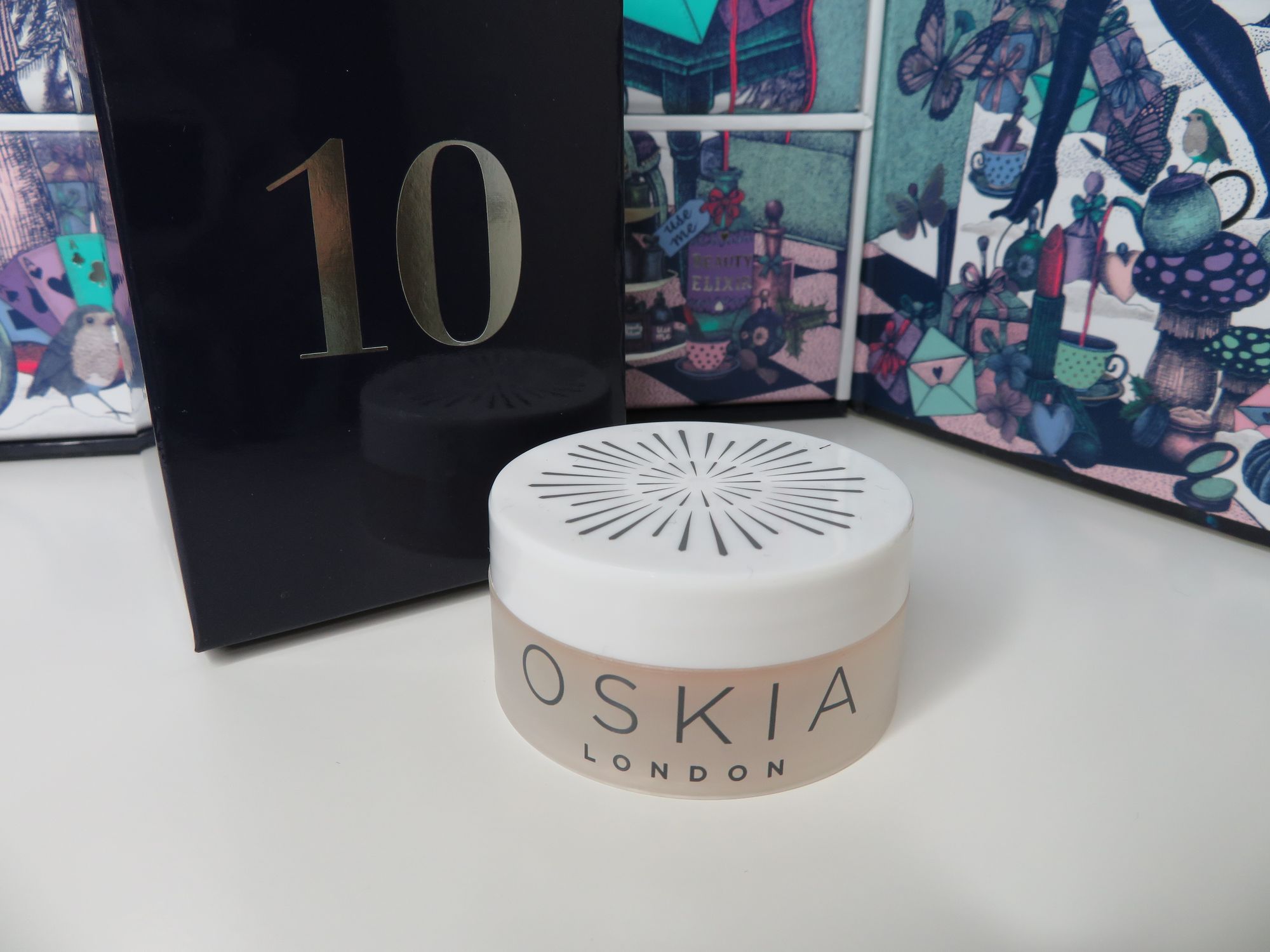 11. Molten Brown GingerLily Body Wash 100ml
The brand we all know and love, Molten Brown giving us another gorgeous smelling body wash worth £6.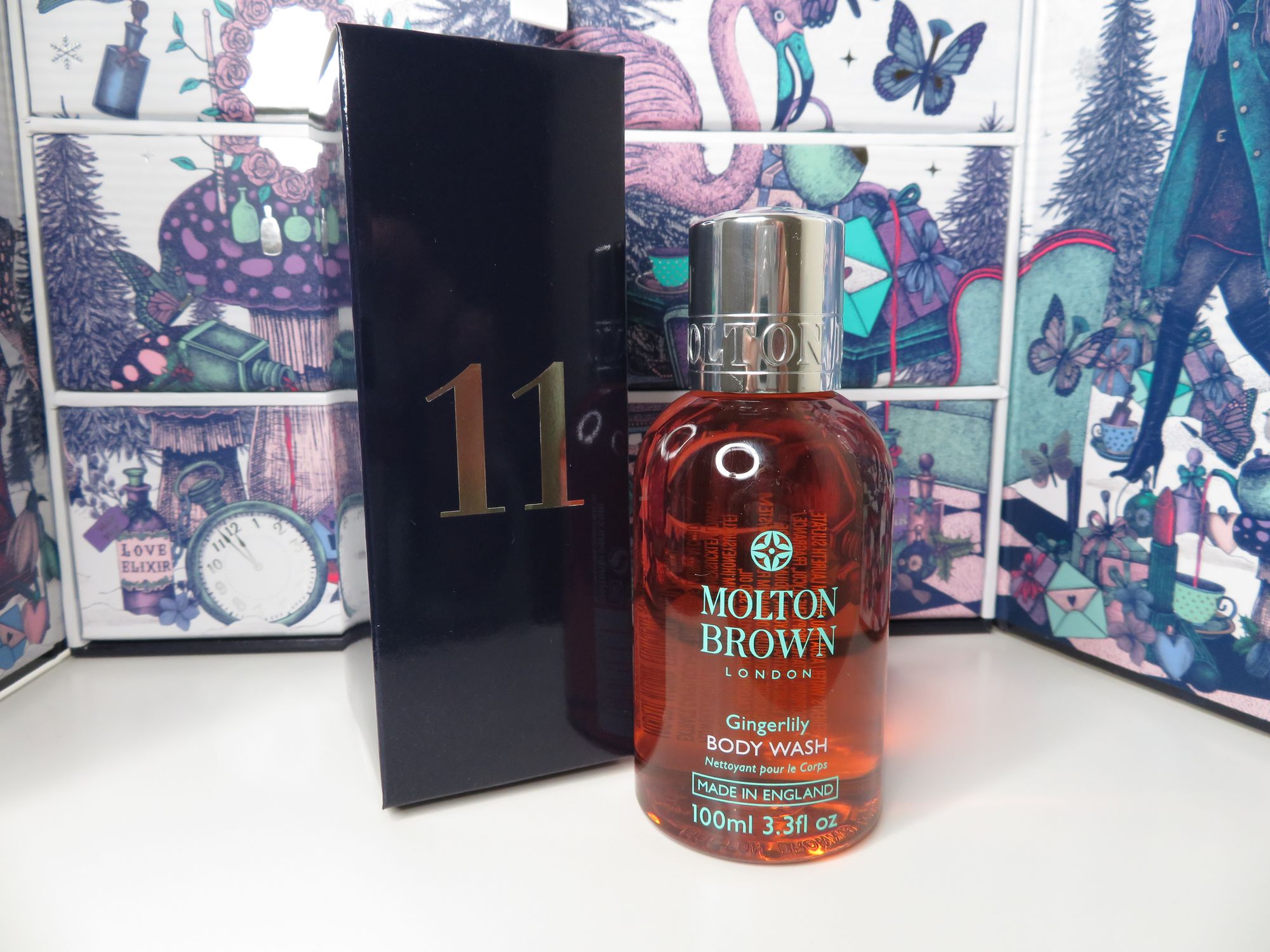 12. Caudalie Vinosource Moisturising Sorbet 15ml
Applied to the face morning and evening this cream moisturises the skin and replenishes water reserves. Worth £8.50.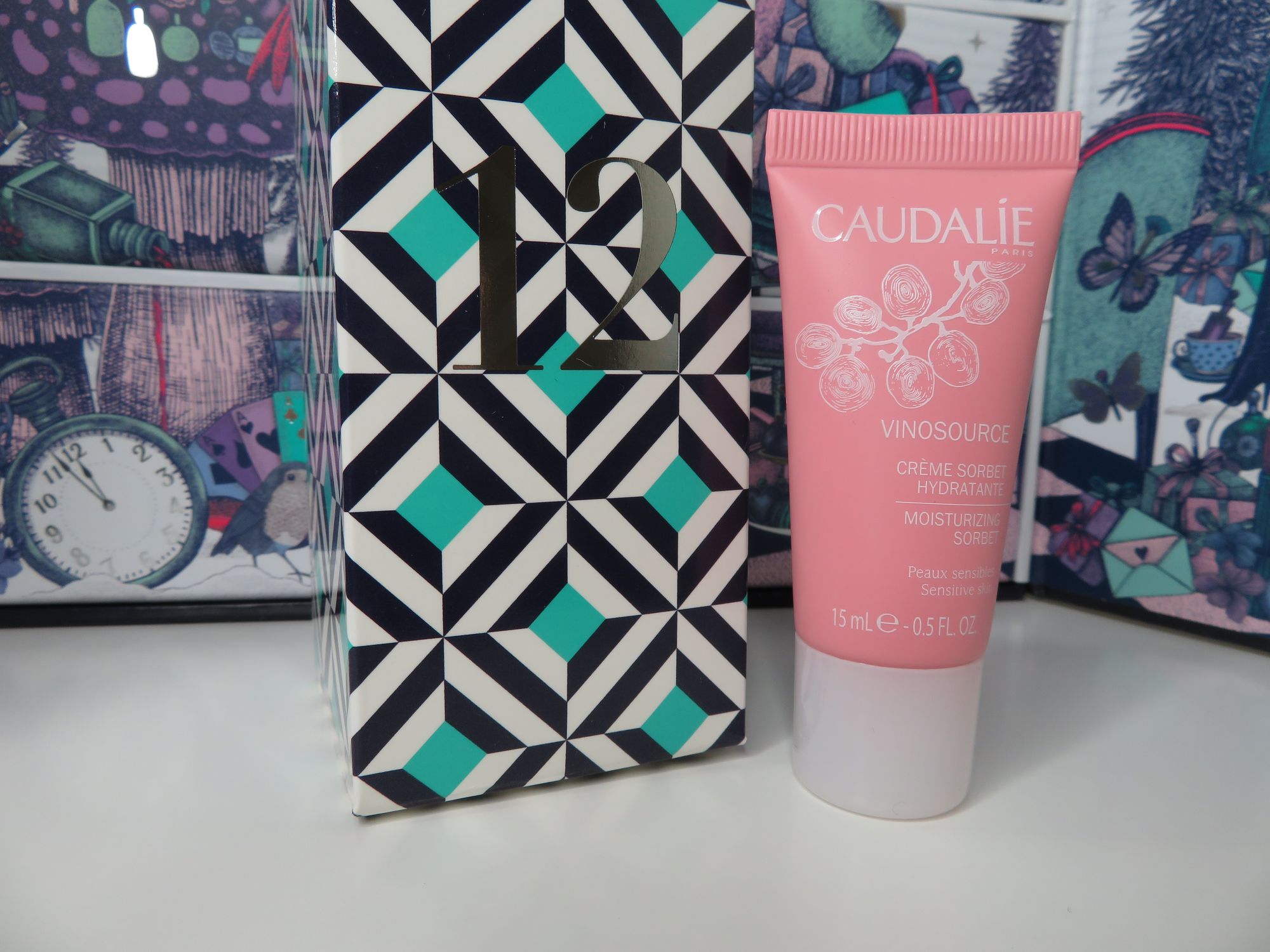 13. Moroccan Oil Hair Treatment 15ml
The famous argan oil treatment to condition, strengthen and leave hair looking sleek. Worth £9.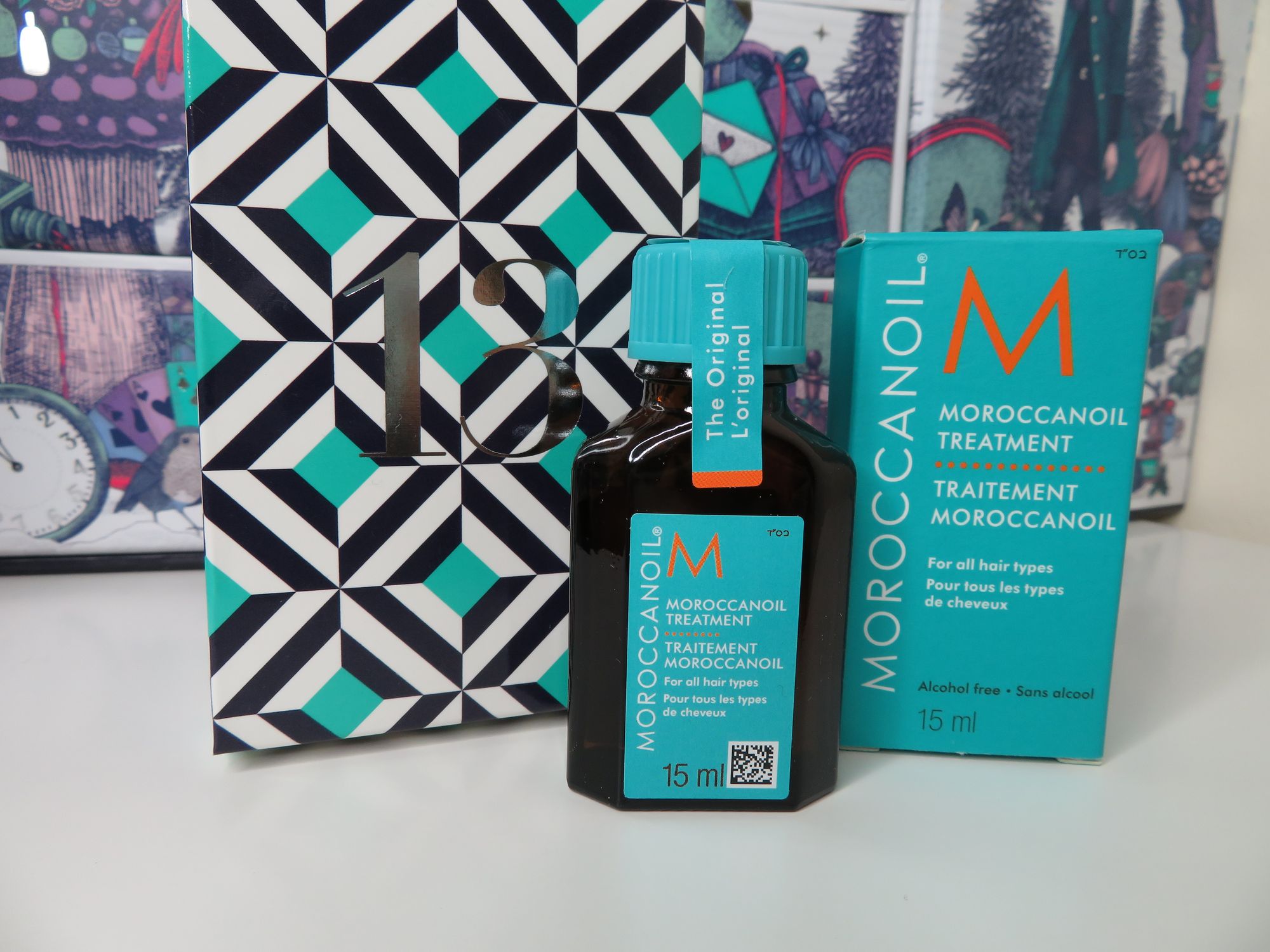 14. Korres Wild Rose Sleeping Facial 16ml
A night cream infused with wild rose to moisturise and heal skin overnight. Worth £10.50.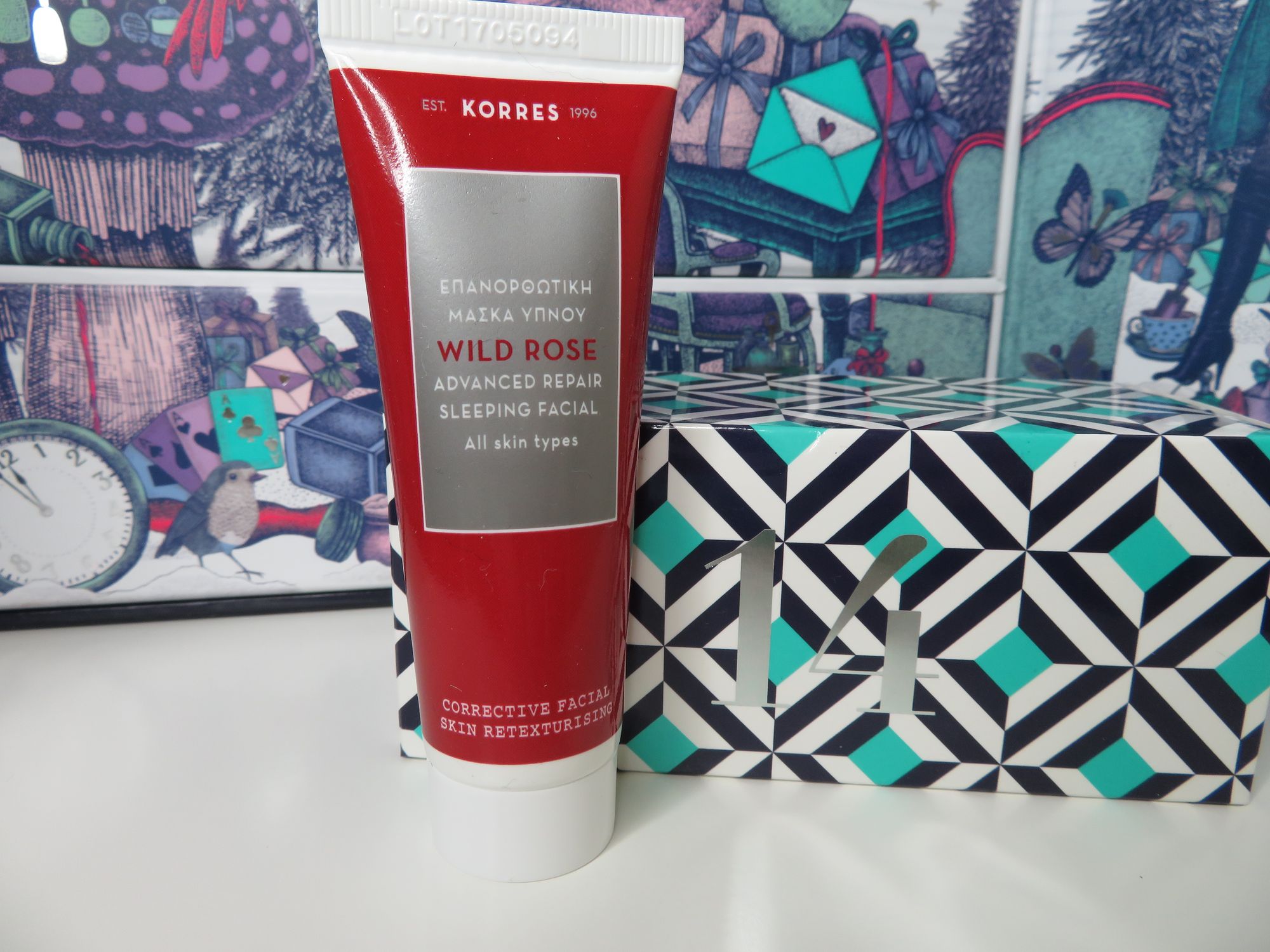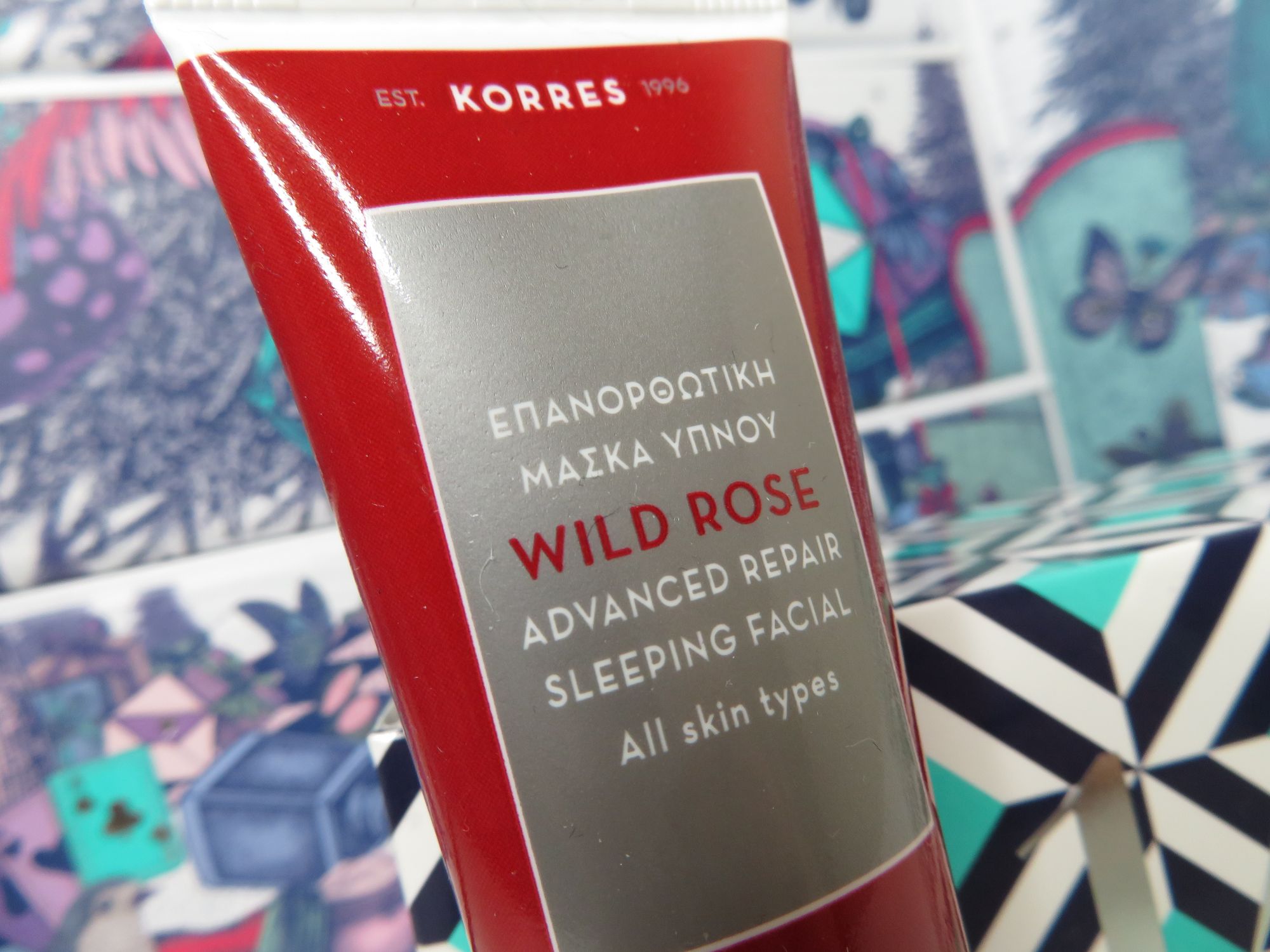 15. Look Fantastic Makeup Brush
A soft rose gold contour brush (my fave colour right now!). The bristles are so soft! I would also use this brush for applying powder under my eyes or in areas I wanted to highlight. Worth £8.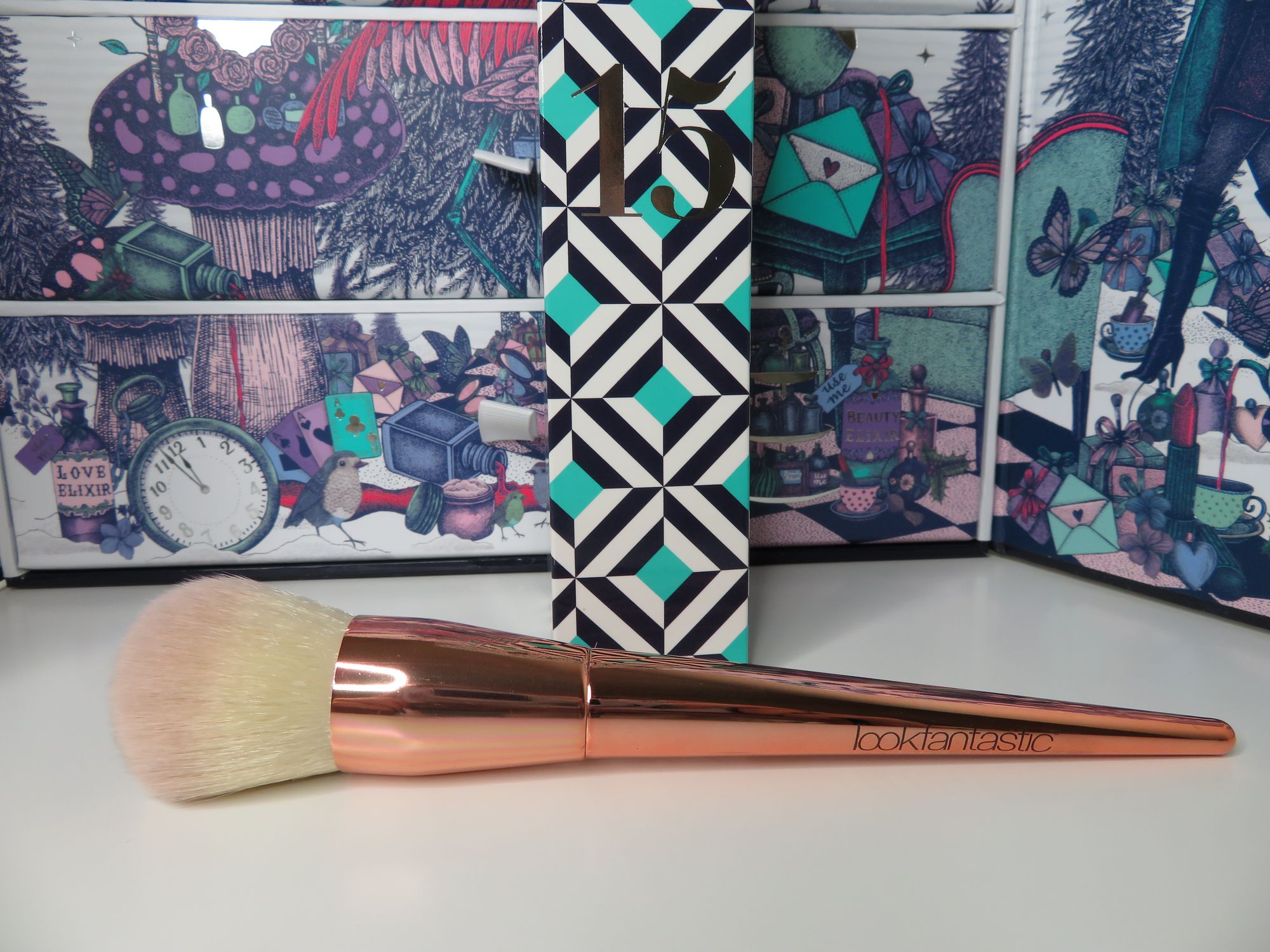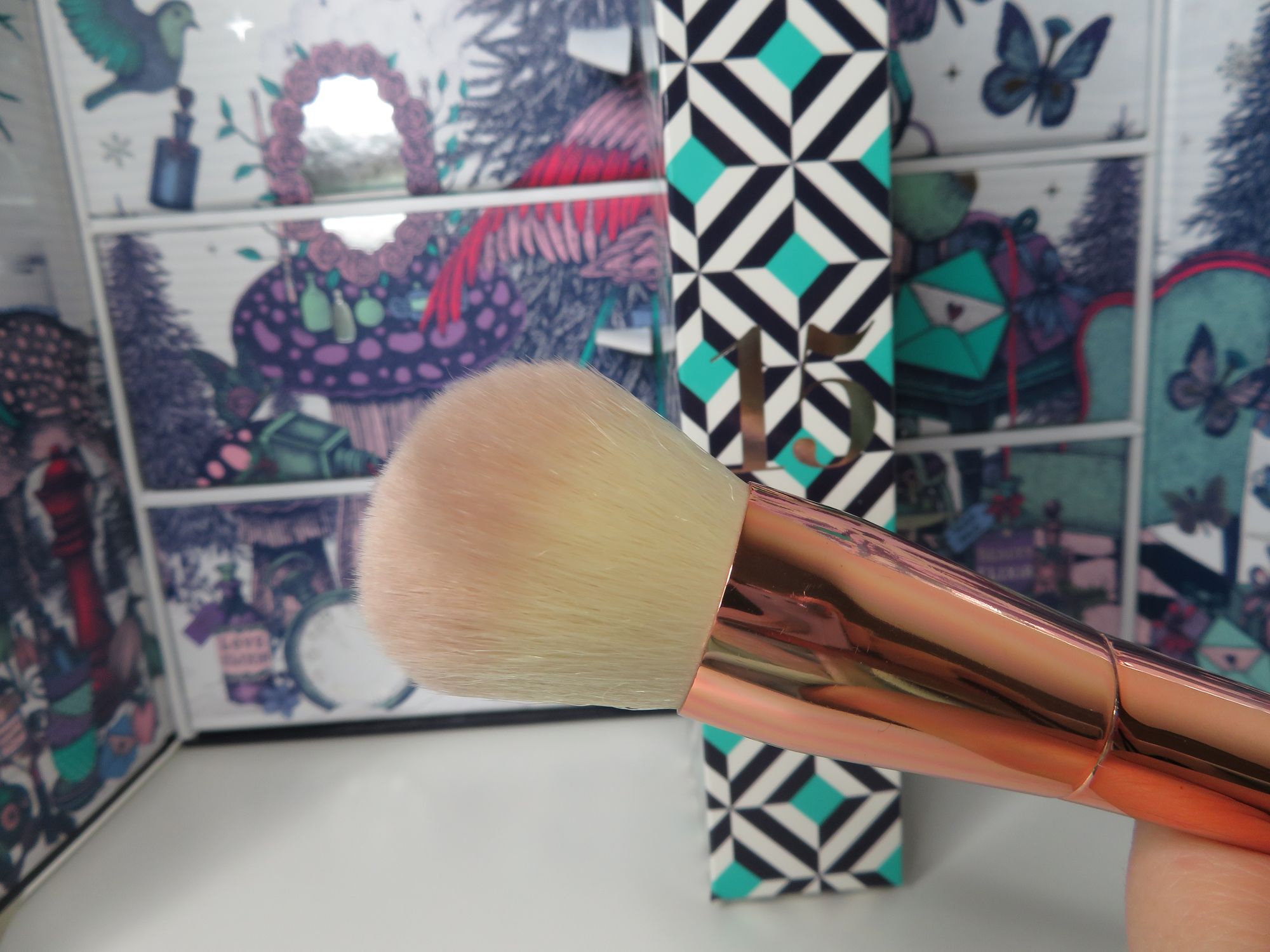 16. Model Co Instant Brows Brow Pencil in light/medium
A retractable pencil in the shade light/medium. Simply twist the bottom to extend or retract the product. Worth £8.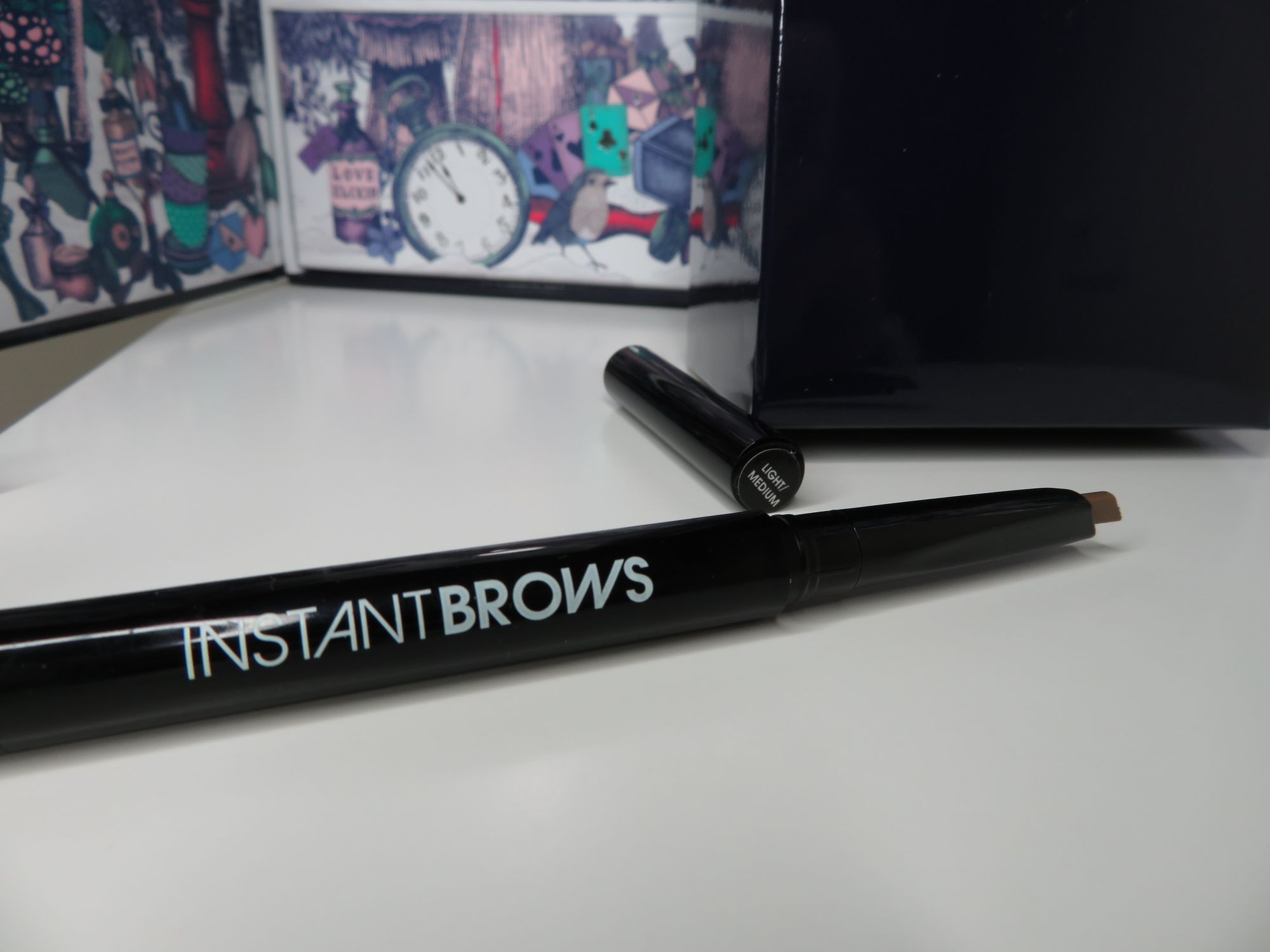 17. Omorovicza Mist (Limited Edition) 30ml
A facial spray to apply before or after makeup or any time you feel your skin needs a pick me up. It refreshes and rehydrates the skin and is the perfect size to carry around in your handbag! Worth £14.40.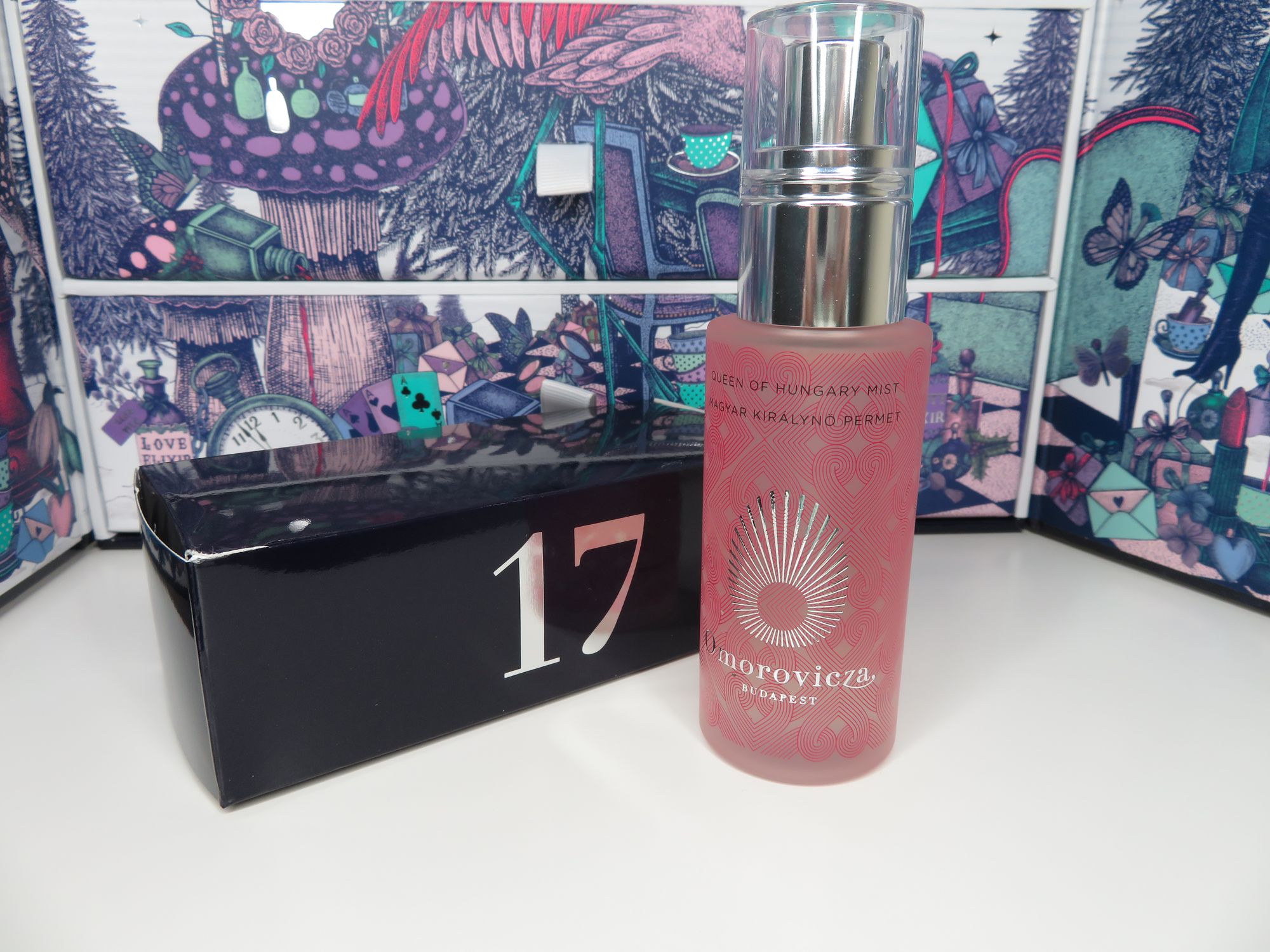 18. Dr Lipp Nipple Balm 4ml
Okay, this isn't just for nipples… it's a multipurpose balm for lips, nipples and any other dry and sensitive skin. Perfect for getting rid of chapped lips this winter. Worth £3.20.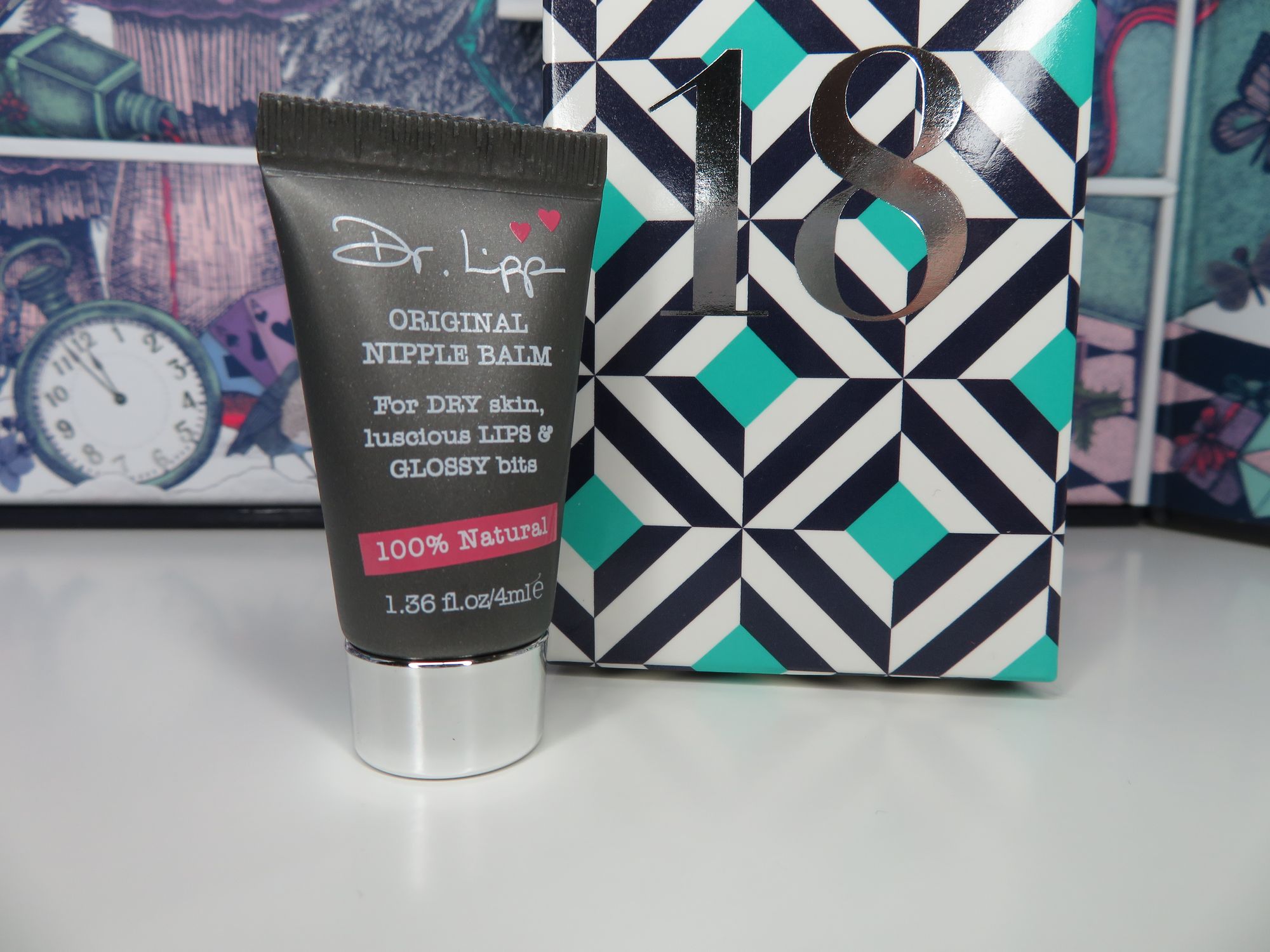 19. Crabtree & Evelyn La Source Hand Therapy
An ultra hydrating hand cream for super soft hands. Worth £8.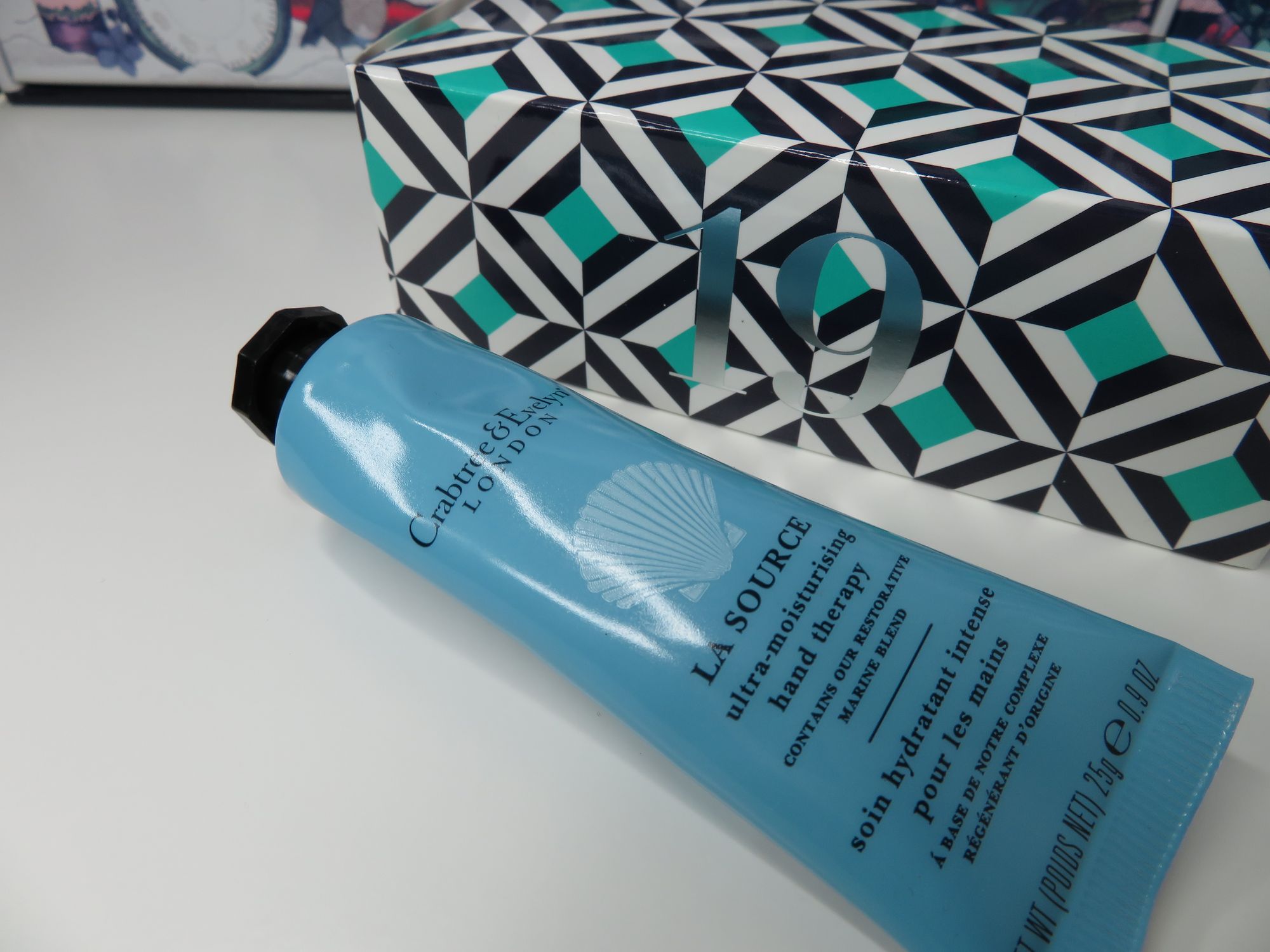 20. Elemis Pro Collagen Marine Cream 15ml
One of my fave Elemis products! This cream is actually an anti aging cream which hydrates and moisturises the skin preventing (or reducing!) any wrinkles! Worth £27.60.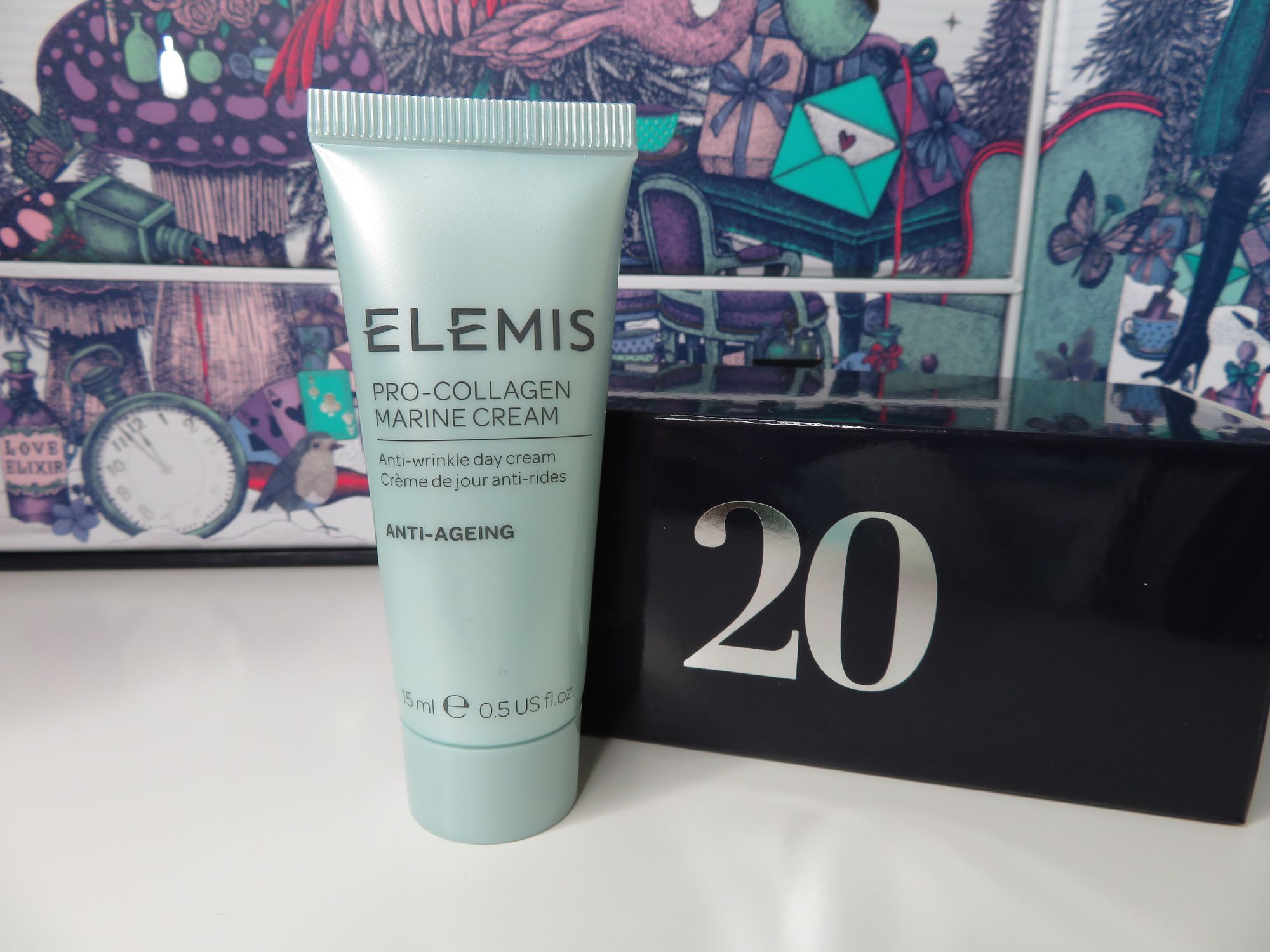 21. Magnitone Wipe Out! Microfibre Cleansing Cloth
This is just incredible! A cleansing cloth which removes all makeup with only water. The cloth is so soft and it's a super cute pink colour! Reusable and washable, you'll never need makeup remover again! Mind blown! Worth £7.50.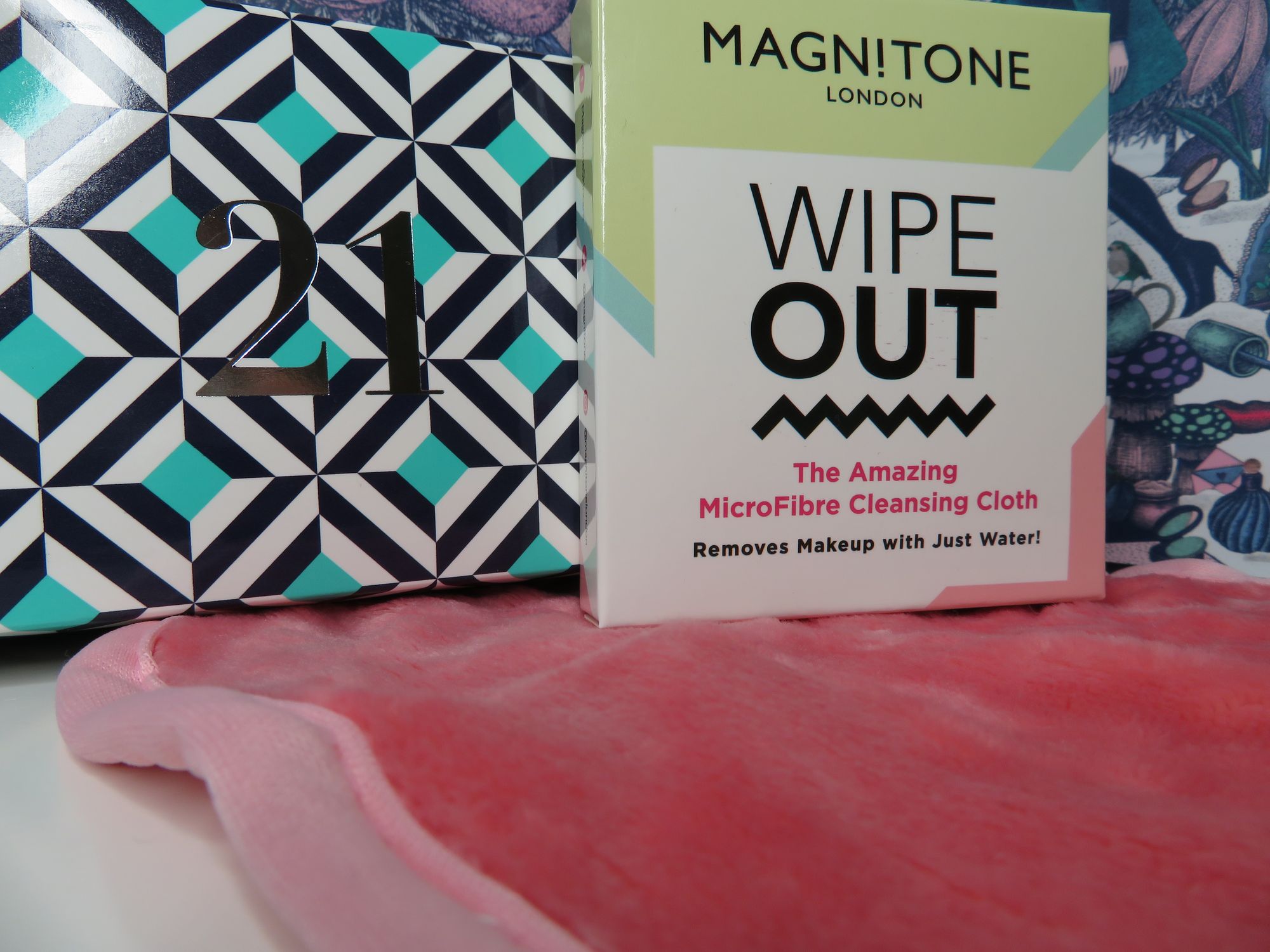 22. High Definition Eye Shadow Palette (Limited Edition)
A set of five pigmented eyeshadows complete with a mirror and small makeup brush. The colour range from light to dark in the shades Bare, Golden, Honey, Bronze and Truffle. These colours can literally be worn with anything! Worth £29.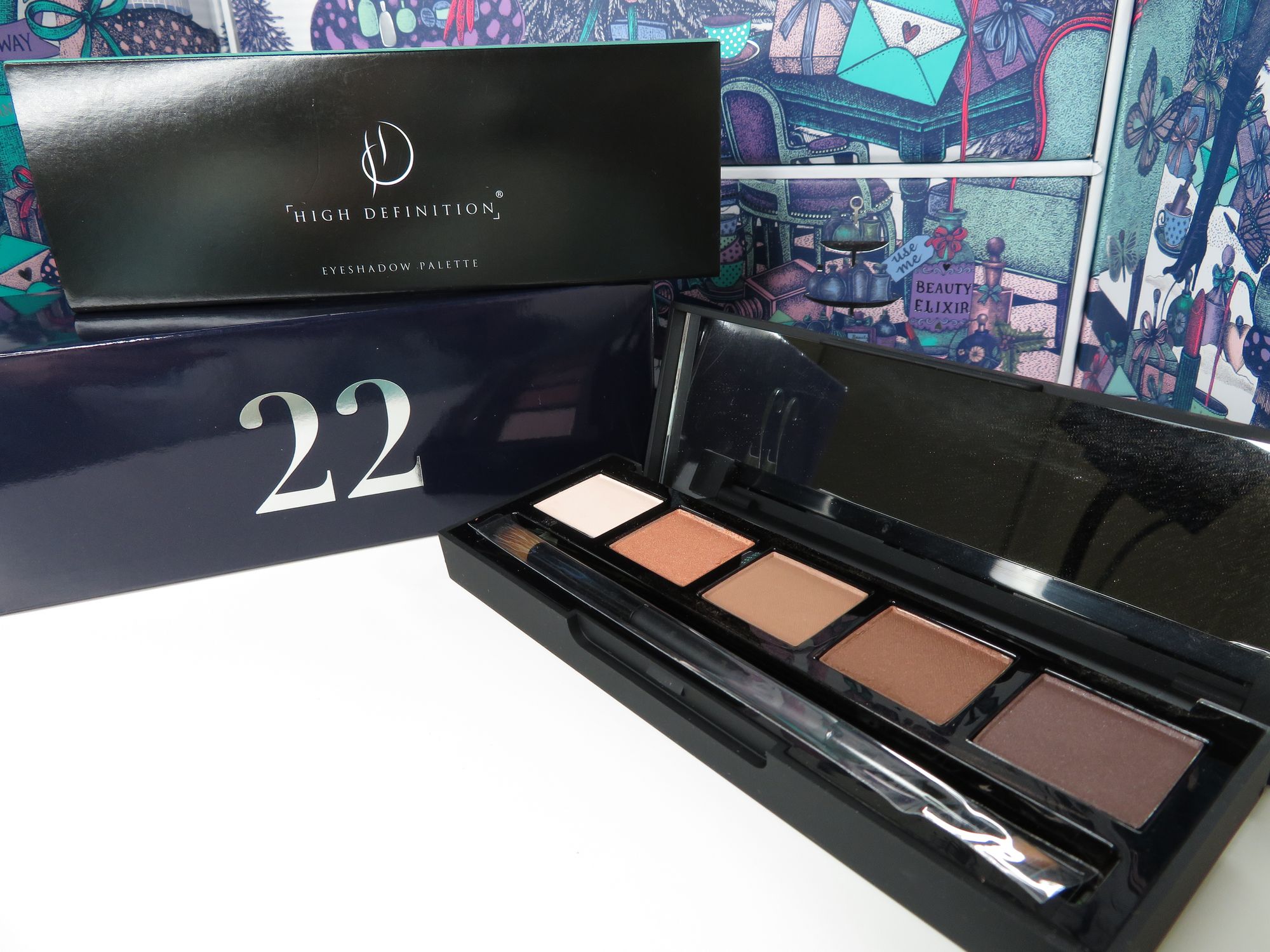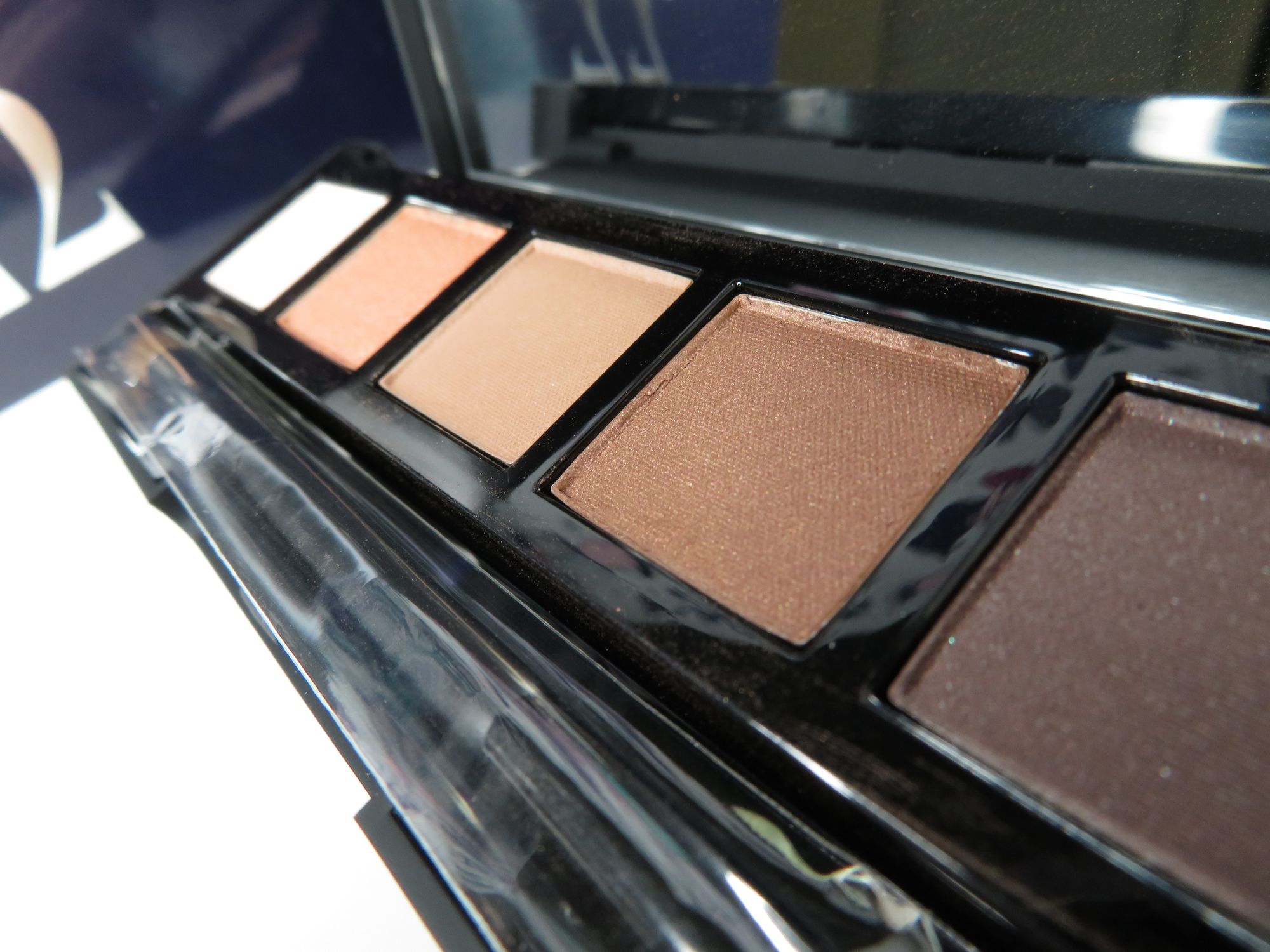 23. Doucee Maxlash Volumising Mascara
Carbon black mascara with thick bristles to enhance length and volume. Worth £10.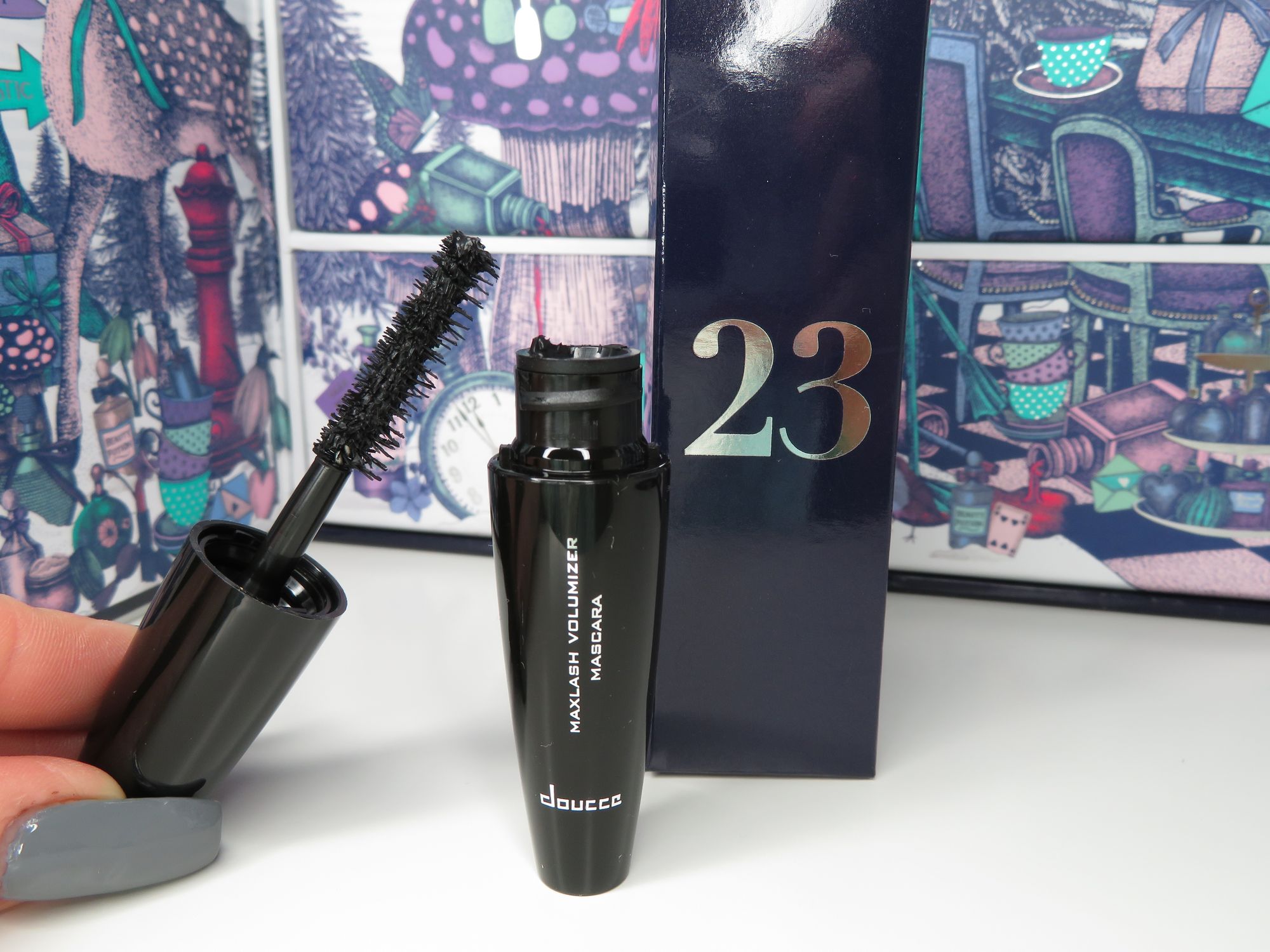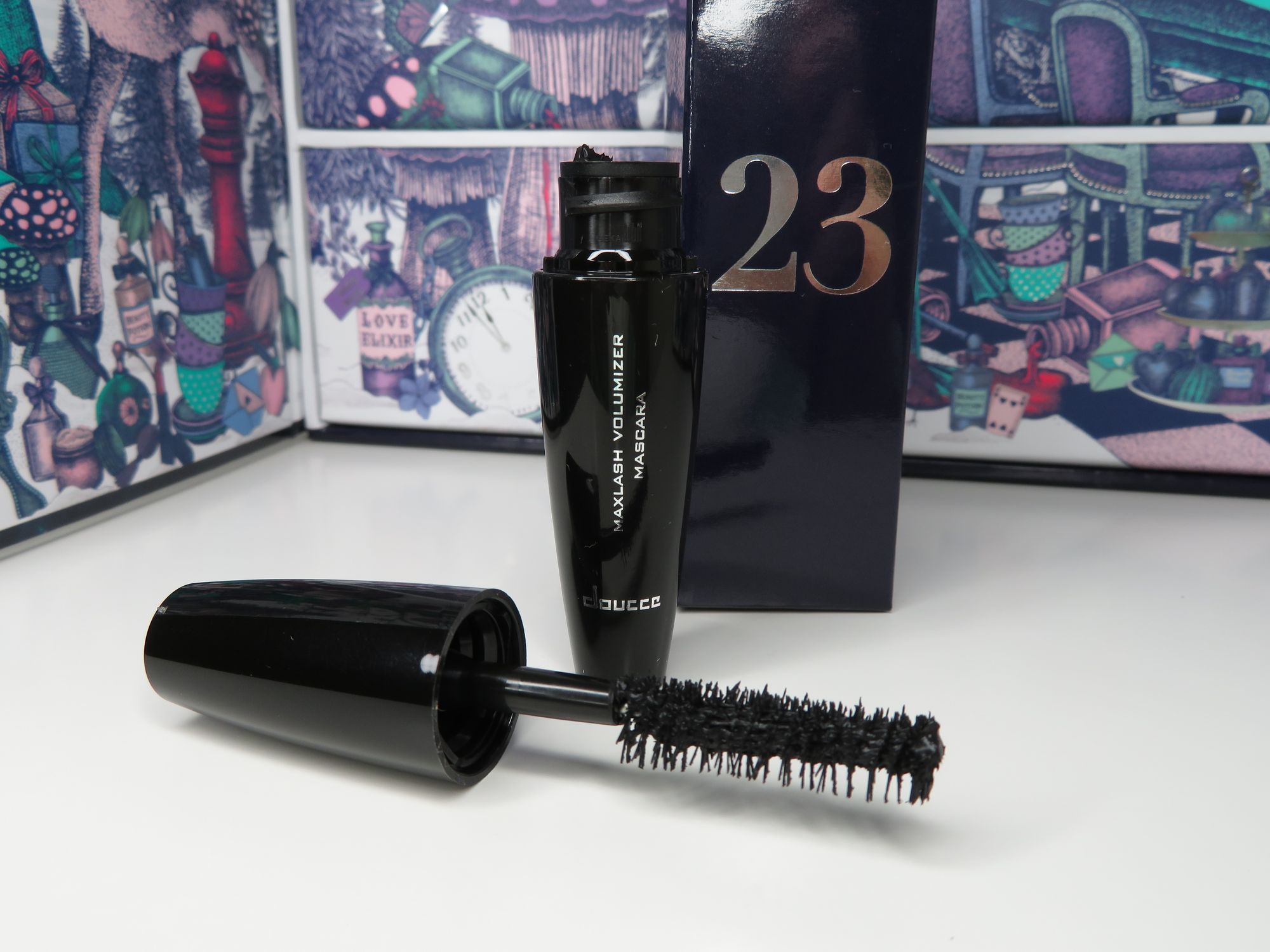 24. Dr Botanicals Moroccan Rose Facial Oil 15ml
The perfect addition to your skincare routine, this oil is packed with goodness and will give your skin a 'pick-up' whenever it needs one. Worth £20.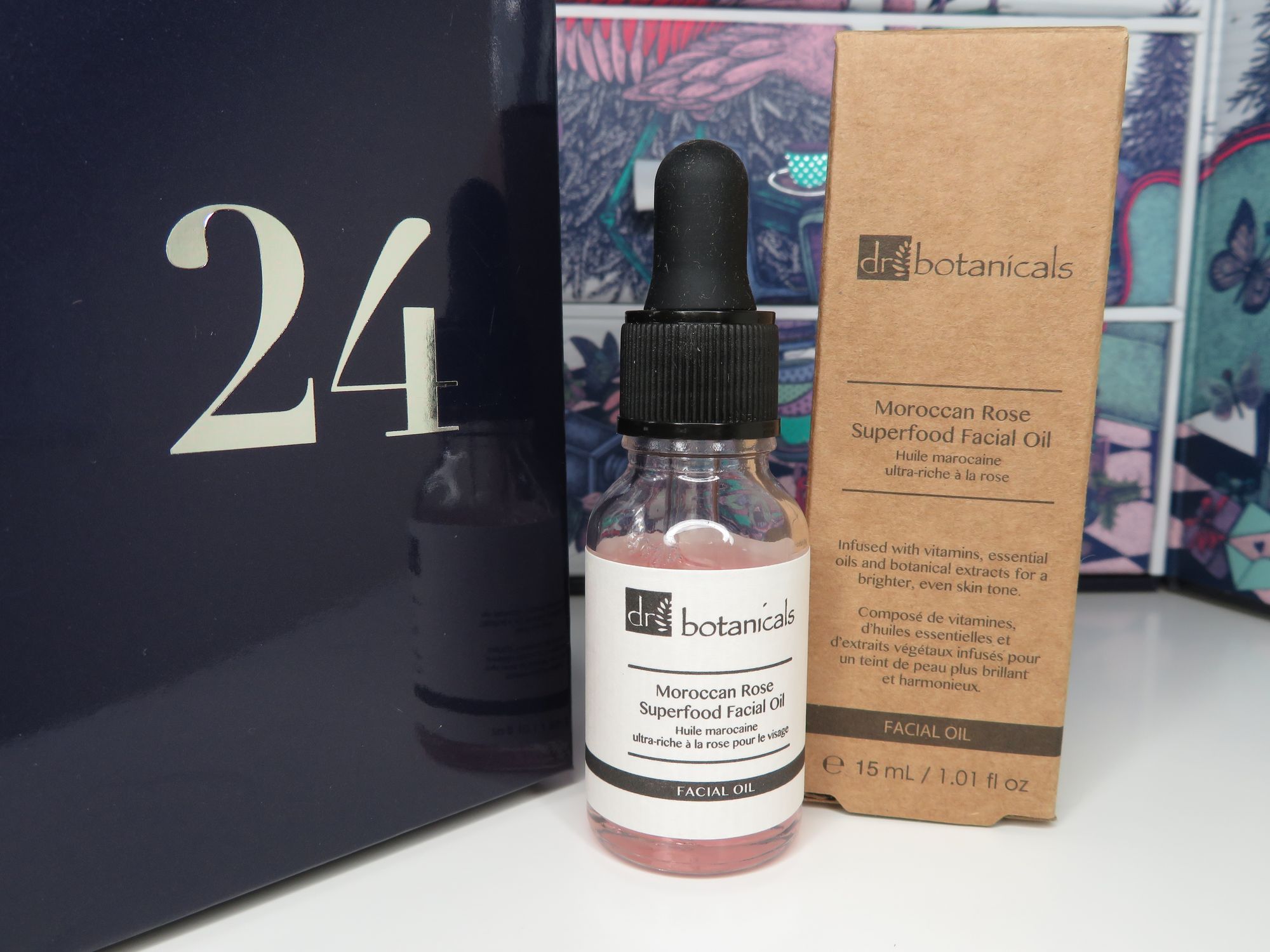 25. Pixi Hello Glow! 3 piece set
This amazing three piece set is made up of a Glow Booster in Peach Gold which is a liquid primer, Beauty Blush Duo highlight and blush mineral powder set and Liplift Max in Honey Sheen to enhance lips whilst keeping them moist! Worth £20.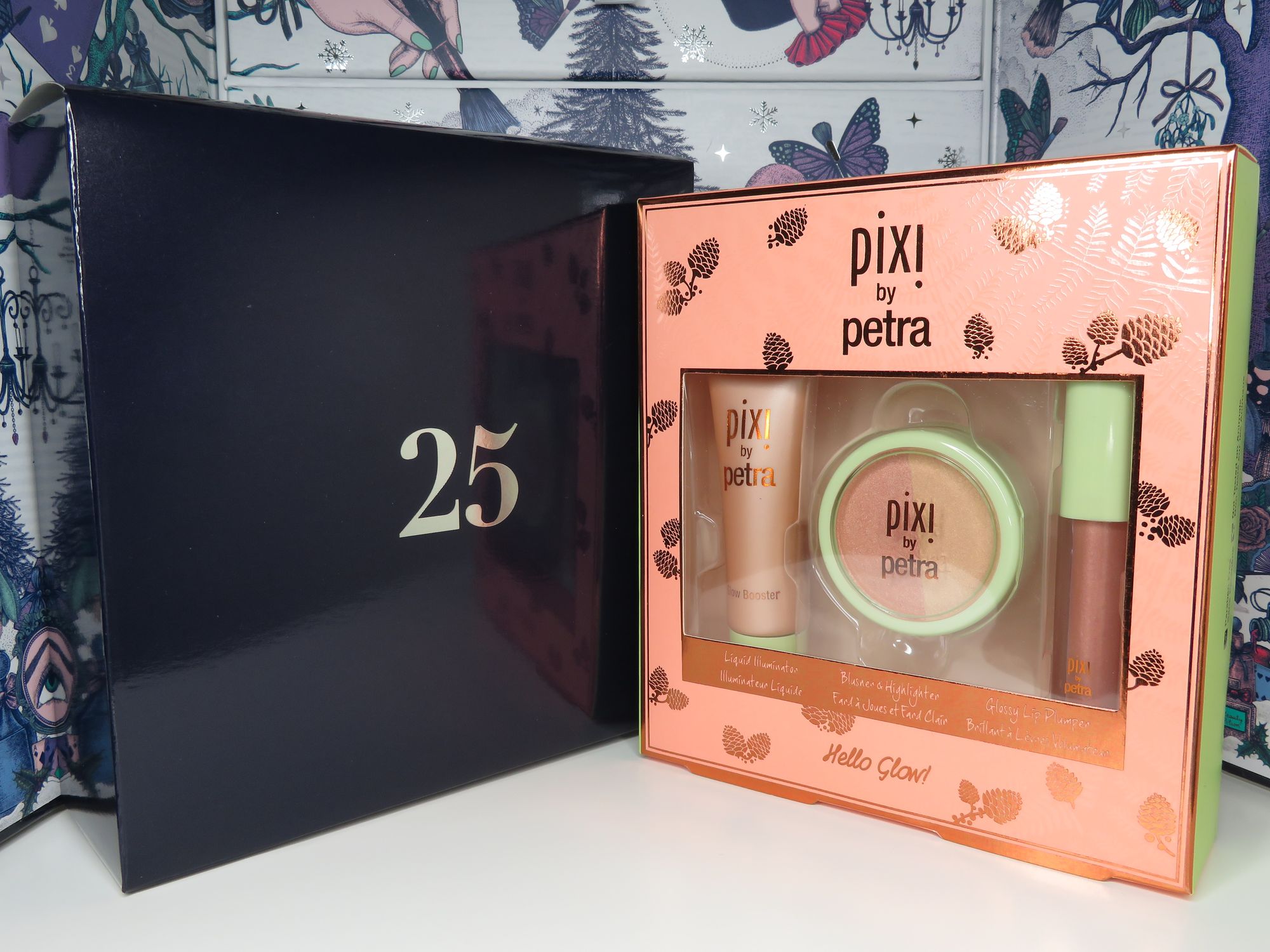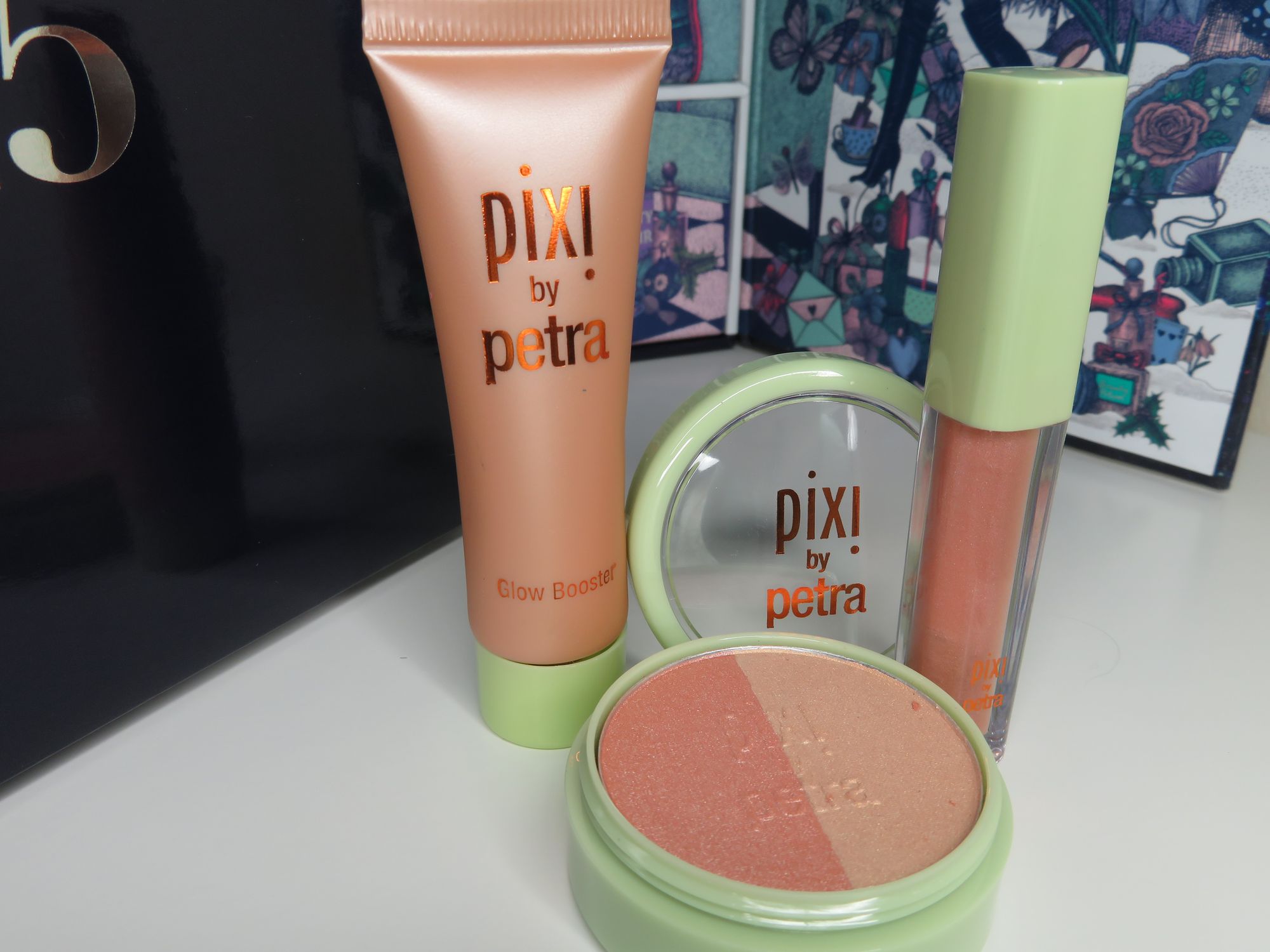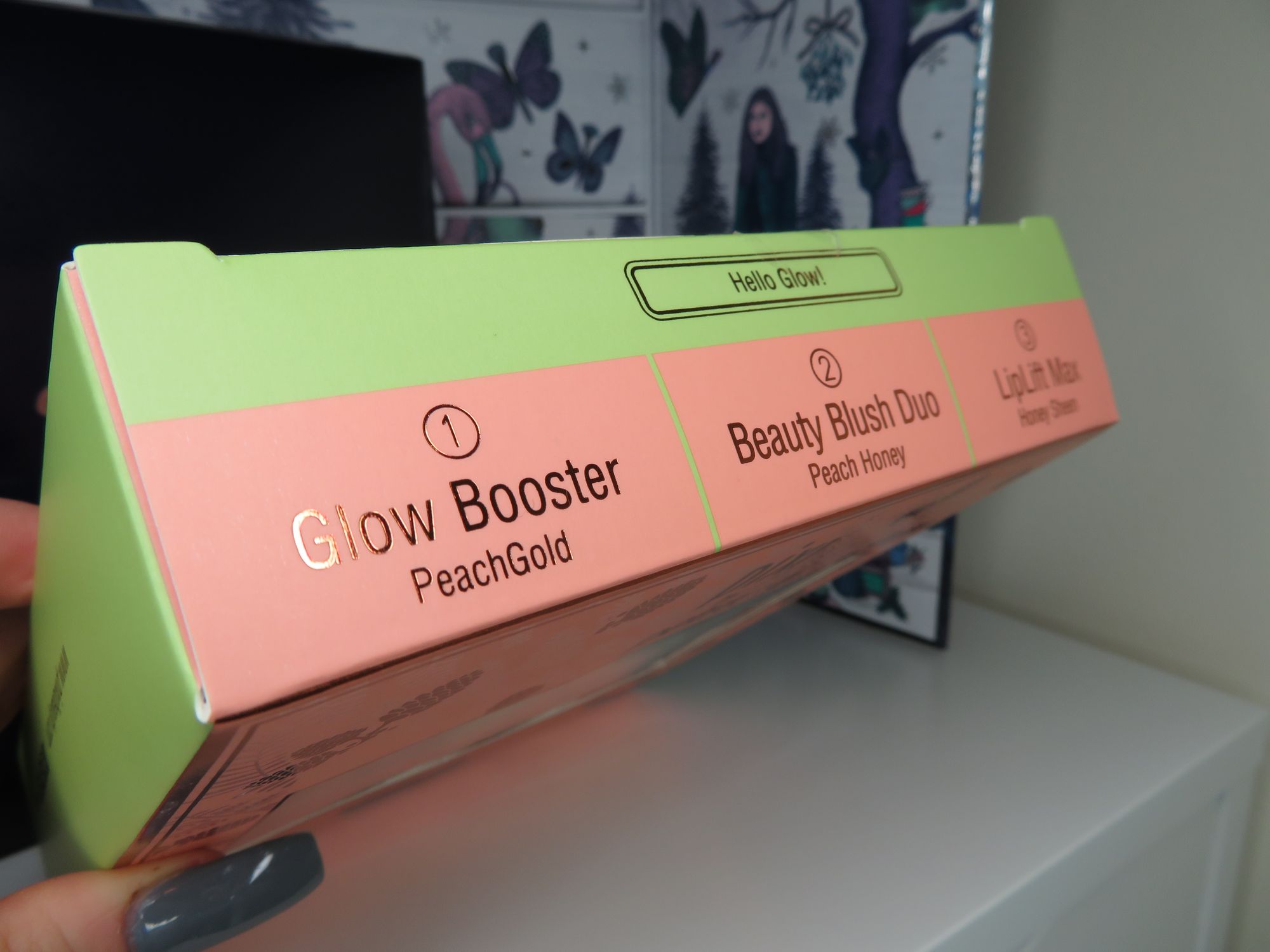 So there you have it… a complete breakdown of the Look Fantastic Beauty Advent Calendar 2017. And I am beyond impressed! I will definitely be putting my name down on the waiting list for next year's calendar, the value and quality of the products inside is just unreal!