This is one for the skincare junkies out there… or those of us who love a bit of premium skincare! Avant have launched four gorgeous gift boxes featuring a selection of their products and they make the perfect gift for Christmas.
If you're not familiar with Avant, they're a luxury skincare brand who focus on creating products to nourish, restore and reinforce the structure and function on the skin.
They're a little pricier than some of the brands you probably use in your skincare routine… but luxury costs and their products are gorgeous.
I was kindly gifted the Avant Allure Absolute Giftbox.
This Gift Box contains four products which can be used as part of a routine with the aim of regenerating skin and fighting signs of ageing and stress. The combination of products aims to remove dead skin cells and leave you with soft, youthful glowing skin.
It comes beautifully presented in a gorgeous black box with silver tissue paper and shredded black paper to protect the products which are also laid out beautifully.
The Avant Allure Absolute Gift Box is worth £403 but is available for only £233 on the Avant website. You can also use code KARENXAVANT to get 20% off full-priced products on the Avant website.
Here's what's inside the Avant Allure Absolute Gift Box:
1. SUPREME HYALURONIC ACID ANTI-OXIDISING DUO MOISTURISER
This moisturiser is part of the Age Nutri Revive Range and is formulated with hyaluronic acid. The hyaluronic acid penetrates deeply into the skin to hydrate and improve fine lines and wrinkles. It also contains avocado oil which acts as a humectant and hydrates the skin whilst retaining moisture. A humectant basically attracts water, so ingredients like hyaluronic acid and avocado oil which are humectants bring in moisture to the skin which helps keep it looking youthful.
It also contains jojoba oil which moisturises and protects the skin.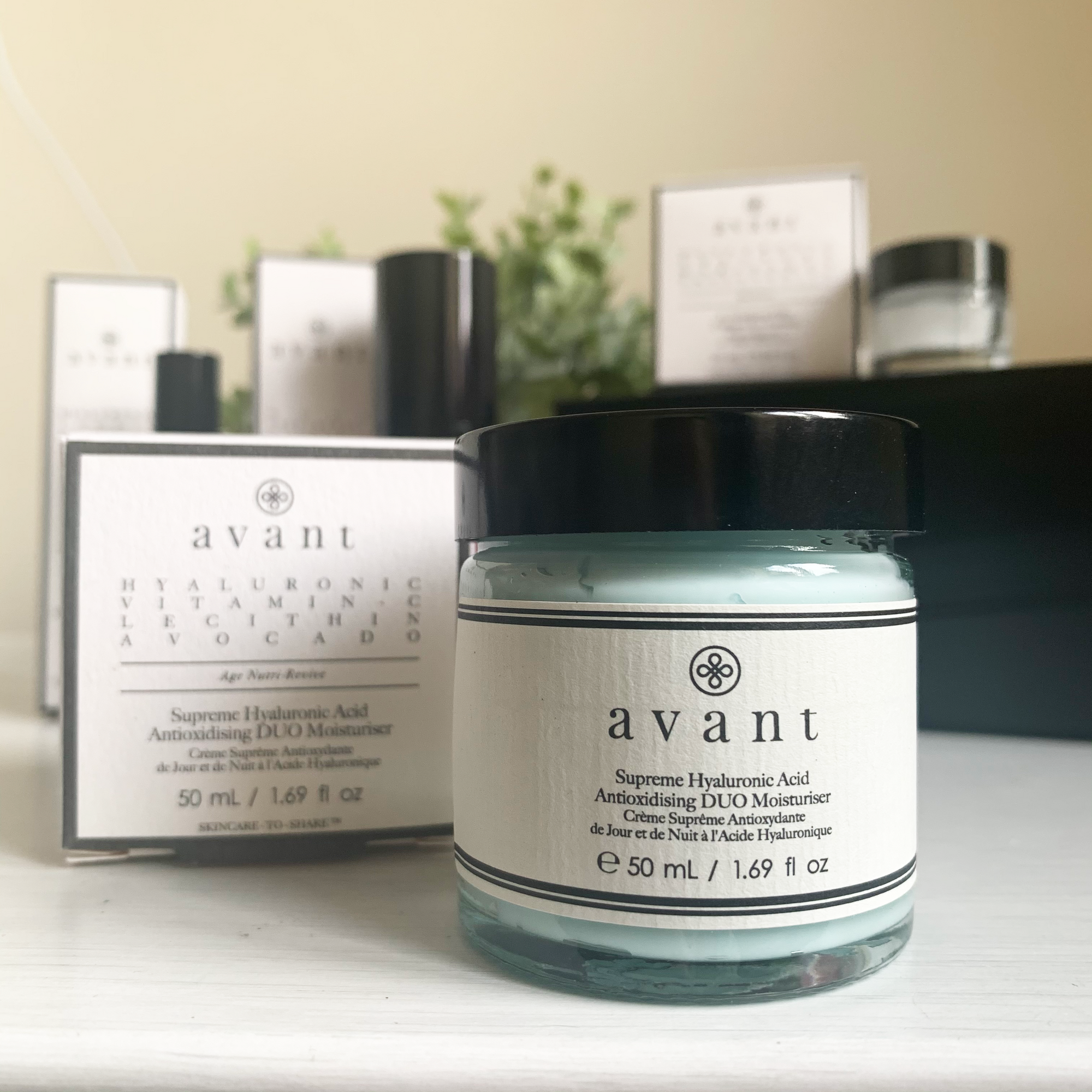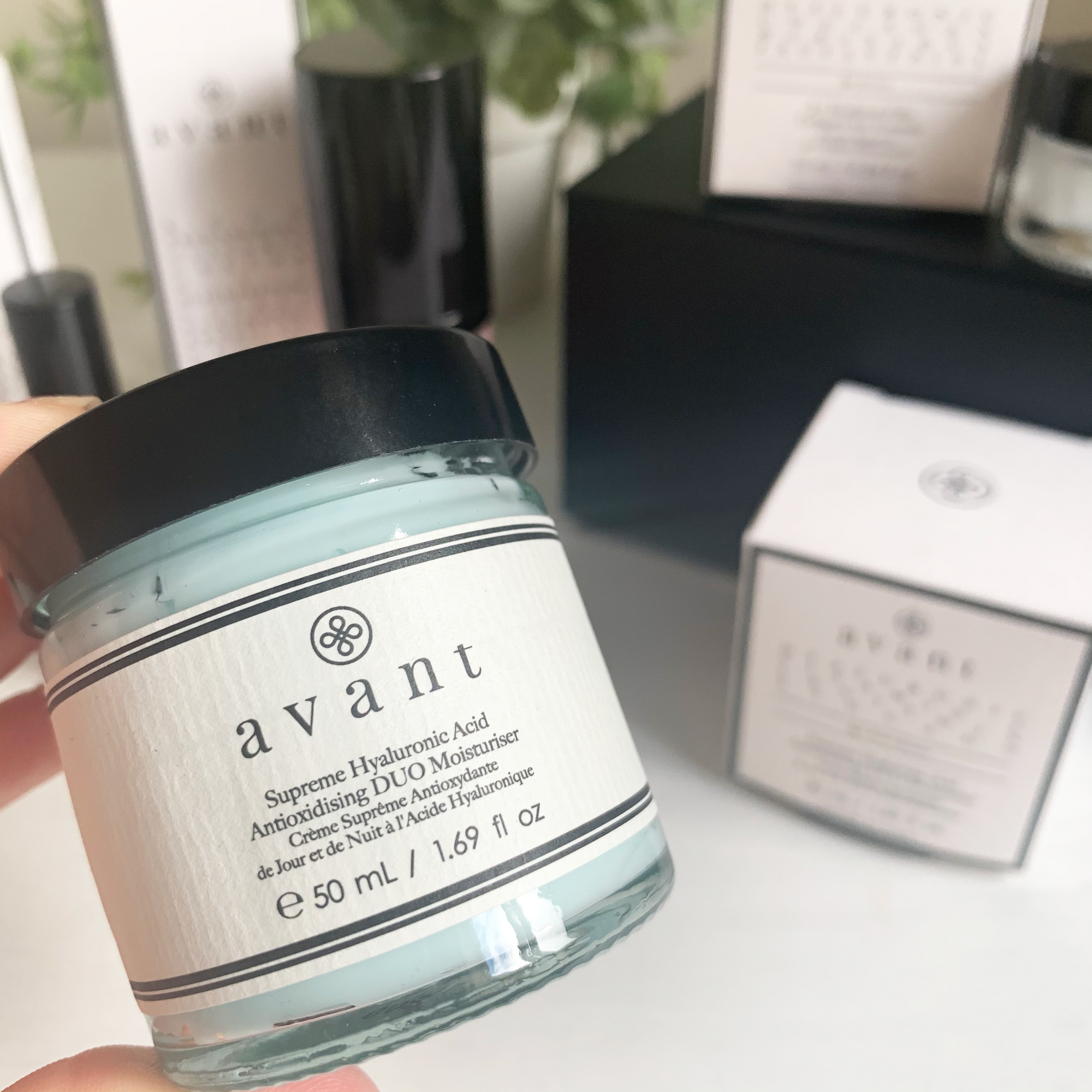 2. DAMASCAN ROSE PETALS REVITALISING FACIAL SERUM
This is possibly the prettiest serum I've ever seen. The Damascan Rose Petals Revitalising Facial Serum is enriched with precious petals and extracts of orchid. It works to renew the skin and fight signs of ageing and stress.
The serum contains hyaluronic acid, rose and oligopeptide which, as a trio, works to buff dead skin cells away, intensely hydrate and stimulate the production of collagen in the skin. It also aims to brighten skin and leave it looking more youthful overall.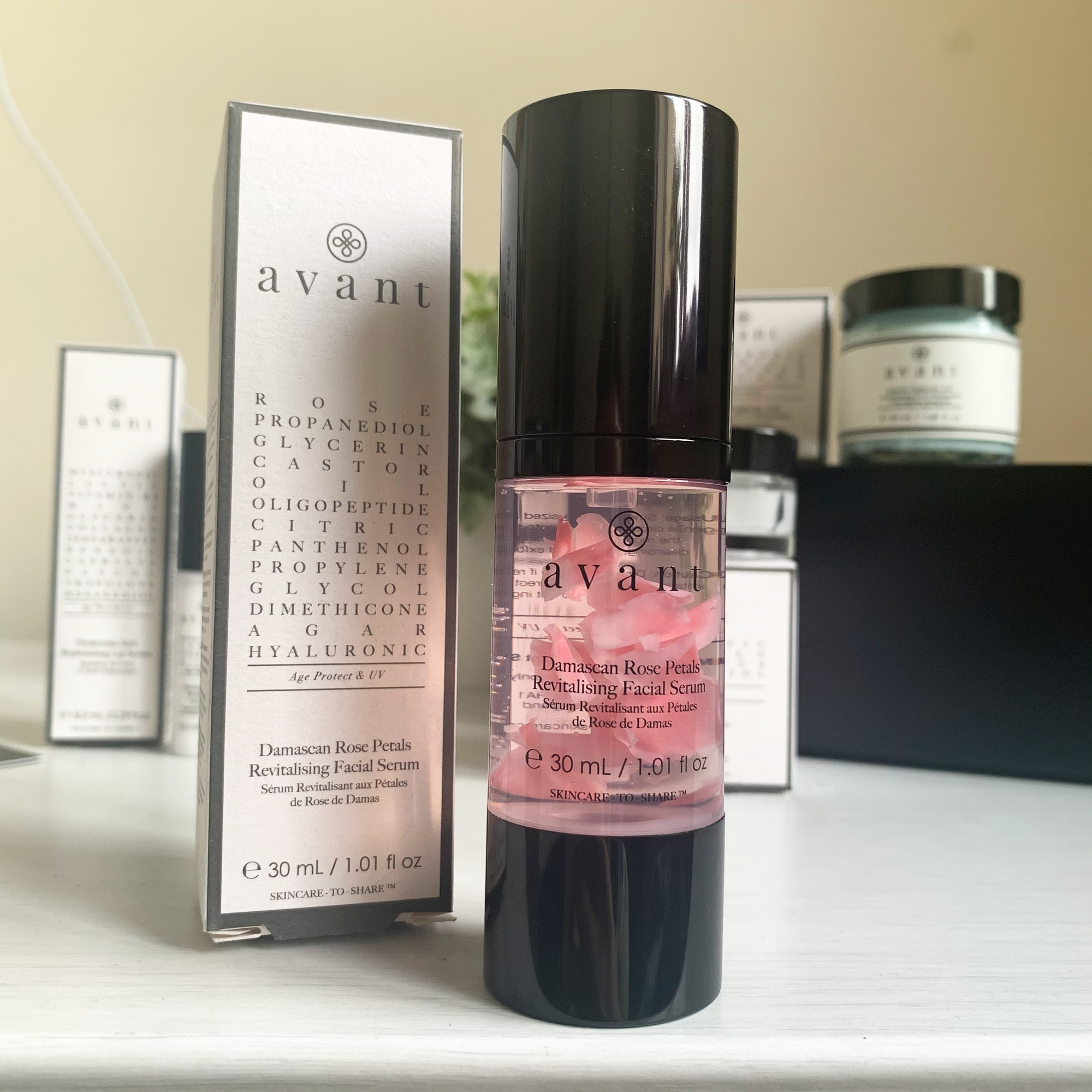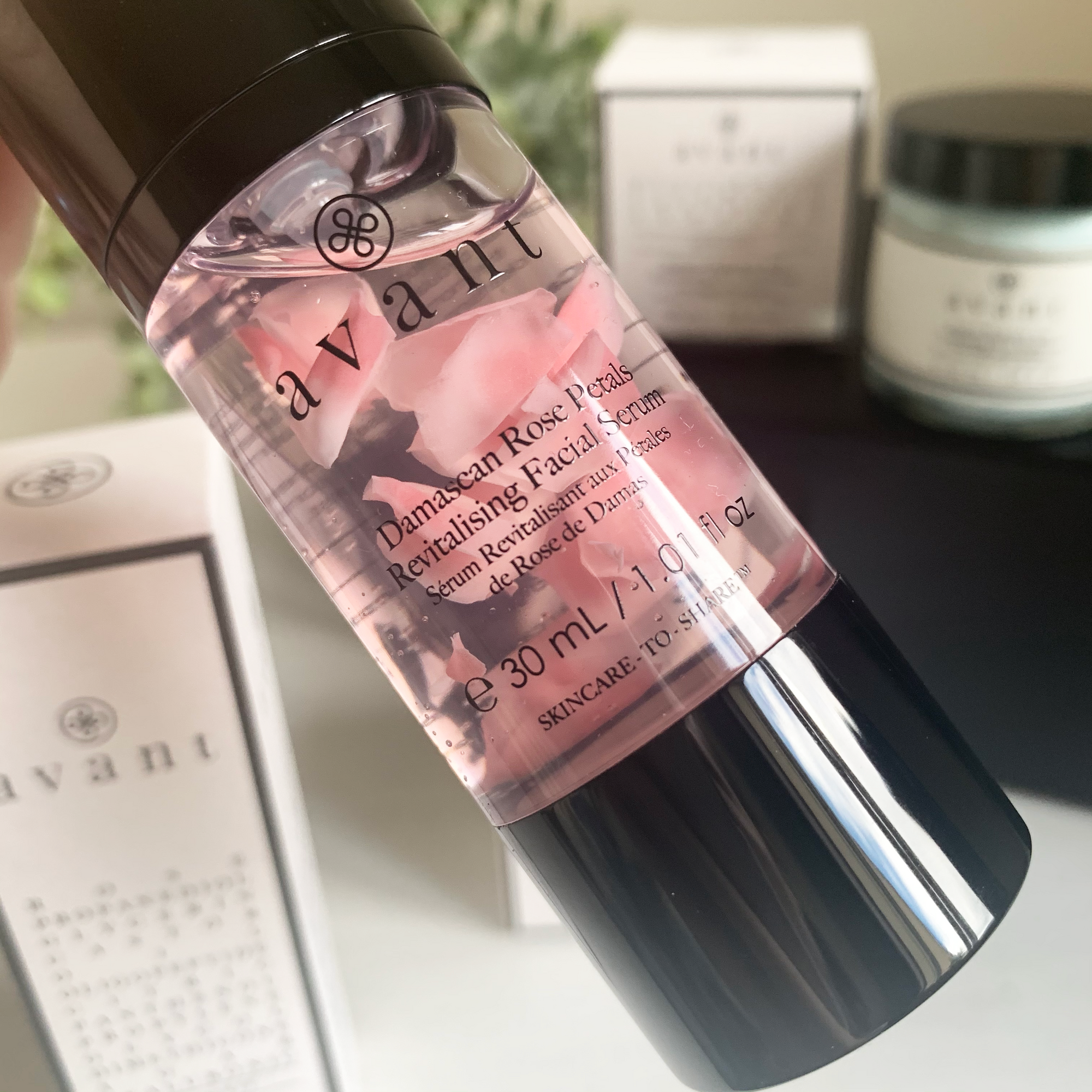 3. REPLENISHING LIP SERUM
The next product is a Lip Serum which again is formulated to intensely hydrate the lips and leave them looking and feeling luscious. It contains hyaluronic acid to hydrate and also lactic acid which works to gently buff away dead skin cells.
The serum itself doesn't leave lips feeling tacky or sticky, but hydrated and smooth.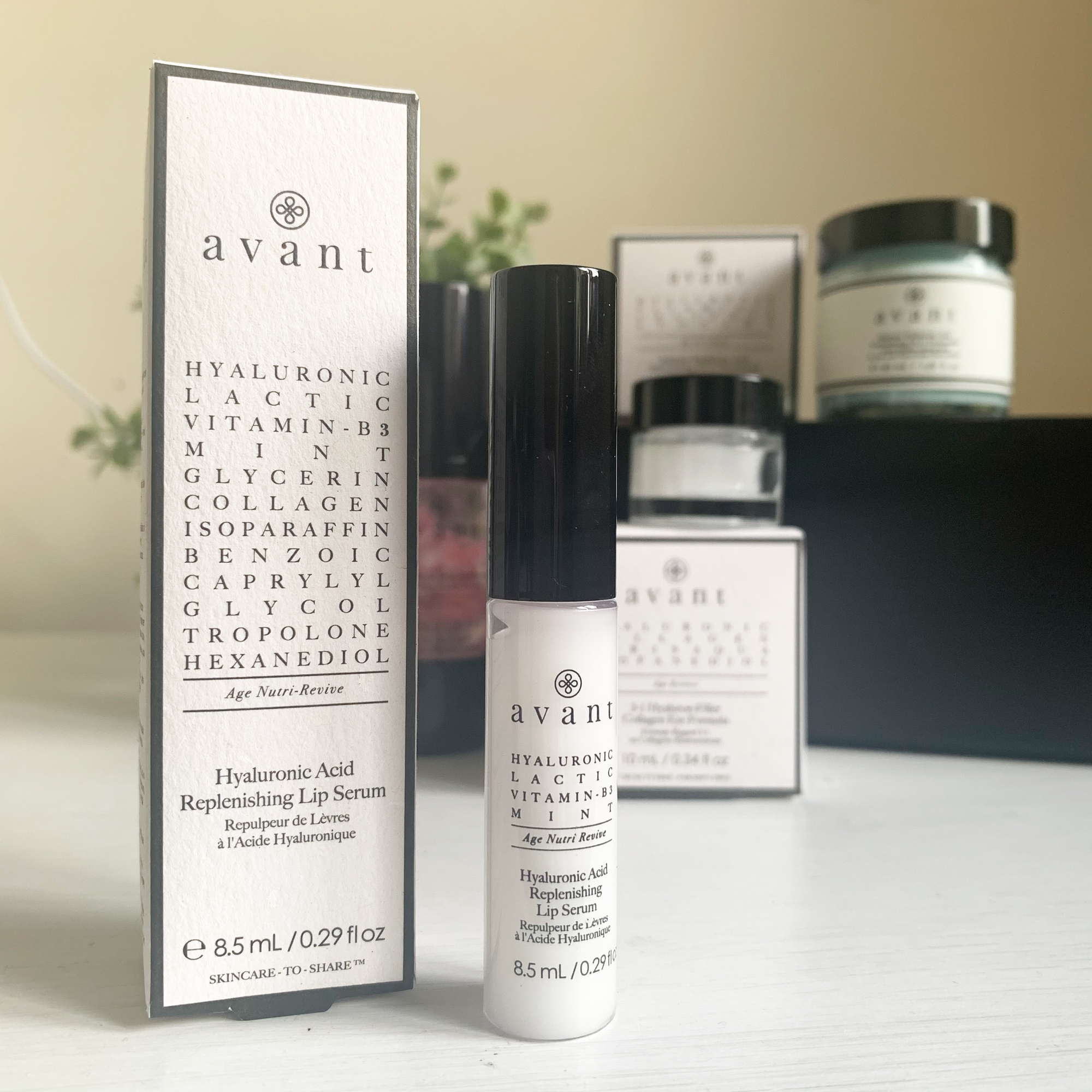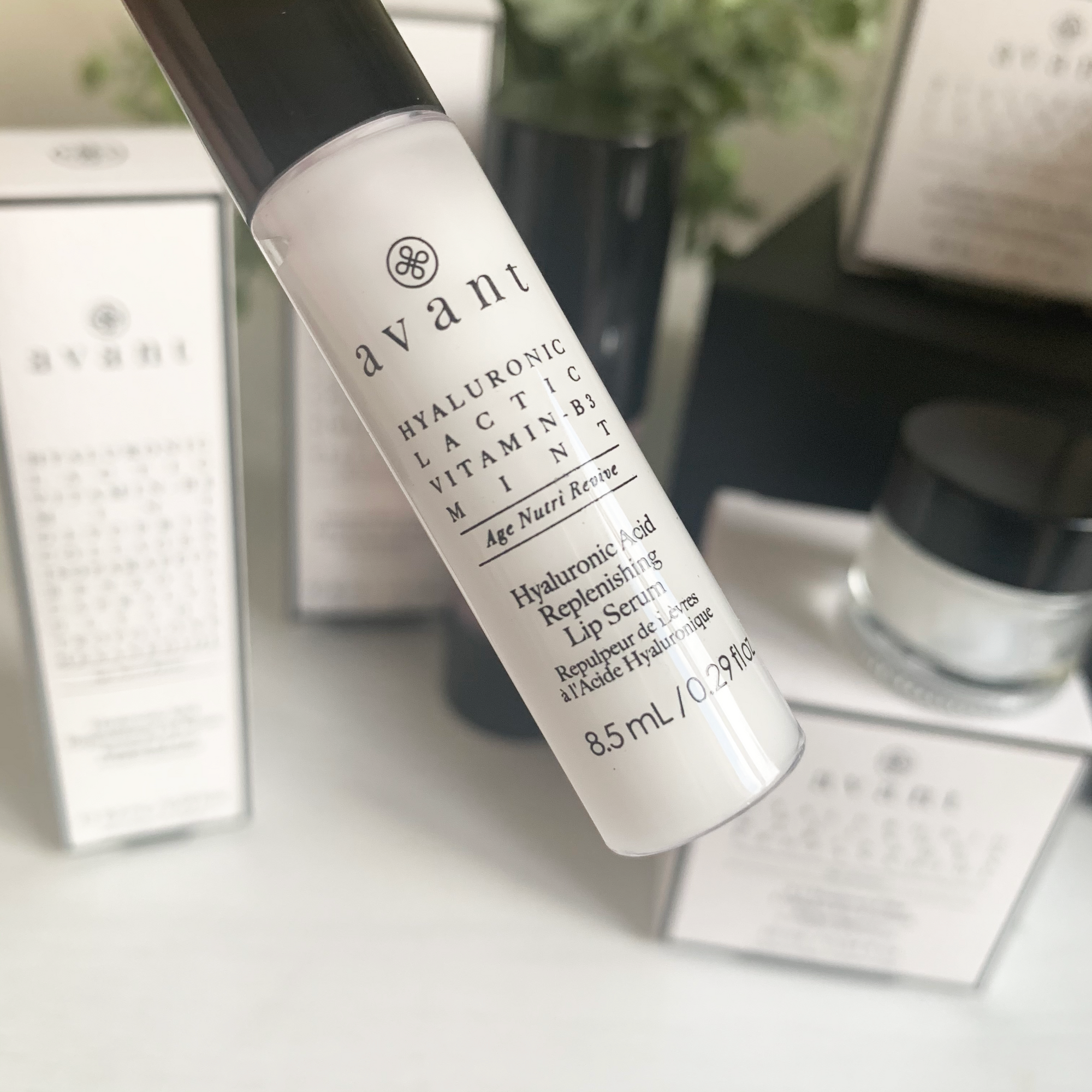 4. 3-IN-1 HYALURON FILLER COLLAGEN EYE FORMULA
The Eye Formula is another product from the Age Restore Range and it contains ingredients which combat signs of ageing. Penetrating deeply into the skin, it hydrates instantly and works to reduce the appearance of fine lines and wrinkles.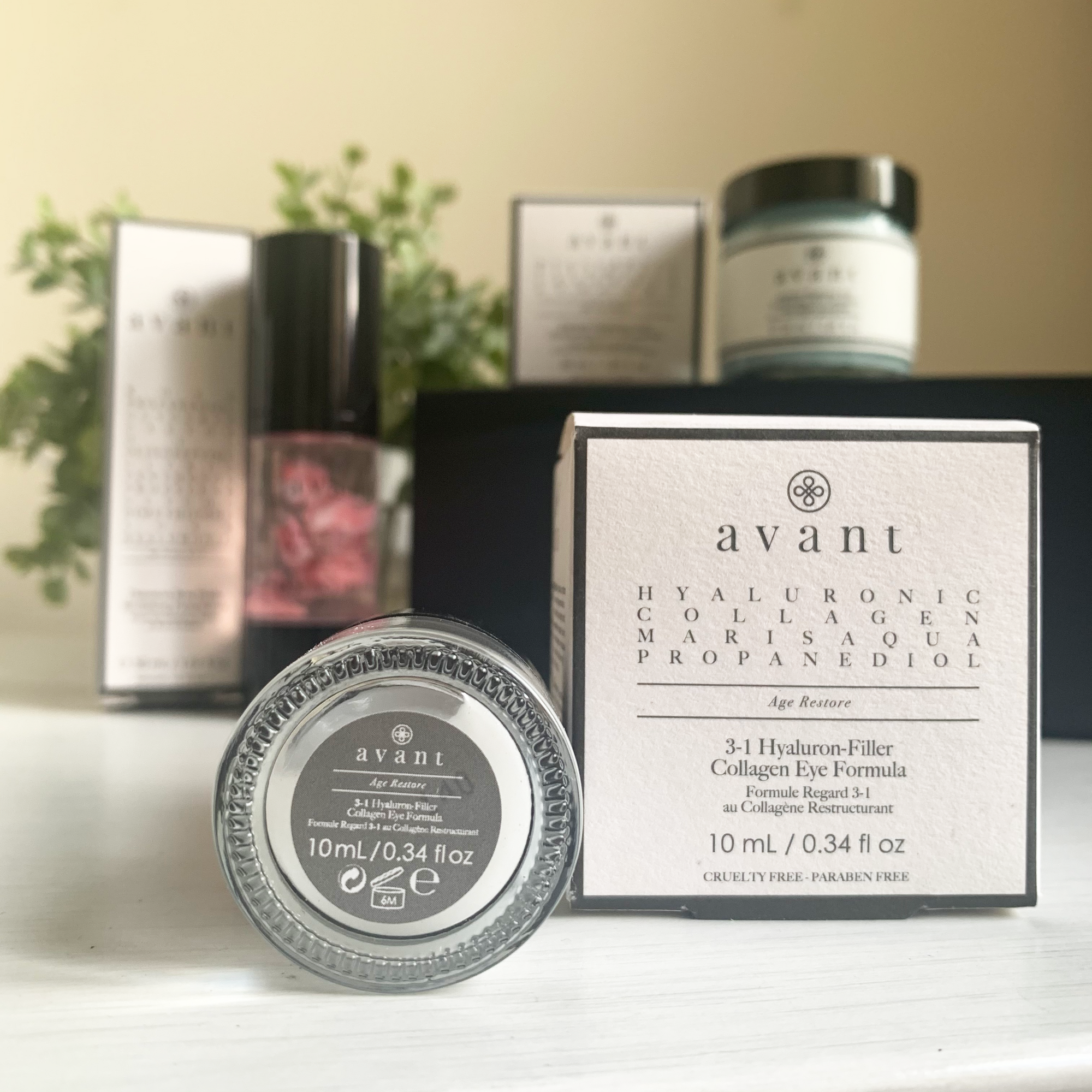 If you suffer with dark circles and eye bags, this cream also works to reduce those signs too.