Finding the perfect gift for someone special can be a tricky task, especially on Mother's Day. The perfect gift could be something to let her know how special she is, or as a thank you for how much she does for you.
Mother's Day in the UK is 22nd March this year and if you want to take this opportunity to treat your mum, I've got the perfect gift idea for you.
Whilst mother's deserve attention and thanks always, often personal moments get lost in the hustle and bustle of everyday life. So, Mother's Day is a day where you can take the opportunity to make a conscious decision to give a gift and let her know how much she means.
If you're a little out of ideas and don't want to fall back on a generic bunch of flowers, you can't go wrong with a piece of jewellery.
The jewellery doesn't have to be expensive, after all its the thought that counts. The Jewel Hut is a great place to find the perfect gift; they stock so many different brands and there is something to meet everyone's budget.
Whether you're buying for a new mum, or your own mum, many of The Jewel Hut pieces are mix and match so she can choose when to wear a set as a whole or pieces individually.
Of course, picking up chocolate and flowers is a popular Mother's Day gesture, but once the flowers have gone and the chocolate has been eaten, that necklace will still be there. It's a gift that will stand the test of time, a purely timeless piece.
Here are three pieces I picked out from The Jewel Hut that would make the perfect Mother's Day gift.
SILVER ROUND CUBIC ZIRCONIA HALO STUD EARRINGS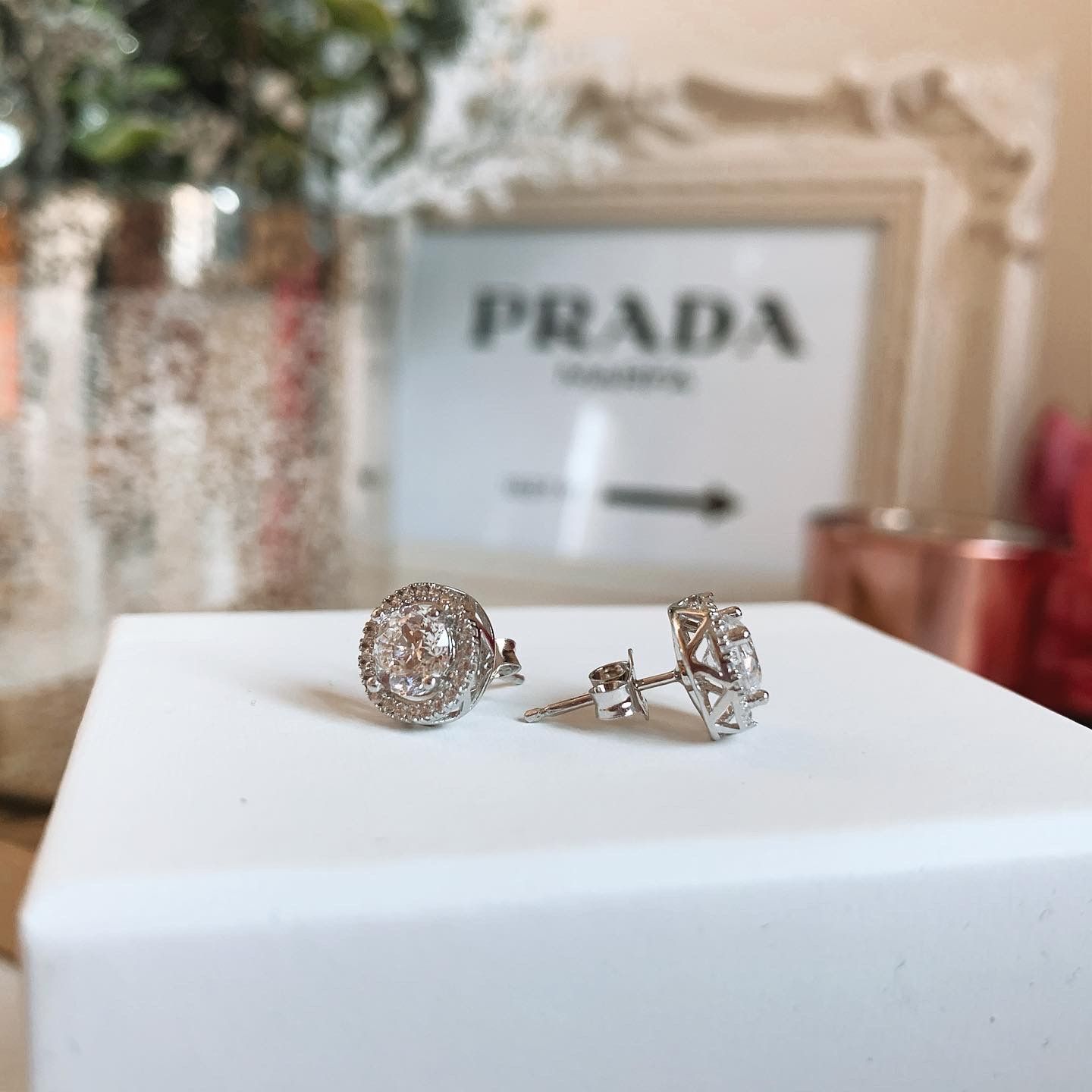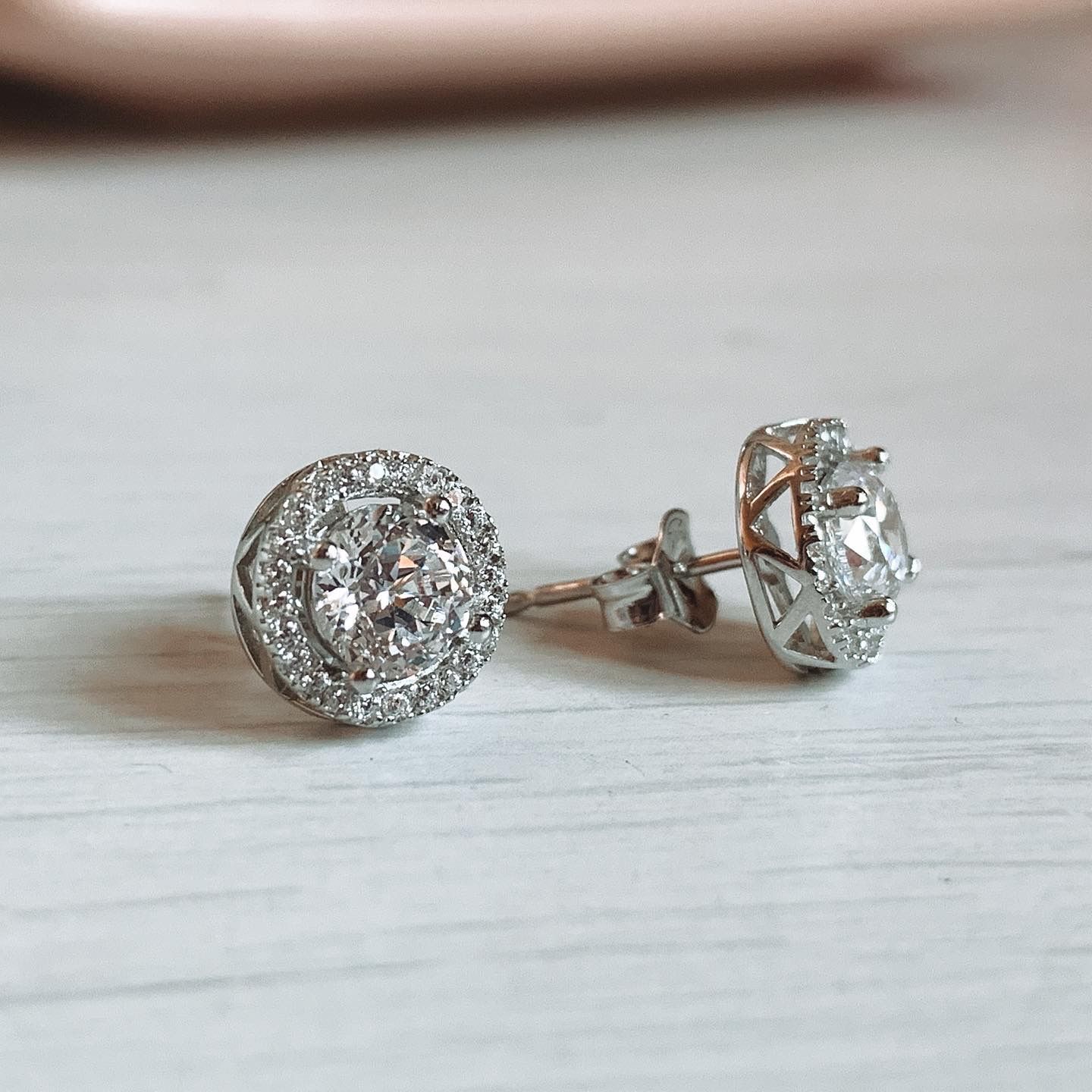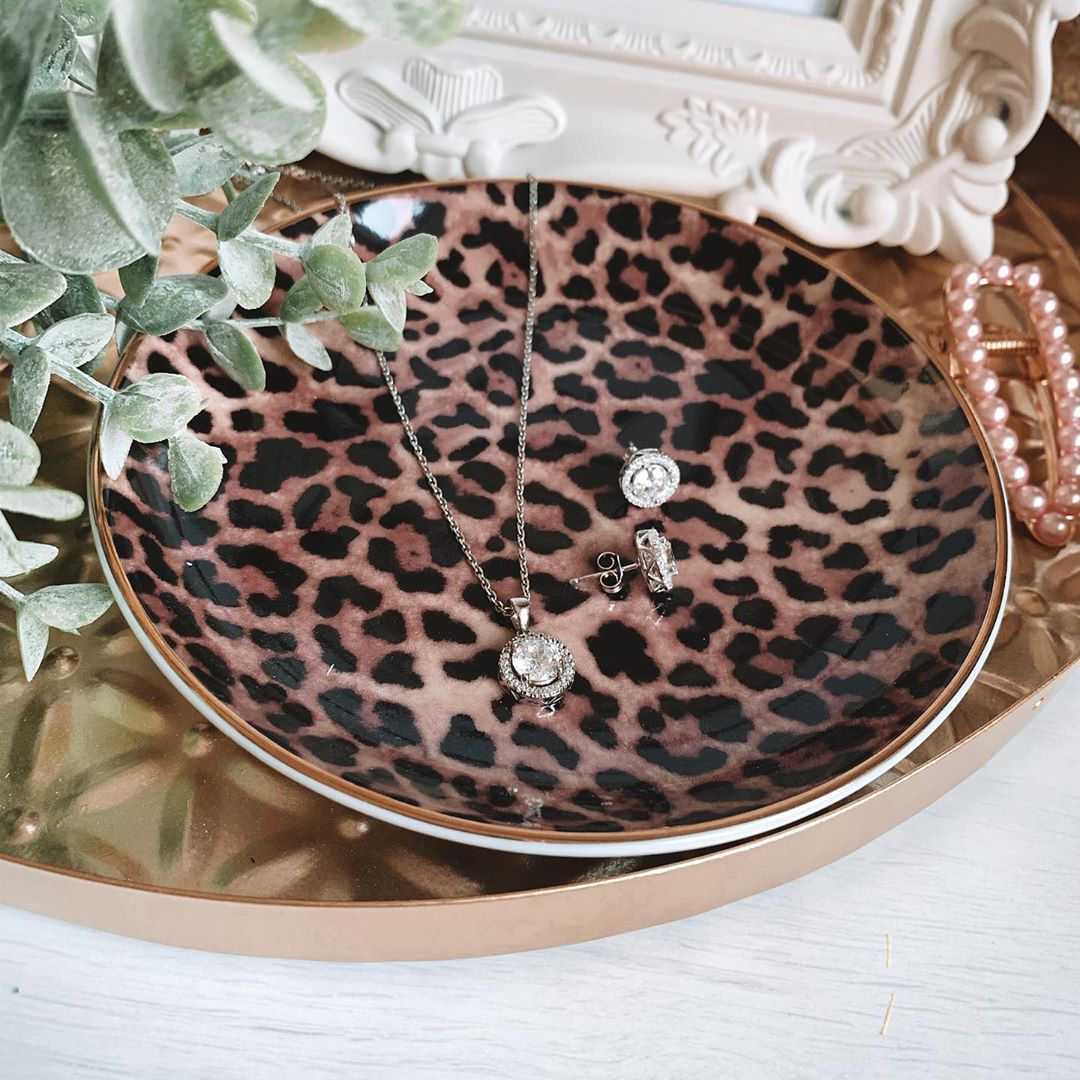 These gorgeous earrings are from the Starlight collection on The Jewel Hut site. These handcrafted sterling silver studs are the perfect finishing touch to any outfit. The stone is a round cubic zirconia so these are the perfect pair to add sparkle and shine.
There's also a matching necklace in the collection if you're looking for a full set.
ROSE TONE CENTREPOINT NECKLACE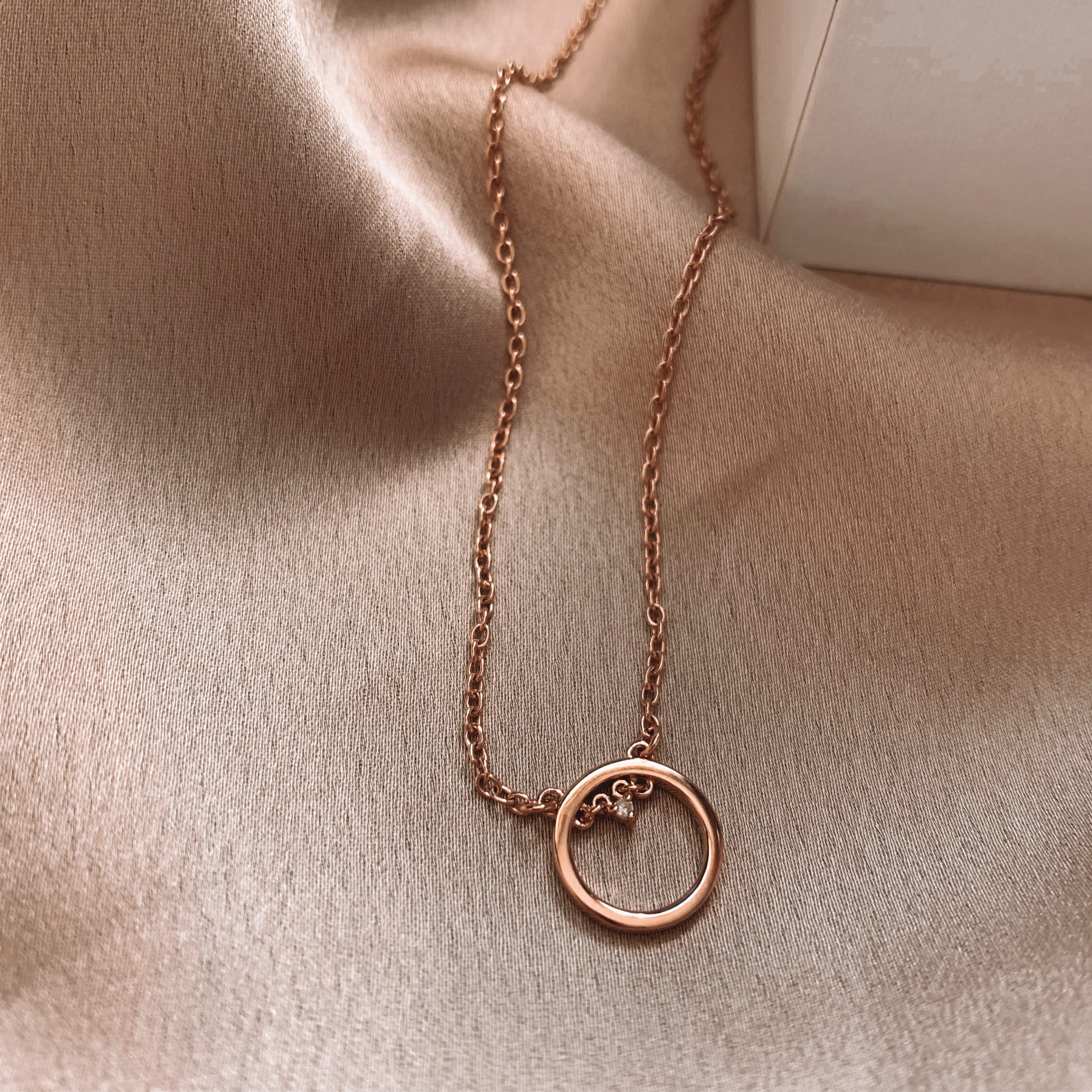 If you're looking for something a little more fancy, this necklace is stunning. A rose gold dainty chain with a centrepiece showcasing a petite diamond. The necklace is sterling silver with rose gold plating and the centrepiece sits at the perfect point on the chest.
GOLD TONE HEART STATION BAR PENDANT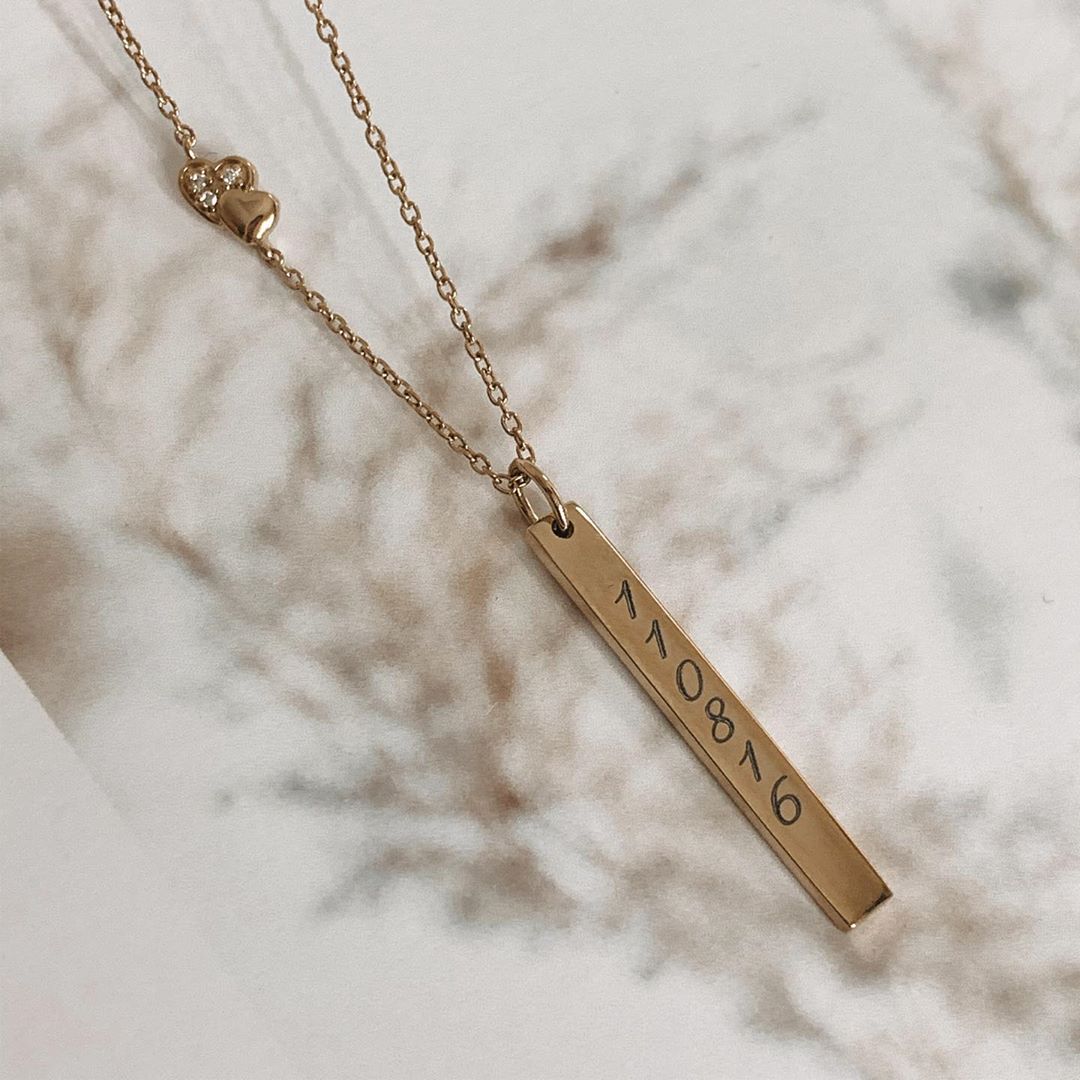 If you want to personalise a piece of jewellery, the collection by Isabella Verona is perfect for this. The collection offers a range of different pieces to personalise, in different coloured metals.
This necklace holds a beautiful pendant in the same colour as the chain, in a chunky solid bar with the perfect space to add an engraving. The engraving font can be chosen, along with the direction of the writing which is perfect.
Above the bar there's also a double heart fancy link along the chain which is encrusted with cubic zirconia and adds the perfect little bit of sparkle.