Some people can be so tricky to buy gifts for… But during lockdown gift buying can be even harder. You want to get someone a meaningful gift that they will enjoy… but what on earth do you get?
The obvious option which comes to mind is food and drink. I mean, even in a global pandemic, food and drink is a pretty safe option. But if you want to get something more meaningful, here are 6 ideas.
Gifted experiences such as seeing a show, visiting a tourist attraction or activities such as climbing the 02 in London aren't likely to be going ahead right now for obvious reasons
But there's no reason you can't purchase tickets for a date later into the future… or a gift card to purchase the tickets when they open up again.
Several companies such as Red Letter Days (which usually have an expiry date on tickets to a tourist attraction) have extended the lifespan of tickets which haven't been used yet. So you'll still be able to visit the attraction or watch the show, but at a date in the future yet to be confirmed.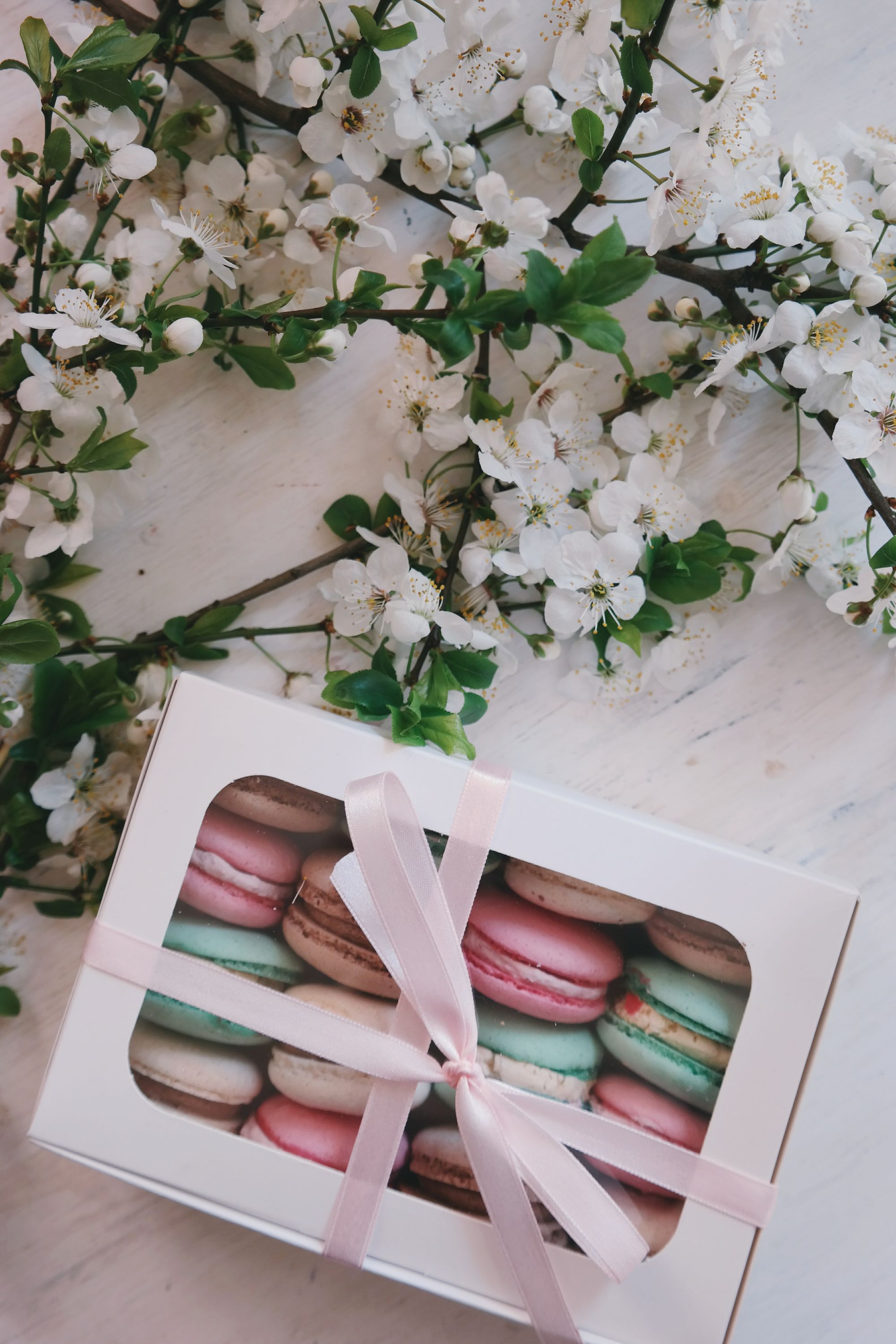 SUBSCRIPTION BOXES
Subscription boxes are the gift that keeps on giving. What's better than getting a little box of goodies delivered to your door every month? I'm a huge fan of subscription boxes (as you can probably tell if you read my blog) and think they are a fabulous monthly treat.
Whether it's a subscription for beauty, stationery or craft bits and bobs, they're exciting to unbox every month when they arrive on your doorstep. They're also a great way to discover new products which you probably wouldn't have purchased without trying before – and usually the value of products in the box is much higher than what you pay for the box.
Many of the subscription box companies also give the option to gift e-certificates to a friend, so to purchase them you literally only need their email address. This then also gives the recipient the choice of when they want to start their subscription.
**If you use code KTF you can get 20% off your first Glossybox!
FLOWERS
Flowers are the perfect gift for any occasion. If you live close by, you could drop a bunch of flowers off on their doorstep. But if you're a little too far away, ordering a bunch of flowers to be delivered to their doorstep is the obvious option.
My sister recently had some letterbox flowers delivered for her birthday. These flowers came in a flat packed box which you'd assume would squash them…but once they are out of the box and have been popped into a vase with some water, they bloom out beautifully.
DONATIONS OR ADOPTING AN ANIMAL
For the person who has everything… but you still want to give them a little something, a donation could be the perfect gift. This could be as simple as donating to their favourite charity on their behalf.
If they are an animal lover, then a similar option to a donation is adopting an animal at the zoo. You can adopt it in their name for a certain length of time (usually a year) and they receive a certificate and updates on the animal.
Another similar gift is the option to 'name a star' and I've recently seen the option to have your name written on the underside of the wing of a war plane… So if you know their interests, see what possibilites there are to make the gift super personal.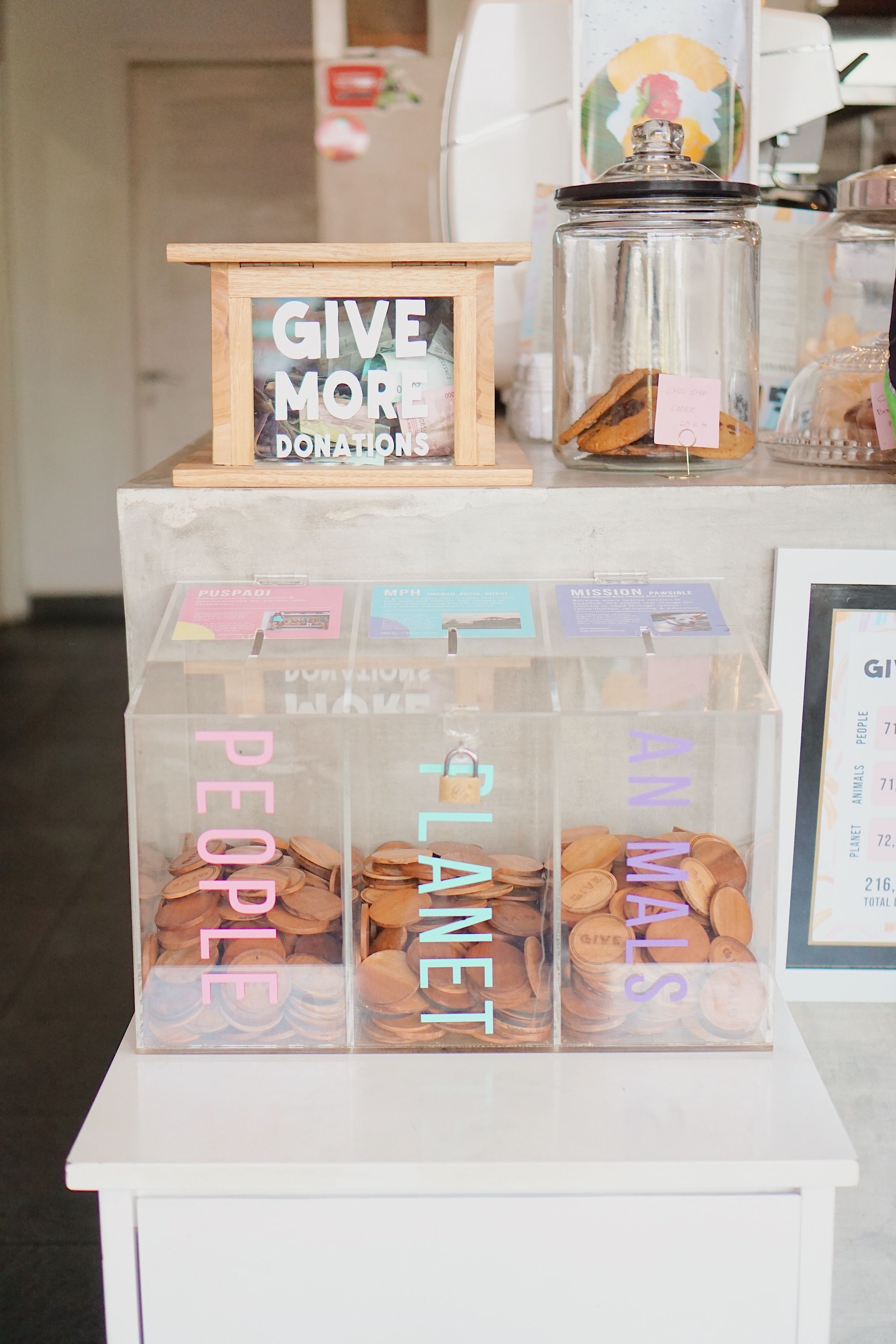 JEWELLERY
Keepsake jewellery isn't as common now there are so many fast fashion brands selling their own jewellery. But I've recently re-discovered 'real' jewellery.
Spending that little bit extra on a necklace which will last much longer is definitely worth it… plus, choosing a piece of jewellery which is meaningful can be such a special gift.
Many jewellers now offer the option to personalise the pieces with a small engraving, be it a name, date or small message (depending on the size of the jewellery). I recently received a necklace from The Jewel Hut and I chose to have my anniversary engraved down the pendant. It looked beautiful and obviously unique too! I will be keeping that necklace for a long long time.
Another bonus with gifting jewellery is that the boxes are usually small enough to be sent in the post and pushed through the letterbox.
ONLINE CLASS MEMBERSHIP
Online classes have increased in popularity so much during lockdown, for obvious reasons. I mean, whether you've been furloughed, whether you just want to brush up on a few skills or if you want a complete change in career, online classes and qualifications open up so many opportunities.
Online learning is a great way to keep the mind (or even the body, depending on the class!) active whilst stuck at home. There are so many thousands of courses available online and at the moment many providers have special discounts available. I purchased a few courses from The Centre of Excellence and once completed (as long as I pass the assessments), I will receive a diploma in each topic.
So purchasing an online course for someone can be so valuable in more ways than one.
If someone has always wanted to learn a language but has never had the time, now is the perfect time. I've also recently begun refreshing my knowledge of Spanish and Greek using 'Learn Languages 24' – they have a huge amount of courses available and they include written, audio and speaking sections for each language which means you'll be on the way to becoming fluent in no time (I hope I am!).
**If you do want to purchase a course from Learn Languages 24, if you mention my name you'll get a second course for free!
If your preference is more active courses, there are loads of PT's and sports class teachers who have moved their classes online too. You can usually pay per class, or pay to sign up to a course of classes and complete them at your own pace. These are a great way to stay active during lockdown and I'm sure anyone who is missing the gym would love to be gifted these!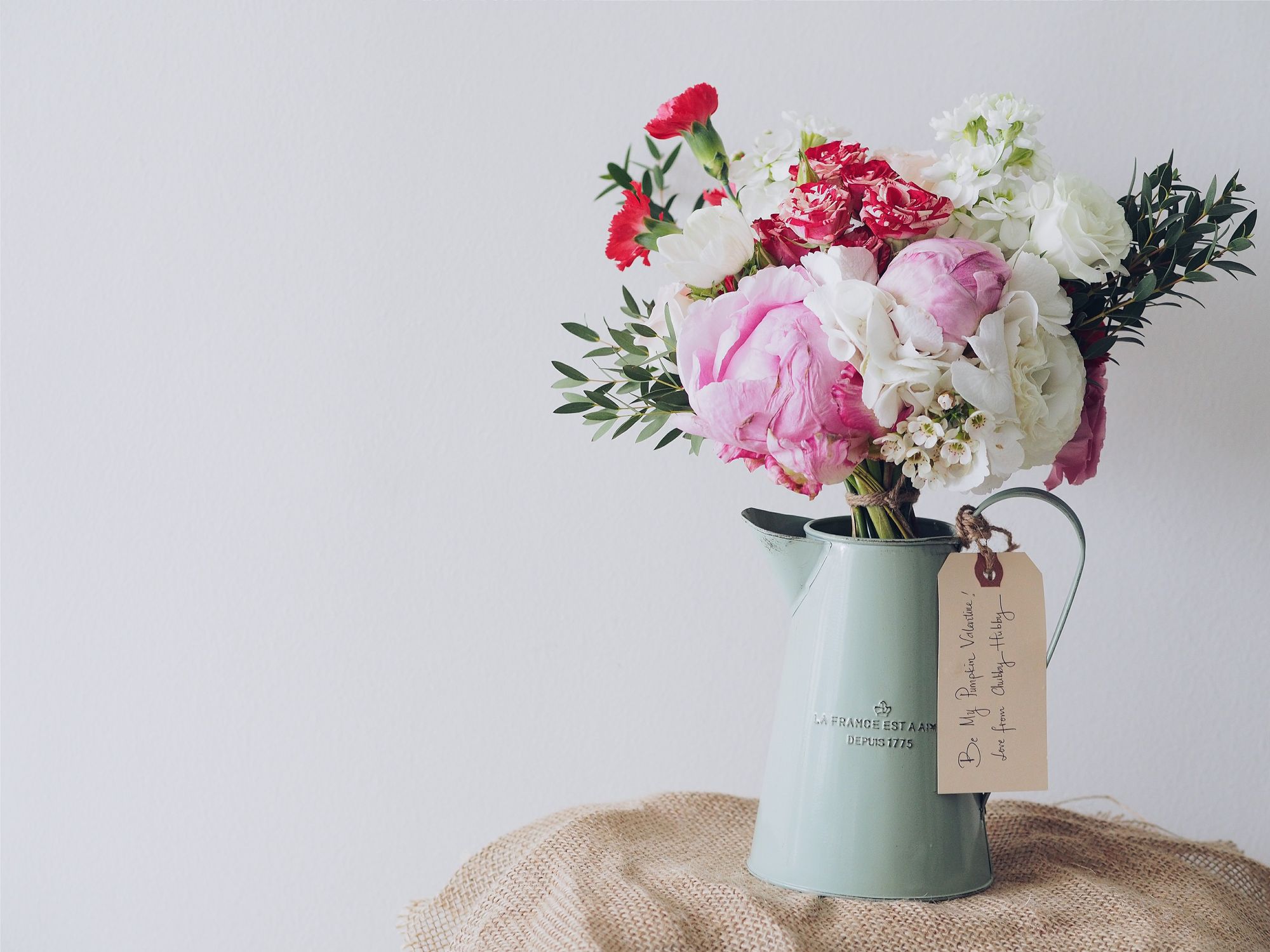 GIFT BOXES
In a similar style to the subscription boxes mentioned at the start of this post, a few new box styles have launched during lockdown, such as The Positivity Package and Giftboxable.
These are two brands which deliver a 'letter box sized' package to either you or a friend, filled with positive goodies. They include puzzles such as word searches, desk planners, crystals, bath fizzers and the occasional edible treat too!