Valentines Day is the day of the year where people overly show love and affection for one another… but showing love and affection doesn't need to break the bank.
With so many people wanting to live up to the fake lives that people post on Instagram, it's no surprise that people spend wayyy too much on Valentines Day.
But it's possible to spread love and affection without spending a small fortune Whilst an expensive gift is nice once in a while… smaller more thoughtful gifts or acts can be appreciated much more.
Experiences are also often appreciated more and a memory from an experience can be priceless.
So, if you're looking to celebrate Valentines Day on a budget this year, ditch the expensive generic roses, the meal in a busy restaurant and gifts that make you sell your soul just to afford and try one of the 12 ideas below.
Here are 12 gifts you can give on a budget this year:
1. HOME COOKED DINNER
Picture this… a table for two… a cosy setting, a single candle in the centre of the table with rose petals scattered around it. Mellow music playing in the background. Your glasses are refilled every time they are empty – sounds like the perfect Valentines meal out, right?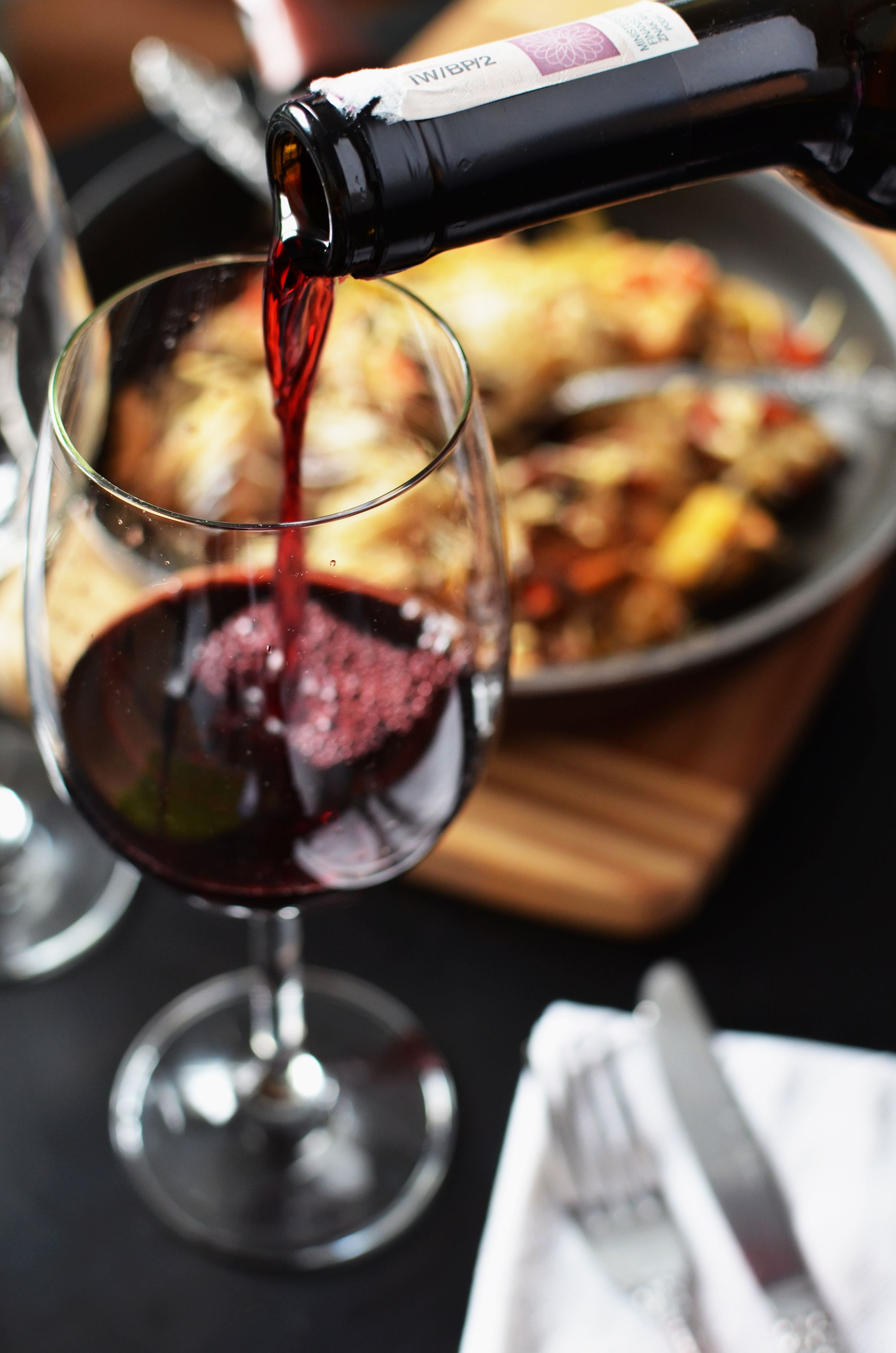 In reality, Valentines Day has been commercialised so much that you need to book a table well in advance. The restaurant also will probably try and cram more tables into the room to make sure they can serve as many people as possible that evening.
The set menu is probably a higher price than usual because it's 'Valentines Day' so they know people will pay whatever they ask. And a bottle of wine or champers… well get your credit card out because that definitely won't be cheap either!
Instead, why not cook dinner at home. Either cook together in the kitchen, or (if that will likely end up in a fight), try one cooking whilst the other sets the table or pours drinks and chooses music.
Not only will it be more appreciated, but there's also no stress in booking a table or getting to the venue.
2. HAND WRITTEN CARD
Whilst a card usually accompanies a gift – the card can be a gift in itself.
Don't just buy a card because it's expected. Put thought into choosing one or design your own online (or if you're crafty, make one!). Then include sentiments inside… what's your favourite thing about the other person? Why do you appreciate them? What's your favourite memory? Add a picture too if that will make them smile.
Reading the cards back at a later date will still put a smile on your face even when Valentines is over.
3. ACTIVITIES TOGETHER AS A COUPLE
You can't beat classic quality time together. Ditch the phones and social media and spend some time one on one.
Watch a film together, play board games, drinking games…  just be silly and enjoy eachother's company – this costs nothing but is invaluable.
If you both enjoy watching films, pick up one of those '100 Films Scratch Off Bucket Lists' to work your way through.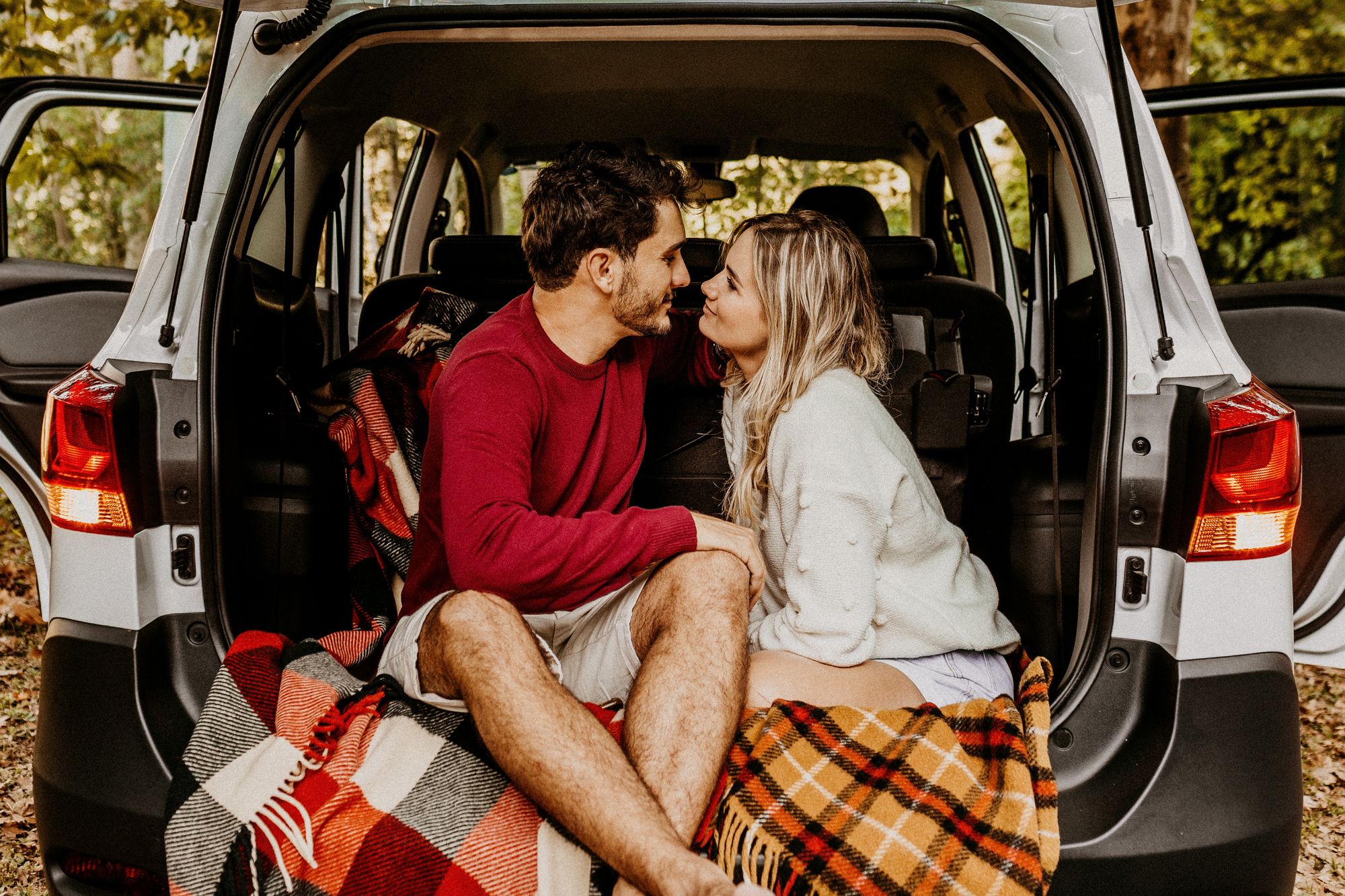 4. AN ESCAPE ROOM EXPERIENCE
If you're up for a bit of a challenge then why not try an escape room?
Whilst this might be a popular option on Valentines weekend, you could book it for a week or two after Valentines and tell your other half about it on Valentines Day.
5. A TRIP TO THE CINEMA
Cinema dates can often be a little cliche when it comes to Valentines… but if you fancy leaving your house but you don't want anything too dressy then a cinema date is perfect.
Take some snacks in your bag and enjoy a couple of hours sitting with your loved one watching a film.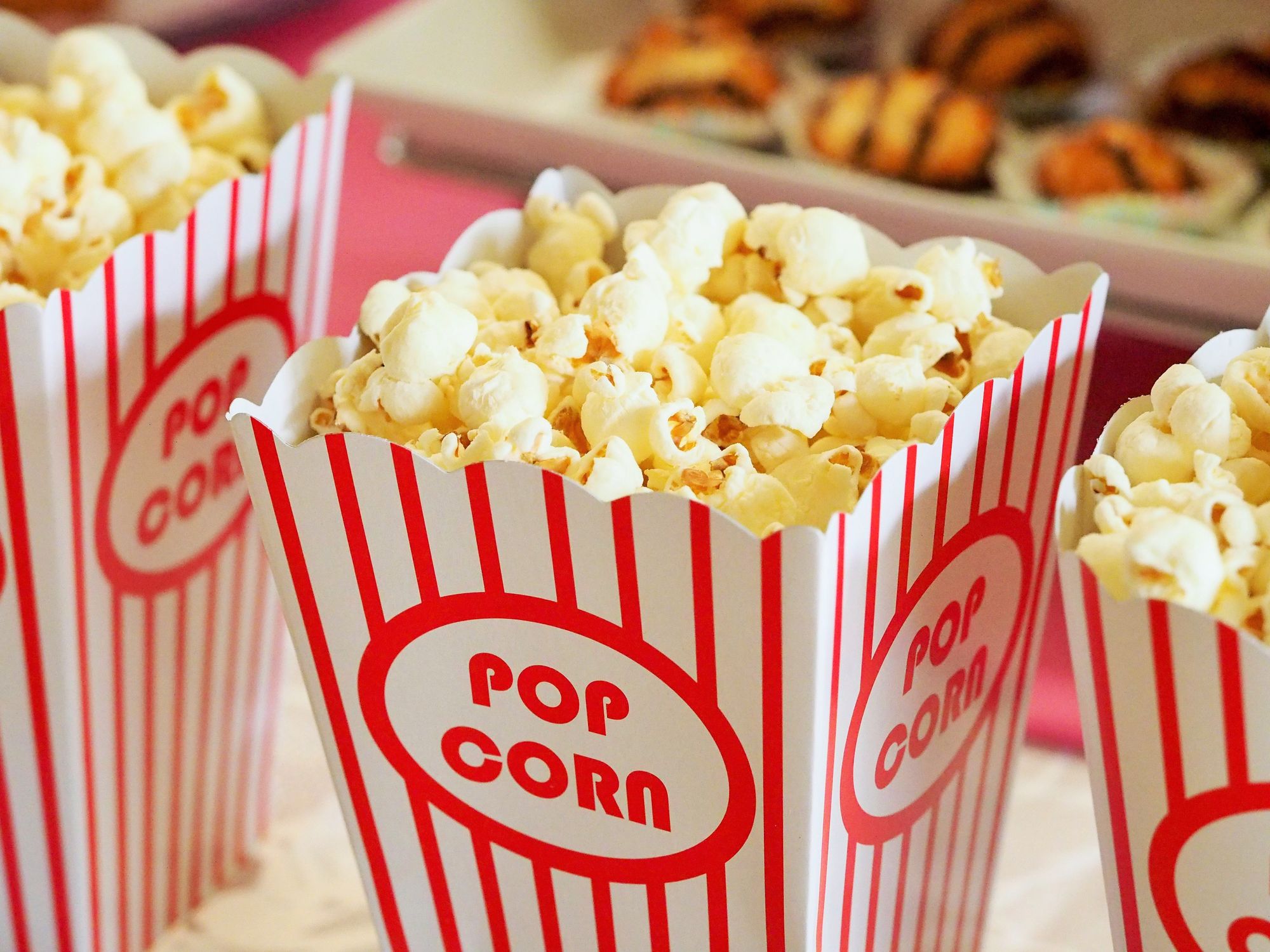 6. NOTES
You might think this is something you see in films and 'it'll never work' in real life. But trust me – they do.
Try leaving little notes around the house – these could either say something that you love about your other half… or just a little something to make them smile.
If your partner has to get up early for work the next day, leave a little note – it could just be a post-it note – in his closet or stuck to the front door to make him smile before he sets off to work. Starting your day with a smile can do so much and can be the difference between a good or a bad day.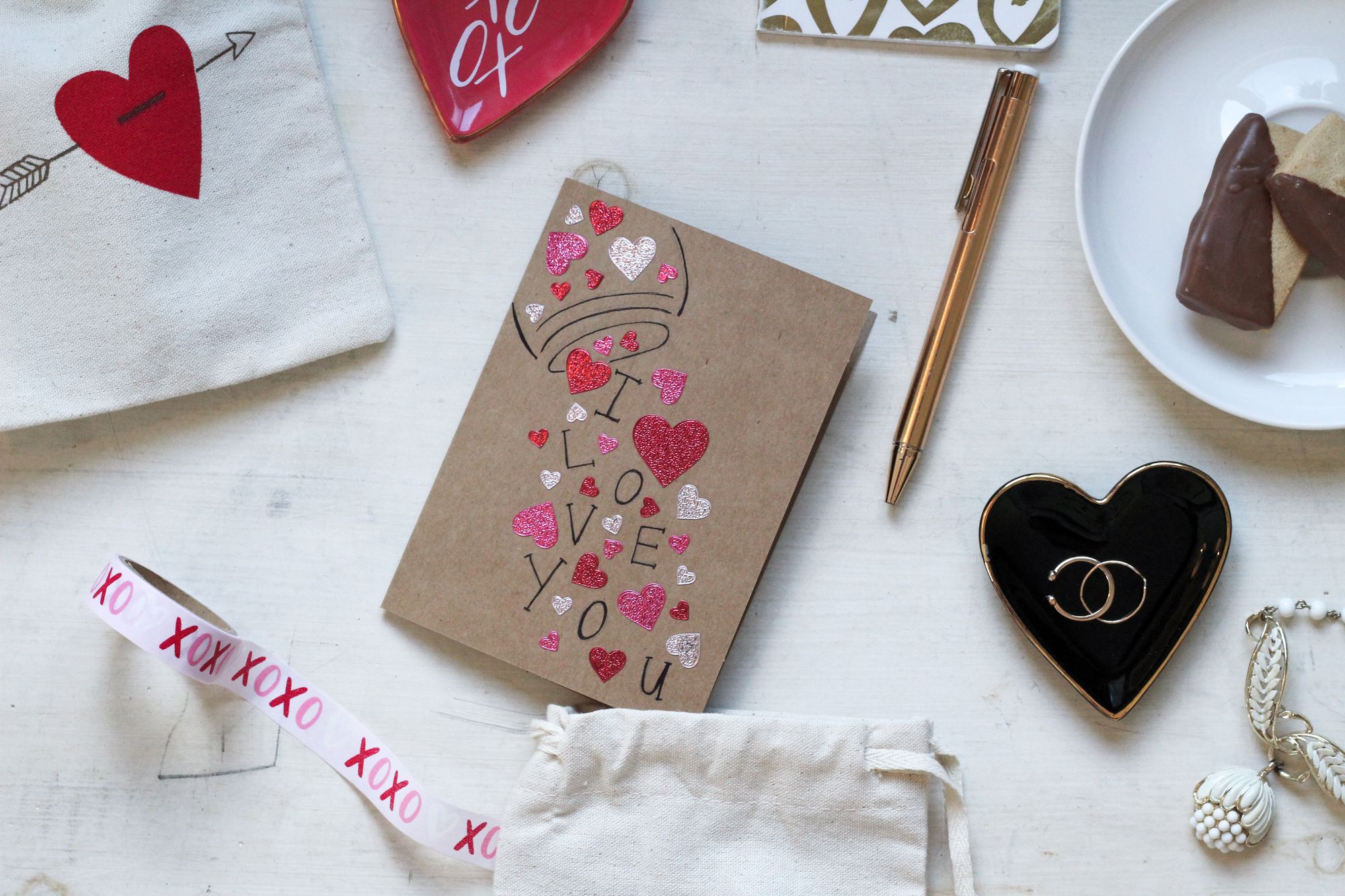 7. CREATE A VISION BOARD TOGETHER
What do you want to achieve in life together?
Can you see yourselves buying your dream house? Visiting the Maldives? Sky diving?
Whatever it is, it's said that if you put things on a vision board or a mood board it's more likely to happen. So, find a big board, and do some good old fashioned cutting and sticking (or printing and pinning) and put together a collage of your what your future is looking like. Stick it in a frame and put it on the wall to remind yourselves of what you're working towards and to remind you of the day you made the board together.
You can gather the board, pins and brochures together before Valentines and pick up some snacks too (and maybe a cheeky bottle of vino).
8. BEGIN SOMETHING TOGETHER
Is there something you both want to do but never get round to? It could be learning a language, joining the gym, trying new restaurants… whatever it is, start it together this Valentines.
The simple act of booking a gym taster session or opening a cooking book together instead of doing separate things is the perfect gift for those with a busy lifestyle.
(Maybe start with something less challenging than the picture below).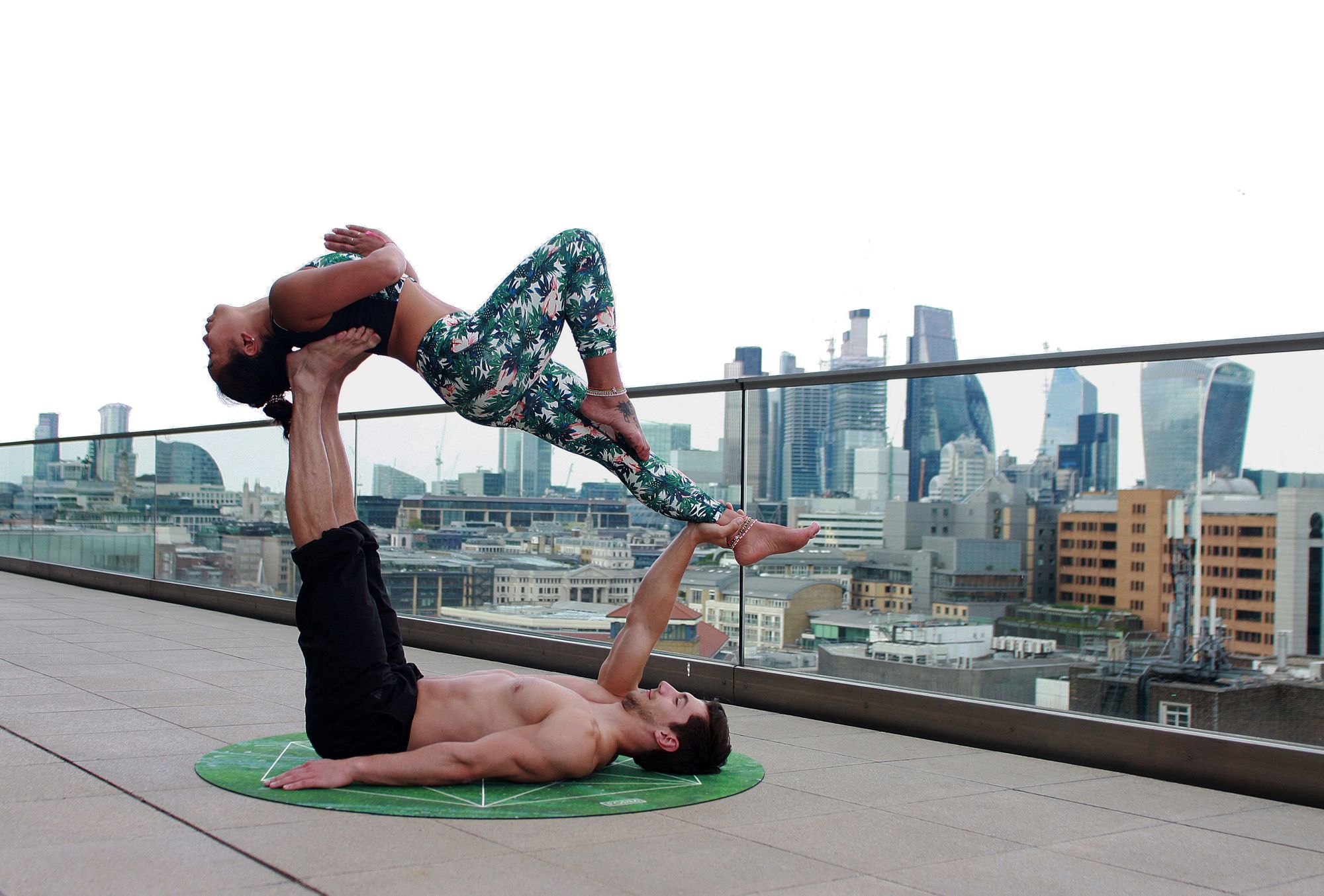 9. TRAVEL GUIDES & PLAN SOME TRIPS
If you're a couple with a travel bug (no, I don't mean an iffy tummy), try gifting some travel guides to eachother then set some time aside and go through them. Make a list of all the places you want to go, and activities you want to do.
Get some dates in the calendar to widen your cultural experiences together!
10. CARD GAMES
Since social media, tablets and Netflix, board games and card games aren't the go-to. Recently there have been a few new games popping up as more people are taking time out from their screens to do something different.
Games like Dobble or Exploding Kittens are the perfect quick card game to play as a couple (with or without alcohol – your choice!) – and they're super cheap to purchase but will last for years.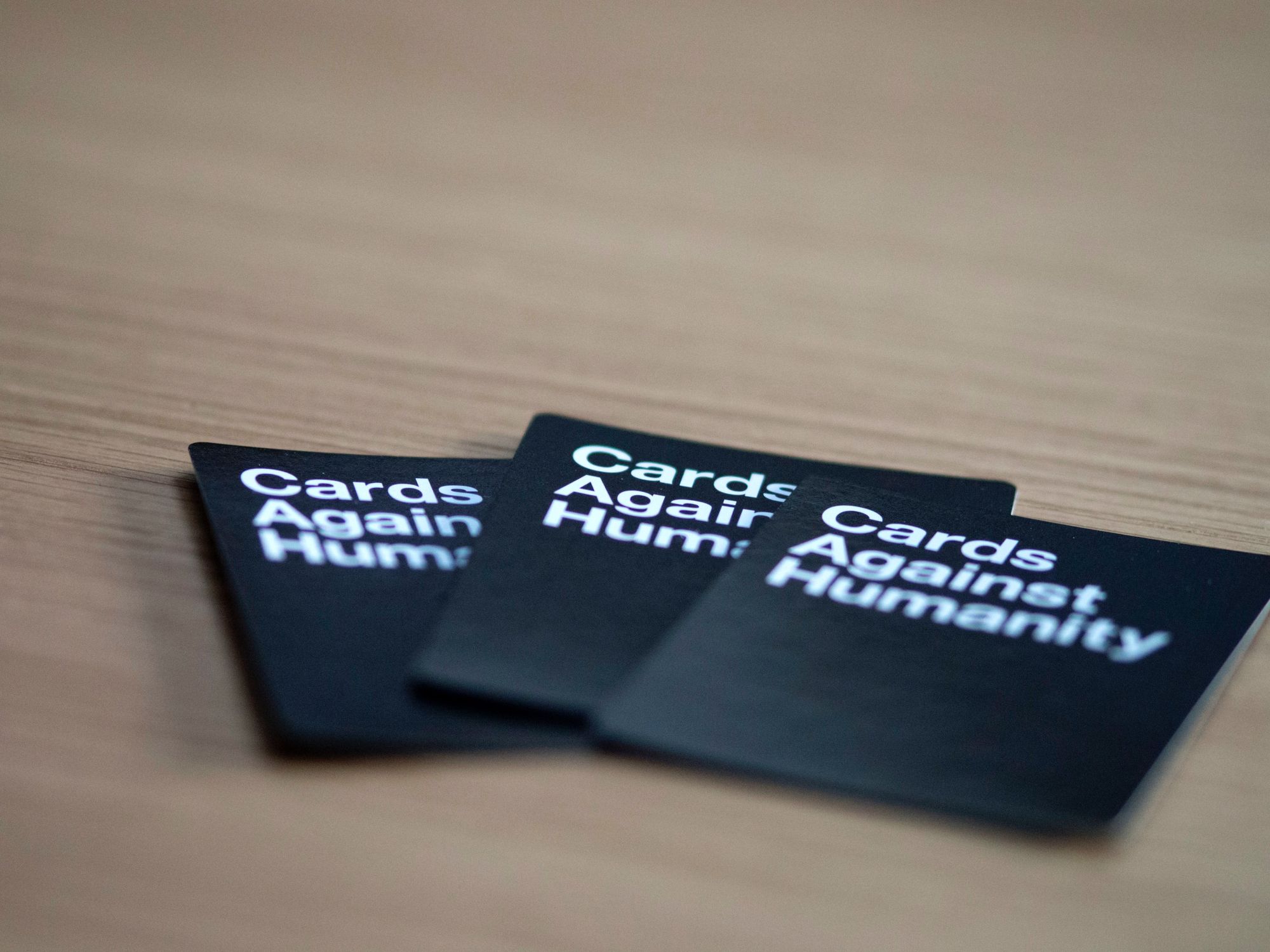 11. FLOWERS
Obviously, flowers are on a 'Gift Ideas for Valentines Day post' – but is a huge bunch of red roses really necessary? If you're a guy buying for a girl, these might be the obvious choice but does she even like flowers?
They may be beautiful, but after the initial 'ahh they're so nice!' they sit in a vase for a week and then die.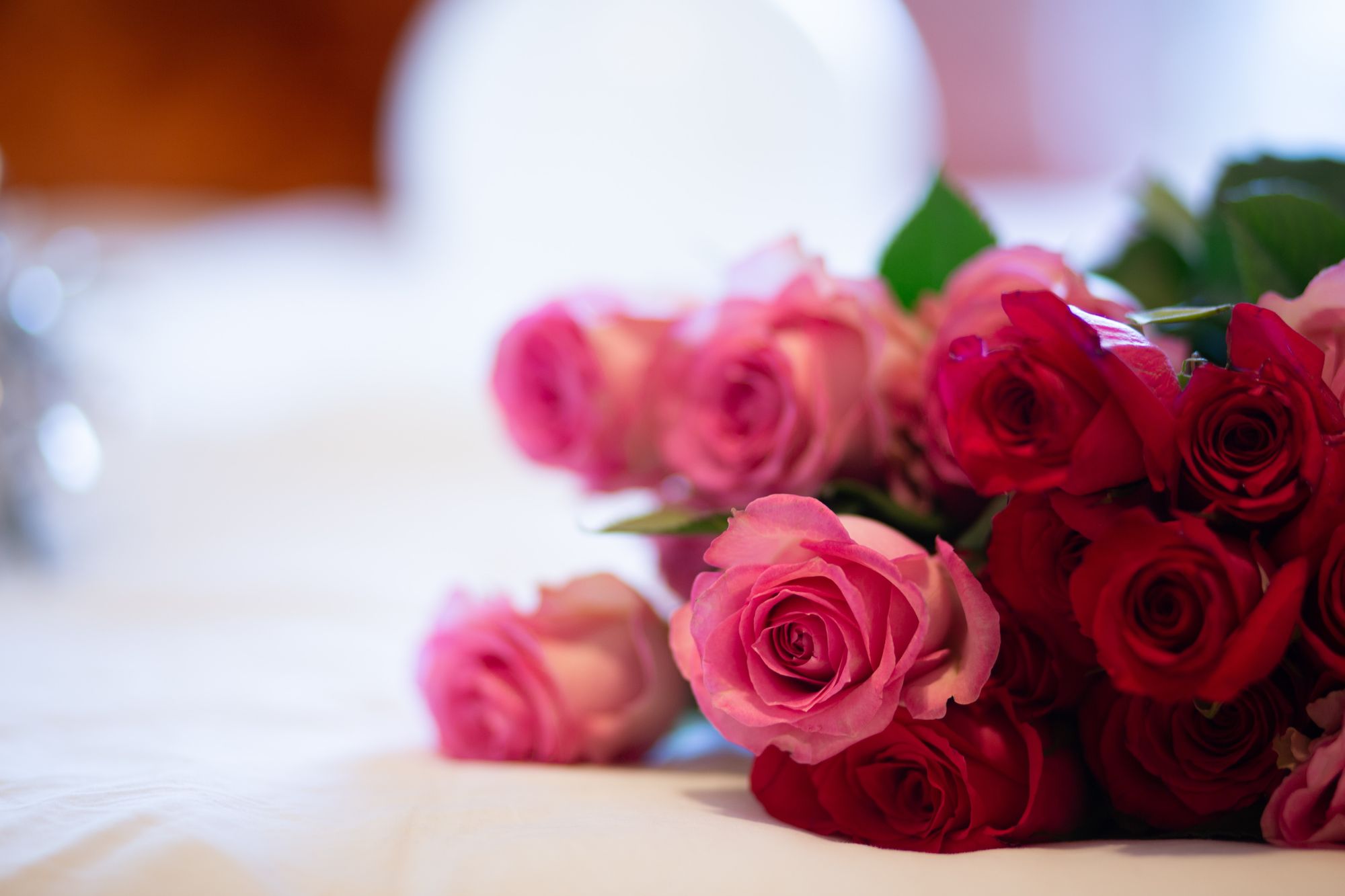 Thoughtfulness can be shown in so many other ways but if flowers are something your girl likes, try opting for a different type of flower, which is generally cheaper but look just as good – or try a single 'everlasting rose' – which lasts… well, forever – you'll definitely get your moneys worth this way!
If your partner loves home decor and likes a plant or two in the house, you could even pick up a succulent or two – these can start as little as £2 and can be picked up in the supermarket!
12. PERSONALISED GIFTS
If your Valentine is a gadget kinda person, you don't need to shell out on the latest PS4 game, or new iPad.
Instead, opt for something smaller like a personalised phone case – you can personalise these on sites such as moonpig.com and they are super affordable. You can also pick up personalised mugs, keyrings and other accessories – the perfect way to reminisce on good times together without breaking the bank.
Or… if your other half is constantly losing their phone or keys, a thoughtful gift might be a Tile to keep track of them. Give them the gift of time – time that they no longer have to waste searching for their belongings.